Port Townsend kicks into high gear once June rolls around. We're excited that our "Food Scene" was just named on of USA Toda's Top Ten Small Town Food Scenes in the US.  Visit us and come hungry!
June 17 – Brass Screw Consortium
Friday June 17-Sunday June 19, 2022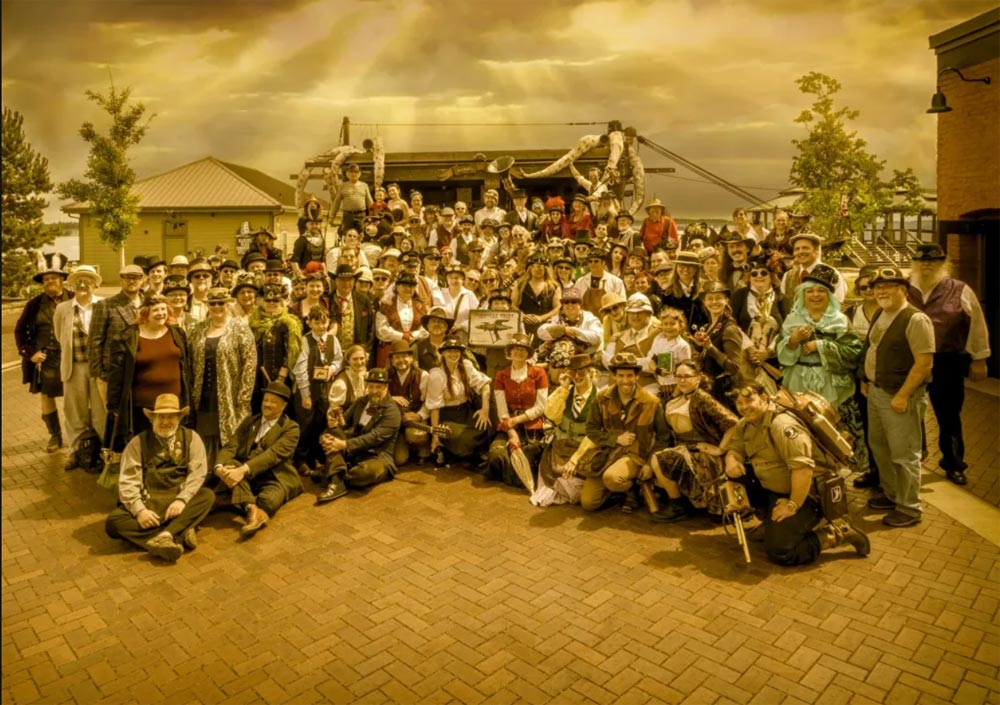 Join the Brass Screw Consortium steampunk extravaganza, June 17-19 in Port Townsend, WA. From darkness into daybreak we reemerge triumphant! Tickets now available! Greetings, True Believers! We endured – and now we're going to celebrate! Bravely striding from their bunkers and secret lairs, The Brass Screw Consortium reconvenes for its Post-Apocalyptic Steampunk Extravaganza on June 17-19, 2022, in Port Townsend, Washington. Coming back stronger than ever, return to the Bazaar of the Bizarre with spectaculous vendors!! Join the Bodgers' Grande Exhibition—a makers fair featuring YOUR fantabulous works!! Experience the steamy Den of Inequities!! Plus All-Age events for goggled younglings including scavenger hunts and pirate shenanigans!! Bands, busquers and a dazzilicious fashion show!! The Factions dust off their capes and goggles, rewax their mustachios and get ready reignite their competitive tomfooleries throughout the festival! With whom will you ally? And, of course, the grand Hootenanny featuring the finest steampunk bands abetted by those wily green fairies!!! More exclamation points than you can stand!!    https://brass-screw.org/
Location:
Downtown Port Townsend: Cotton Building, Pope Marine Building, American Legion Hall, Northwest Maritime Center and the Cotton Plaza and Pope Marine Park.
---
June 18 – Rakers Annual Car Show
June 18, 2022 7:30 a.m. to about 3:30 p.m.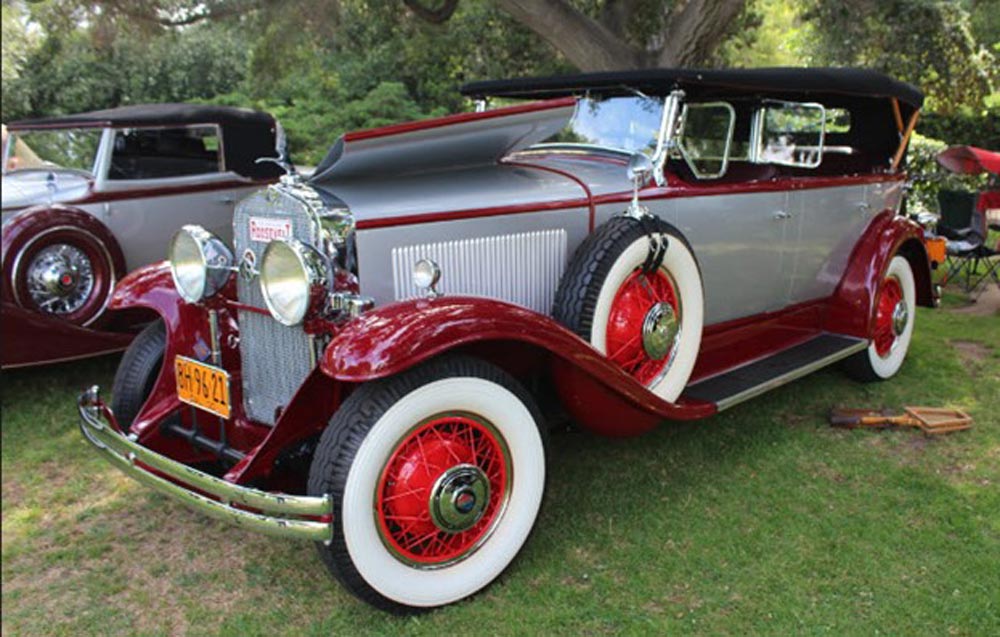 Rakers Car Club of Port Townsend invite all makes of All makes, models and years of Autos, Trucks, Hot Rods, Rat Rods, Low Riders, and Motorcycles. Enjoy a summer day in the Victorian town of Port Townsend on the Olympic Peninsula. Goodie Bags, Dash Plaques, Trophies along with food and fun!
Location:
Memorial Field, 550 Washington Street
---
Ongoing – Port Townsend Farmers Market
Saturdays through October 9am – 2 pm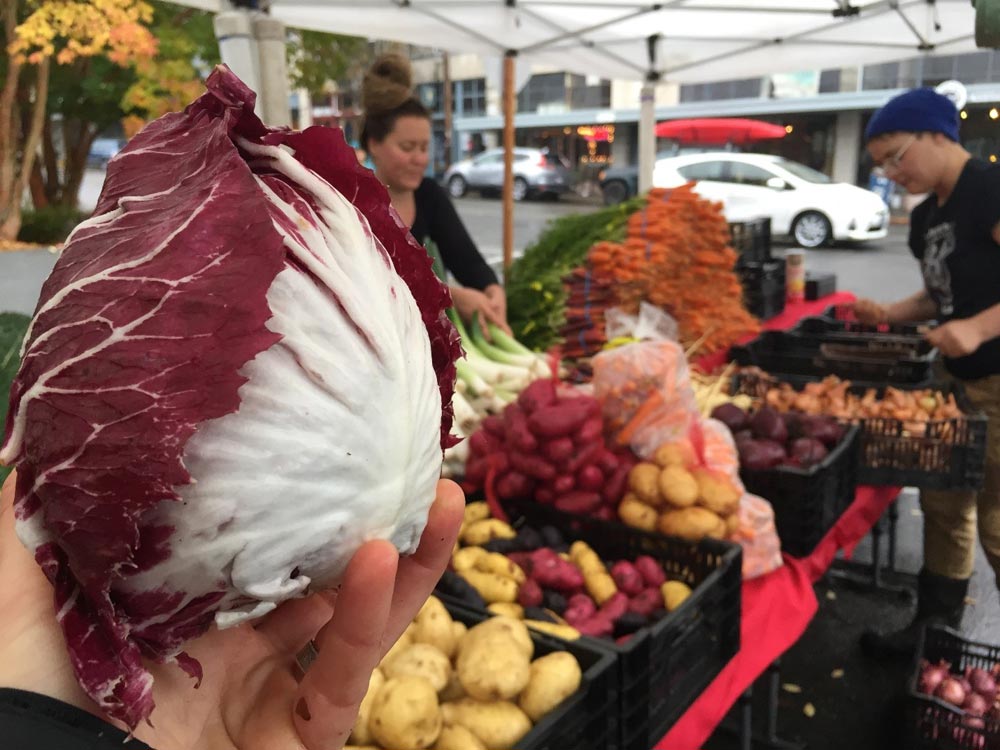 The Port Townsend Farmers Market operates 9-months out of the year from the first Saturday in April through the 3rd Saturday in December. We are excited to celebrate our 30th Port Townsend Farmers Market season with you this year! Originally founded by a half-dozen vendors in a downtown parking lot in 1992, the Port Townsend Farmers Market has grown to include as many as 80 vendors. Located in the heart of uptown Port Townsend on the 600 block of Tyler Street between Lawrence and Clay streets, the market offers a wide variety of seasonal produce, pasture-raised meat, hard cider, honey, artisan cheese, bread and pastries, prepared food, as well as fine arts and crafts from Jefferson and neighboring counties. From locally grown food to pottery, the items sold travel no more than 50 miles to reach the market. Some of our vendors even bike their products to market.
Location:
650 Tyler Street
---
Ongoing – Chimacum Farmers Market
Sundays 10 am – 2 pm June through October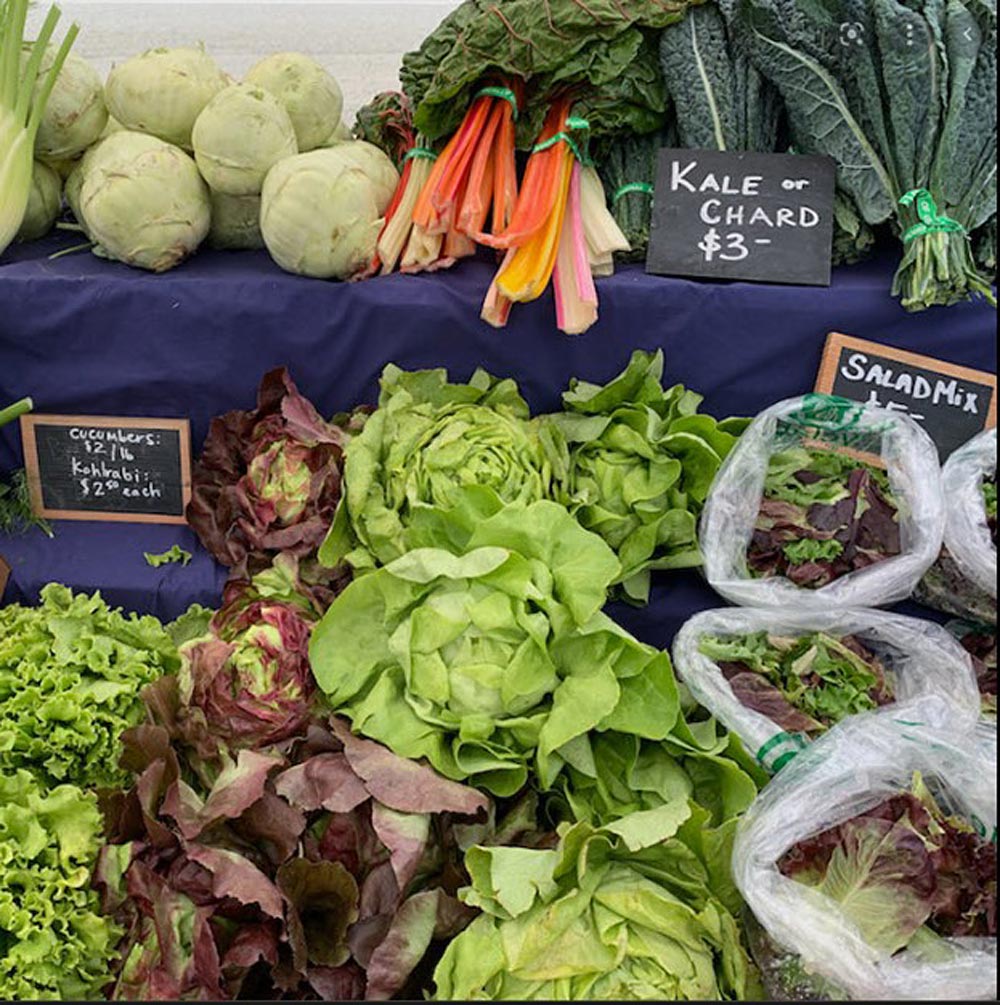 Located at Chimacum Corner Farmstand with live music and over 30 farm, food, and art vendors on the grass in the heart of Chimacum.
Location:
9122 Rhody Drive, Chimacum
---
June 13 – Race to Alaska (R2AK)
Race starts June 13, 2022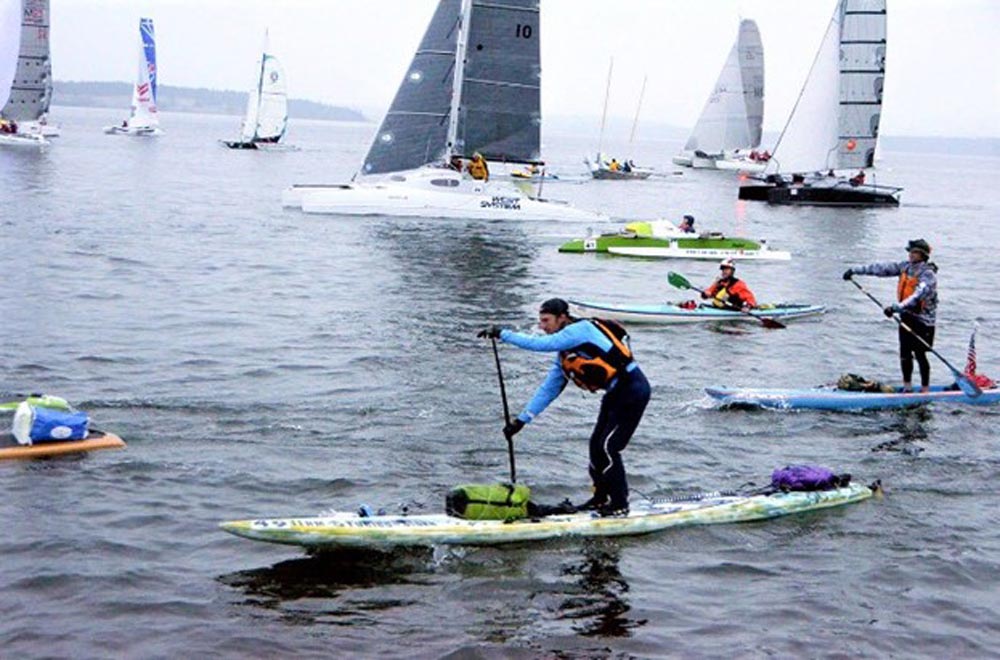 The inside passage to Alaska has been paddled by native canoes since time immemorial, sailing craft for centuries, and after someone found gold in the Klondike the route was jammed with steamboats full of prospectors elbowing each other out of the way for the promise of fortune. It's in the spirit of tradition, exploration, and the lawless self-reliance of the gold rush that Race to Alaska was born.
R2AK is the first of its kind and North America's longest human and wind powered race, and currently the largest cash prize for a race of its kind. It's like the Iditarod, on a boat, with a chance of drowning, being run down by a freighter, or eaten by a grizzly bear. There are squalls, killer whales, tidal currents that run upwards of 20 miles an hour, and some of the most beautiful scenery on earth. You, a boat, a starting gun. $10,000 if you finish first, a set of steak knives if you're second. Cathartic elation if you can simply complete the course. R2AK is a self-supported race with no supply drops and no safety net. Any boat without an engine can enter. In 2019, 45 teams were accepted and 25 finished.
If you want to be a part of R2AK but don't have the time or inclination for the full race- join for a full day of all out racing across some of the biggest water in the course. Racers continuing on will clear Canadian customs in Victoria. Stage one finishers get to bask in the glory for a full day and a half.
The Race has 2 stages:
Stage 1 The Proving Ground
Port Townsend to Victoria BC (40 miles)
R2AK starts with an initial race across open water, two sets of shipping lanes, and an international border. The first stage is designed as a qualifier for the full race and as a stand-alone 40 mile sprint for people who just want to put their toe in.
Stage 2: To the Bitter End
Victoria, BC to Ketchikan, AK (710 miles)
Racers start in Victoria at high noon on the Thursday after the Stage 1 start and continue until they reach Ketchikan—or are tapped out by the sweep boat. Other than a waypoint at Bella Bella, there is no official course. To quote the bard, You can go your own way.
Check out the other events, classes and experiences available this June at nwmaritime.org, And be sure to learn about the 2022 Wooden Boat Festival when you visit their site!
Location:
431 Water Street
We are having glorious weather in Port Townsend right now. Perfect for our outdoor events and weekend Farmers Markets. Port Townsend is bursting with activities and experiences for Spring. Port Townsend is a gorgeous year-round destination with exciting activities indoor and out, no matter the season! Consider some of these amazing events happening in the coming weeks for an exciting getaway! Music is springing forward with the return of Buskers on the Block at the Tyler Street Plaza on Water Street downtown. Main Street Programs bring you local musicians who create music and fun for a free, casual small-scale venue from 2-3pm most Thursdays beginning this month. Later this summer, the THING is back and will no doubt be a sold-out event – plan ahead! https://thingnw.org/ While the shopping and wonderful restaurants are always great, the galleries, museums and extensive trail system are fabulous ways to truly experience this community.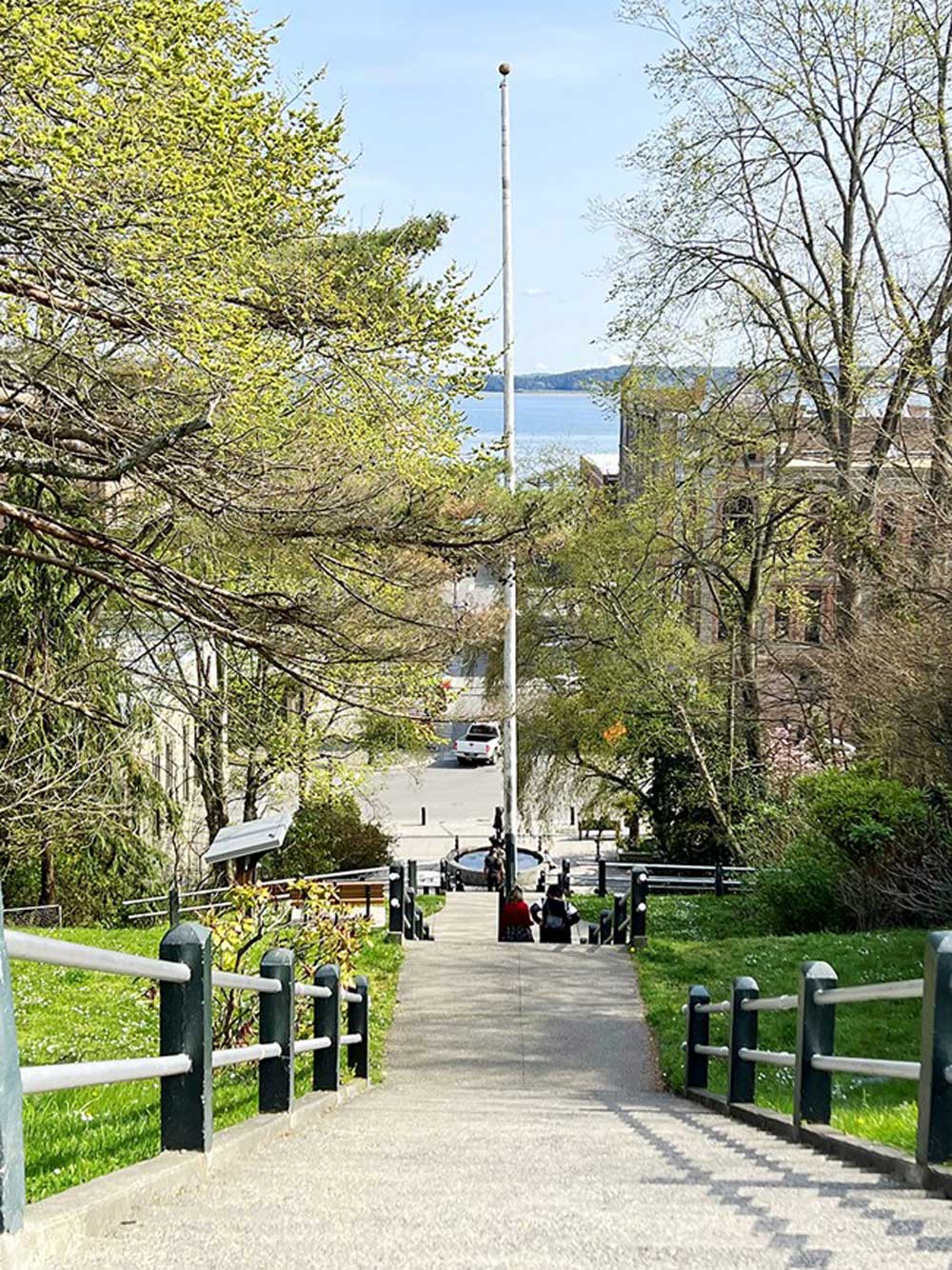 Port Townsend Famers Market open Saturdays, April to October from 9am – 2pm. Tyler & Lawrence Streets, PT. While you are there don't miss out on visiting our great Uptown shops right near the marketplace as well as the fabulous Victorian homes and iconic buildings nearby. Stop in at the Chamber Visitor Center to pick up a "Walking Tour" map.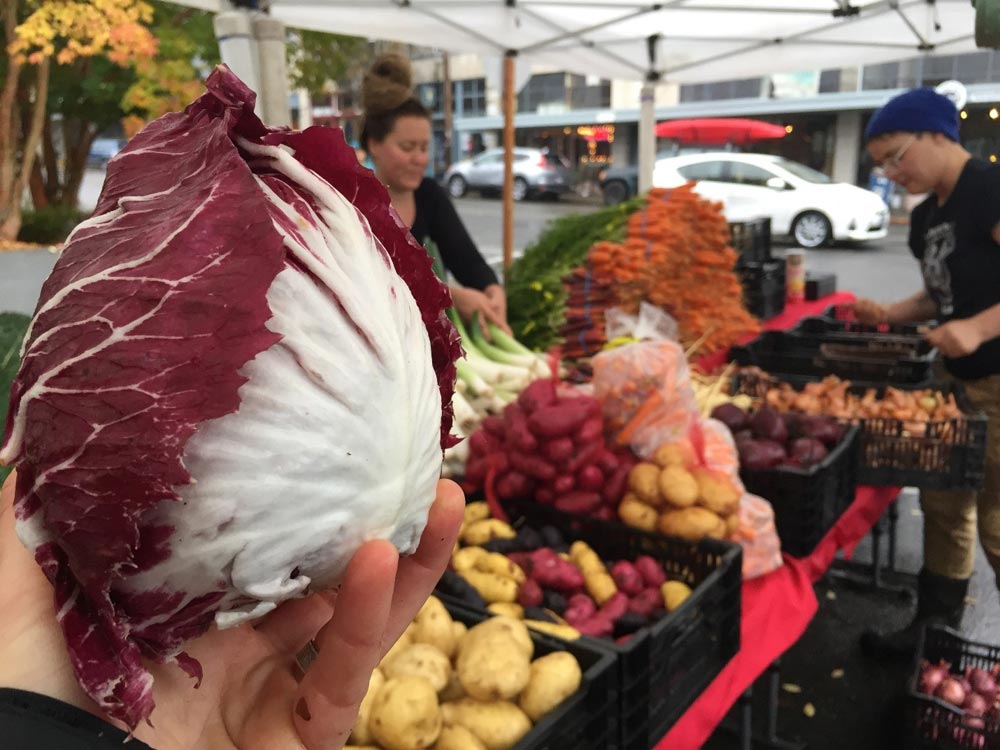 May is Rhody Week back after a two-year hiatus with parades, runs and community-wide events all week. Check out www.rhodyfestival.org for event schedule.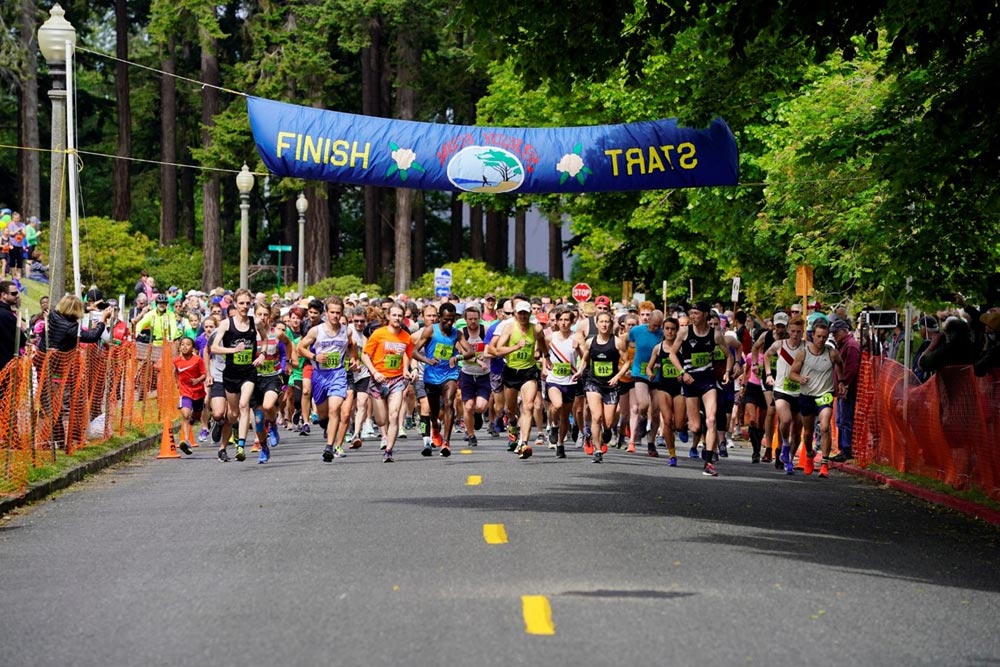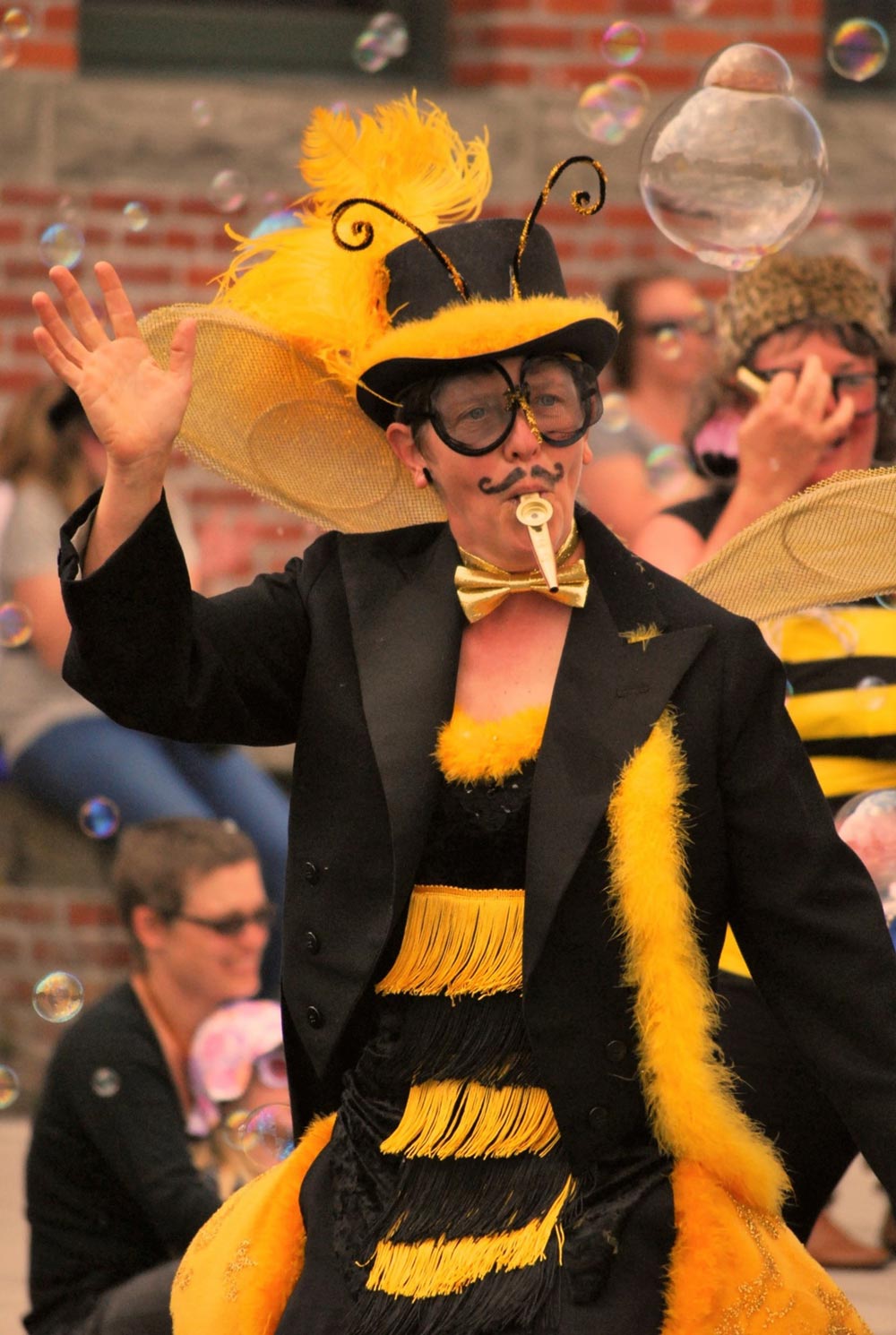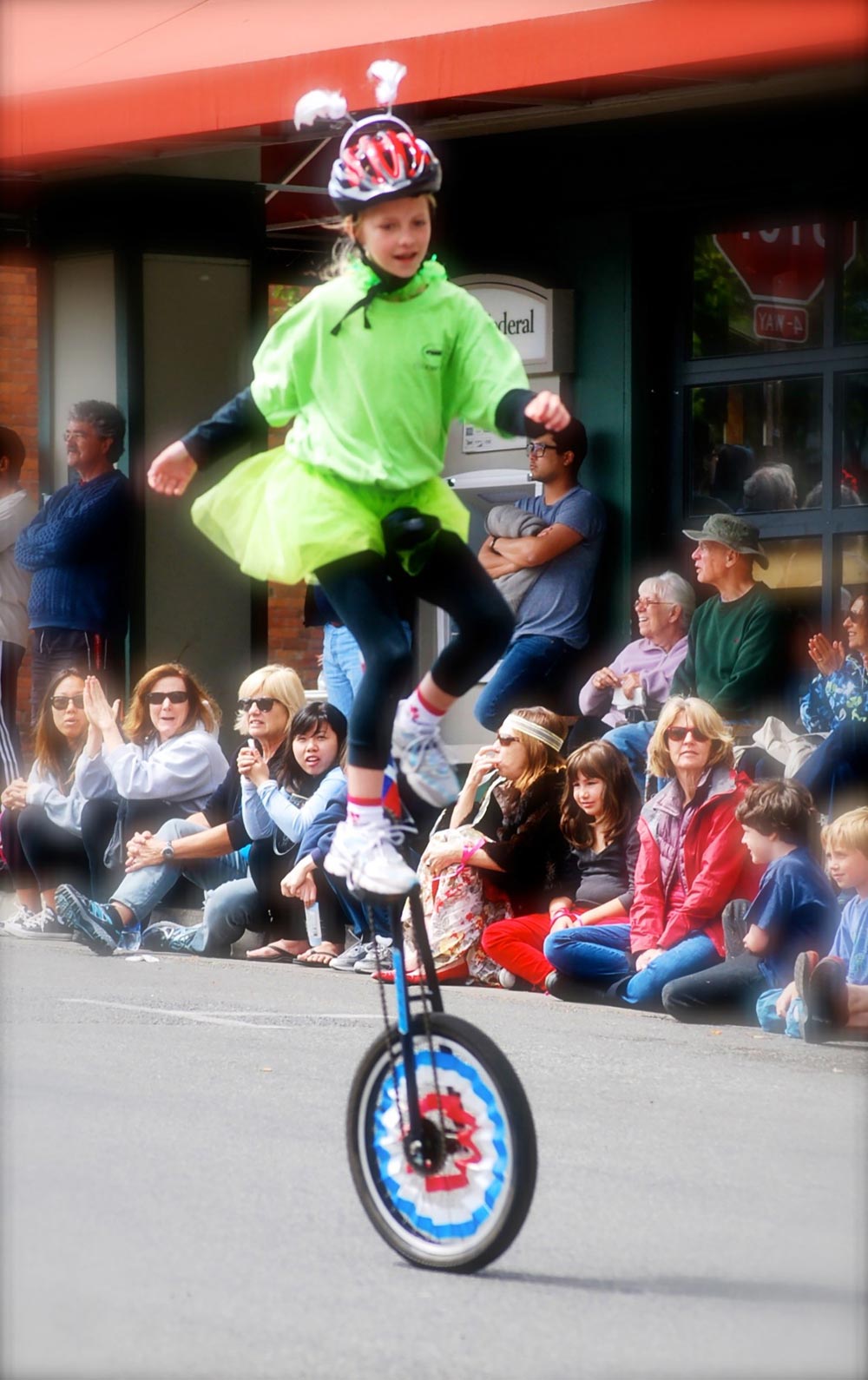 Port Townsend is a fantastic year-round destination, but its beauty really starts to shine in the spring time. Be sure to check out EnjoyPT.com to start planning your trip! Leave the ordinary behind, experience the extraordinary!
Port Townsend is a fantastic year-round destination, but its beauty really starts to shine in the spring time.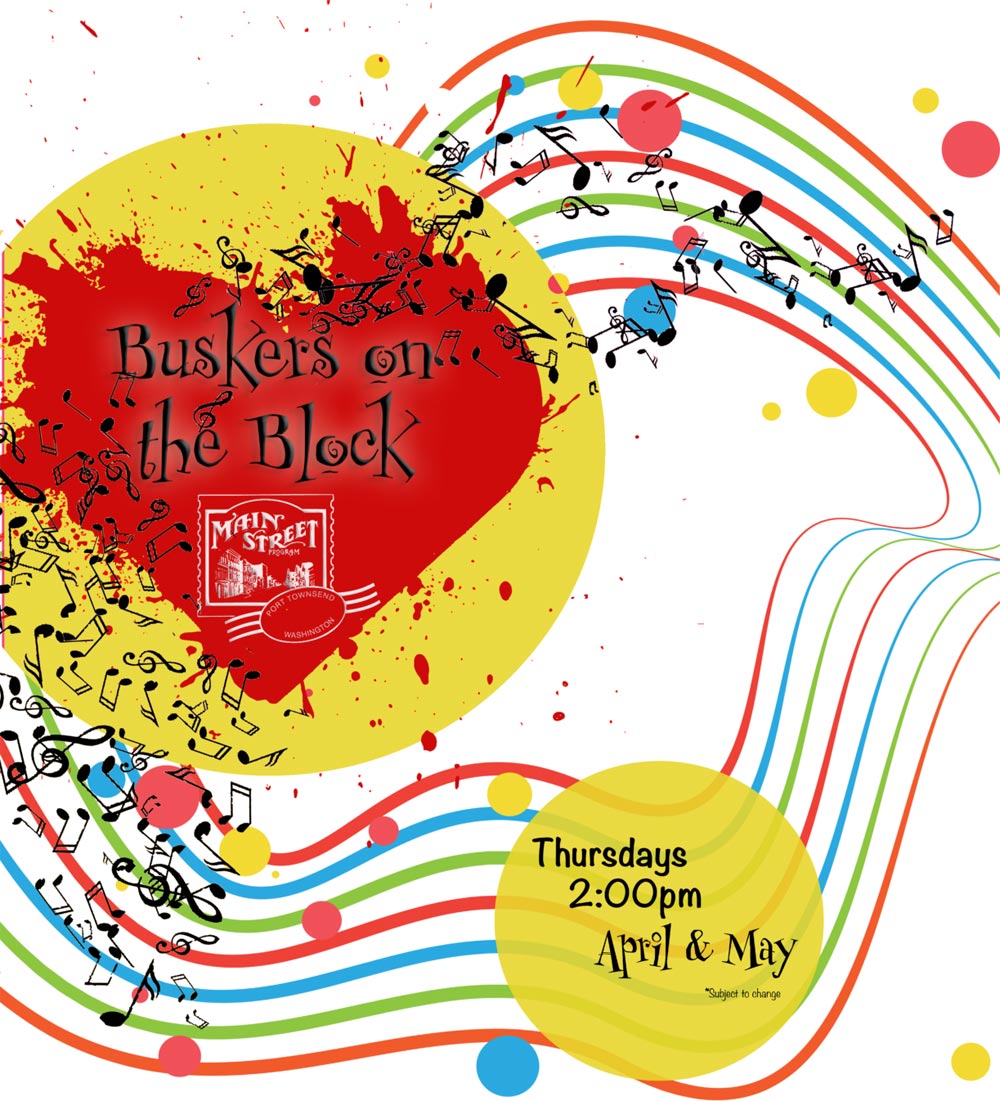 Buskers on the Block
Tyler Plaza at Tyler and Water Street. Port Townsend's Main Street organization brings you local musicians who bring music and fun to our downtown area in free casual small-scale performances from 2-3 PM  most Thursdays beginning April 2022.
April 7 Jack Dwyer,  is a multi-instrumentalist, singer/songwriter, and teacher based in the Pacific Northwest.  Featuring classic and traditional American repertoire as well as original music.
April 14 Jonathan Doyle, Saxophonist, clarinetist, jug blower, bass saxophonist, composer, and arranger
April 21 Corinne Adams, Celtic fiddle
April 28  Phina Pipia is a classically trained vocalist and multi-instrumentalist. Her work is characterized by rich vocals, nontraditional instrumentation and inventive lyrics that cut straight to the heart.
May 5 Jere Canote Lively fiddle tunes and old country songs
May 12  Scott Braman eclectic instrumental guitar; classic rock, folk, light jazz and originals
May 19  Kristin Myers—singer, songwriter, guitarist plays whimsical folk
May 26 tba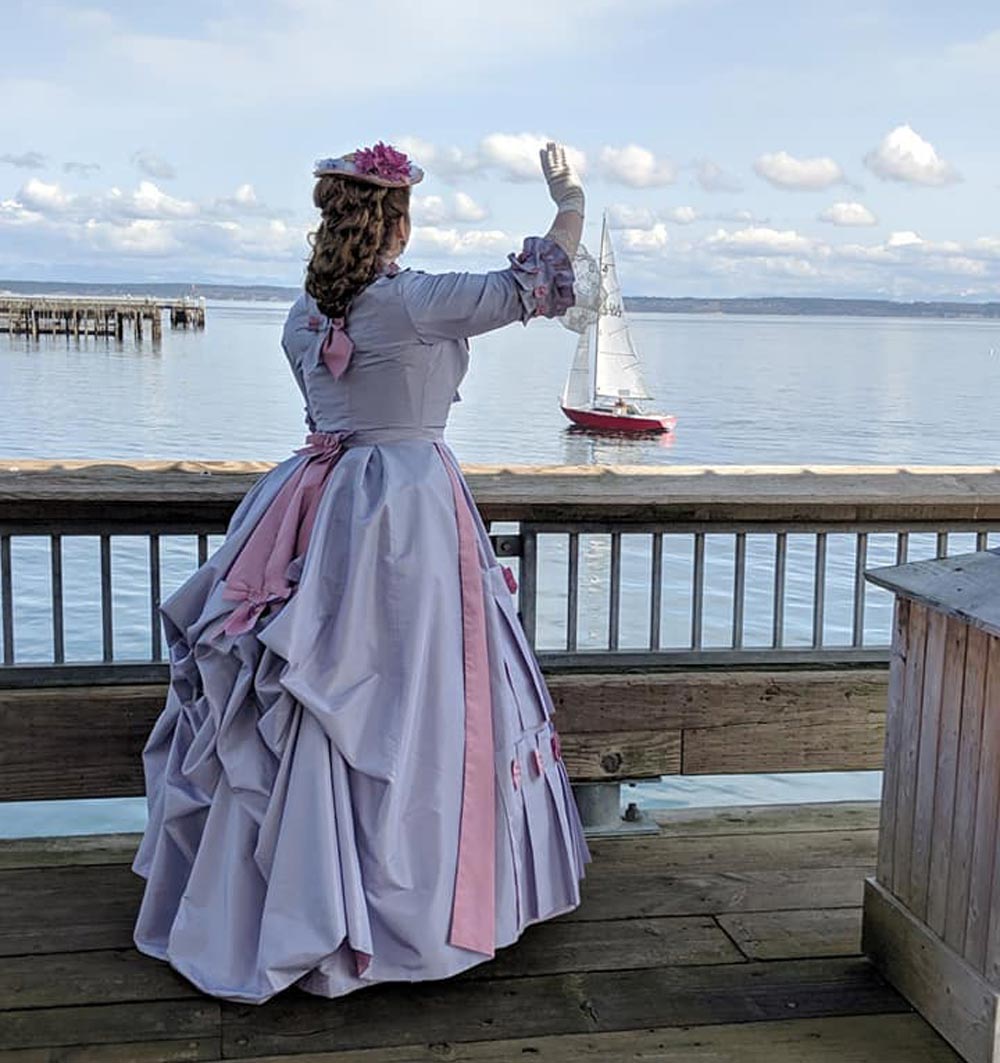 Port Townsend Victorian Festival
This heritage event was founded in 1996 to celebrate the history and lifestyle of early settlers in Port Townsend, runs April 29, 2022 through May 1, 2022 from 8:00 am – 5:00 pm.

Uptown Walking Tours
Uptown Walking tours are new this year! Local guides will regale walkers with tales of the lives of Uptown citizens and their abodes. The schedule includes a one-time exclusive Walking Tour, limited to 16 people and featuring an invitation to step into the iconic Anne Starrett House. Tour guides have planned a round-trip walking journey from the Courthouse and past Uptown homes to the Starrett House, where homeowners will guide them through the elegant parlors of this historic home. The McCurdy House offers another opportunity to enter a historic home, with entry to the parlor and library as part of the tour. Visitors will hear the history of this heritage home and stories of the owners' experience restoring a Victorian house.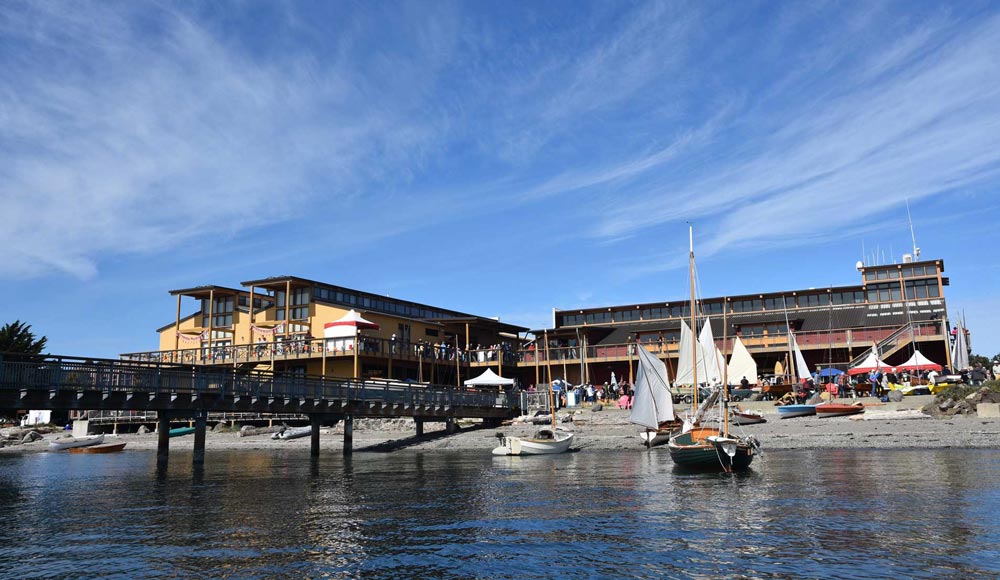 Northwest Maritime Center
New and open to all tours of the world-renowned Northwest Maritime Center launching in April and free to all.  431 Water Street, Port Townsend . 5:00-6:00 pm. There is no better place to learn from the Sea. Family-friendly, on-the-water activities are planned for this summer. So if you are planning a stay in Port Townsend this summer, be certain to check out this link https://nwmaritime.org/programs/adult-programs/adult-learn-to-sail-classes/.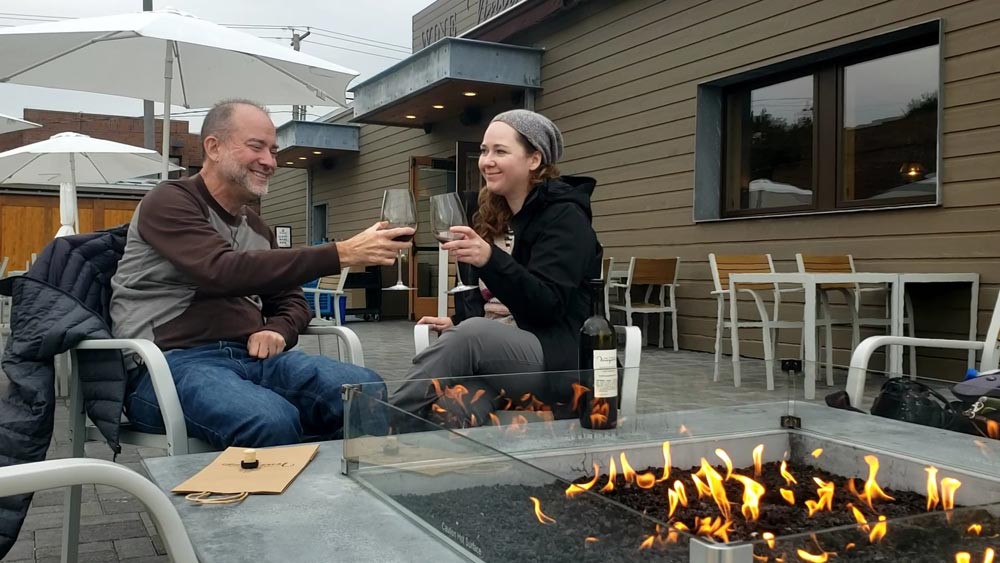 Port Townsend Vintage
Love great wine, historical waterfront buildings and fabulous music? Check Port Townsend Vintage downtown  at 725 Water Street from 4:30 – 6:30 pm.
April 1: Jazz with Jean Lenke and Steve Kirk
April 8: Jazz Trio with Jenny Davis
April 15: Mike, Val, George ~ Gershwin Tribute
April 22: Clarinetist, Jonathan Doyle
April 29: Trevor Hanson, classical, jazz, rock, folk, & other styles
May 6: Guitarist, Brian Douglas
Create your extraordinary itinerary.