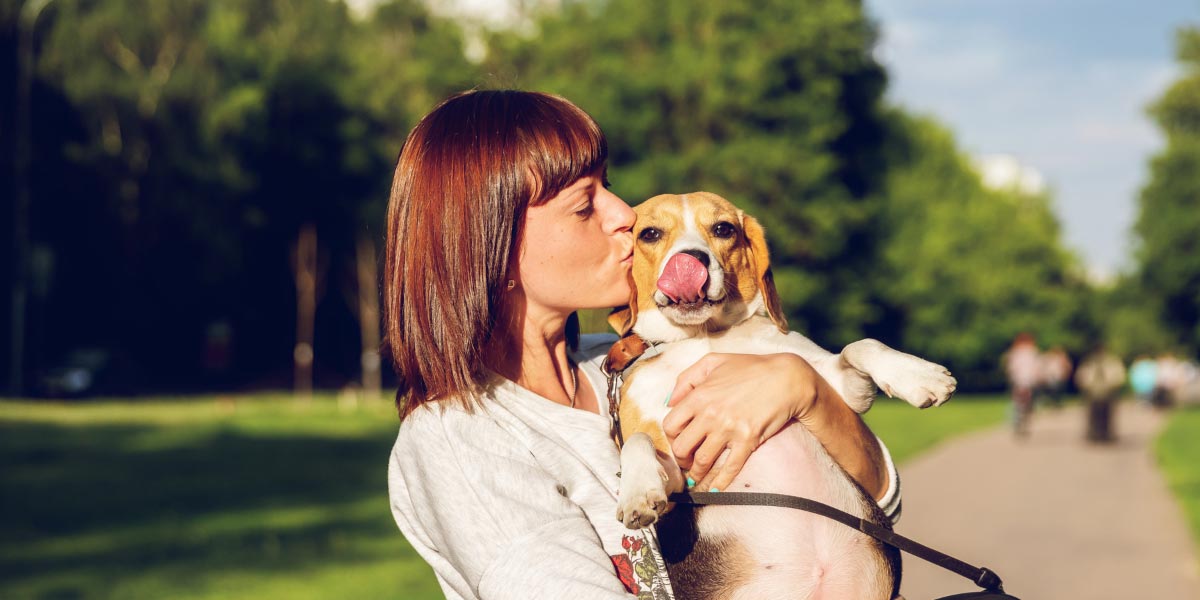 Is Port Townsend pet friendly? Absolutely! PT is a popular destination for travelers with furry friends. You'll often find a full bowl of water outside of shops and restaurants, and a friendly face offering your four-legged friend a treat.
 Food & Drink
In the summer and fall months, when it is warm enough, there are a variety of restaurants and eating establishments with outside patio areas that are pet friendly.
Accommodations
Leash Laws
Dogs are allowed in all Port Townsend City Parks, and pets are allowed in most Washington State Parks. However, pets must be under control at all times. Dogs are to be on a leach no more than eight feet long. Owners are responsible for cleaning up after their pets. Pets are not permitted on designated swimming beaches.
Ferries
Ferry travel with dogs is allowed, but they should stay in your car, or on a leash on the car deck if you are a walk-on passenger. Otherwise, they must be kept in pet carriers. On some ferries it is possible to take your animal to the outside upper decks, but they may not be in the cabin at any time. This of course does not apply to a certified service animal.
Dog Parks
A new dog park, "Mountain View Dog Park," is huge and fabulous. It is one acre surrounded by a new fence, and is located between The ReCyclery and the community pool at 1925 Blaine St. Chetzemoka Park also has a small informal off-leach dog park at the corner of Hudson and Taft streets for a brief romp.