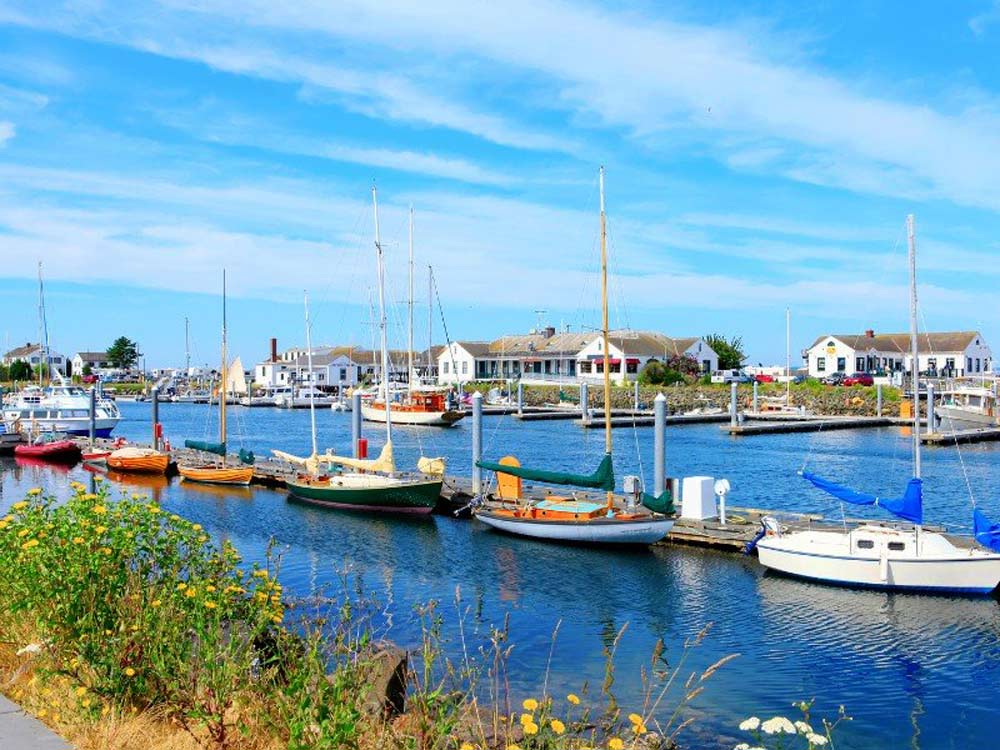 We are gratified to note that Port Townsend has been recently featured online as one of the best places in the nation to visit!
Seattle's Classic Rock radio station, KZOK, notes that Port Townsend is "The Best Small Town in Washington State," referencing a recent article in The Insider.
Bollywood Inside, a publication focused on the Indian community, listed Port Townsend as one of "The Best Towns to Visit in America."
As summer begins in 2022, we hope to see you around town, discovering for yourself why PT is just the best!