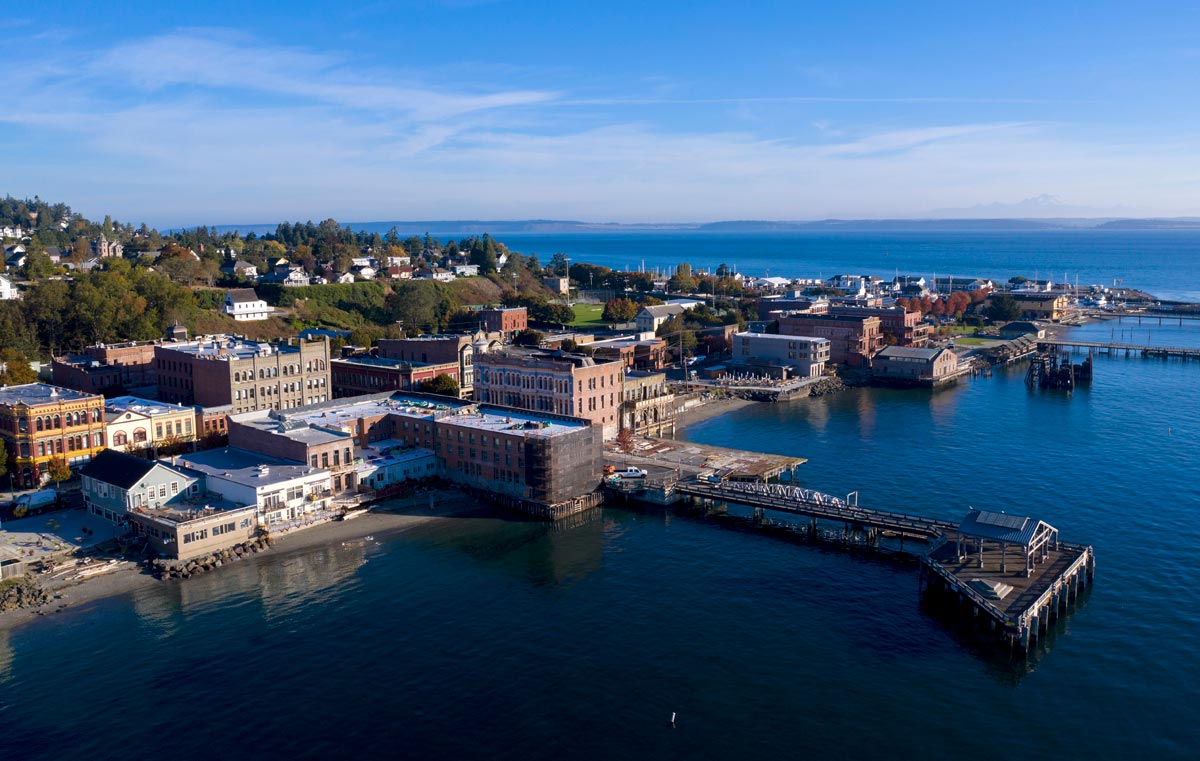 Travel and Leisure magazine recently named Port Townsend as one of the Eleven Best Small Towns in Washington to explore!
"The breathtaking views and opportunities to see local wildlife like orcas are reason enough to visit Port Townsend, which juts out into into the whale-rich waters of Puget Sound, with jagged mountains fringing the horizon. But the destinations historic collection of ornate, Victorian-style buildings adds an element of enchantment and grandeur to the scenic backdrop. Many of these exquisitely crafted gems date back to the 19th century, and the walkable downtown and Uptown areas get visitors close to them. Along with friendly locals and fun, year-round events like farmers markets and film festivals, outdoor fun abounds in the form of boating, fishing, hiking and cycling in Fort Worden State Park."
Read more – and let us know what you like exploring in PT!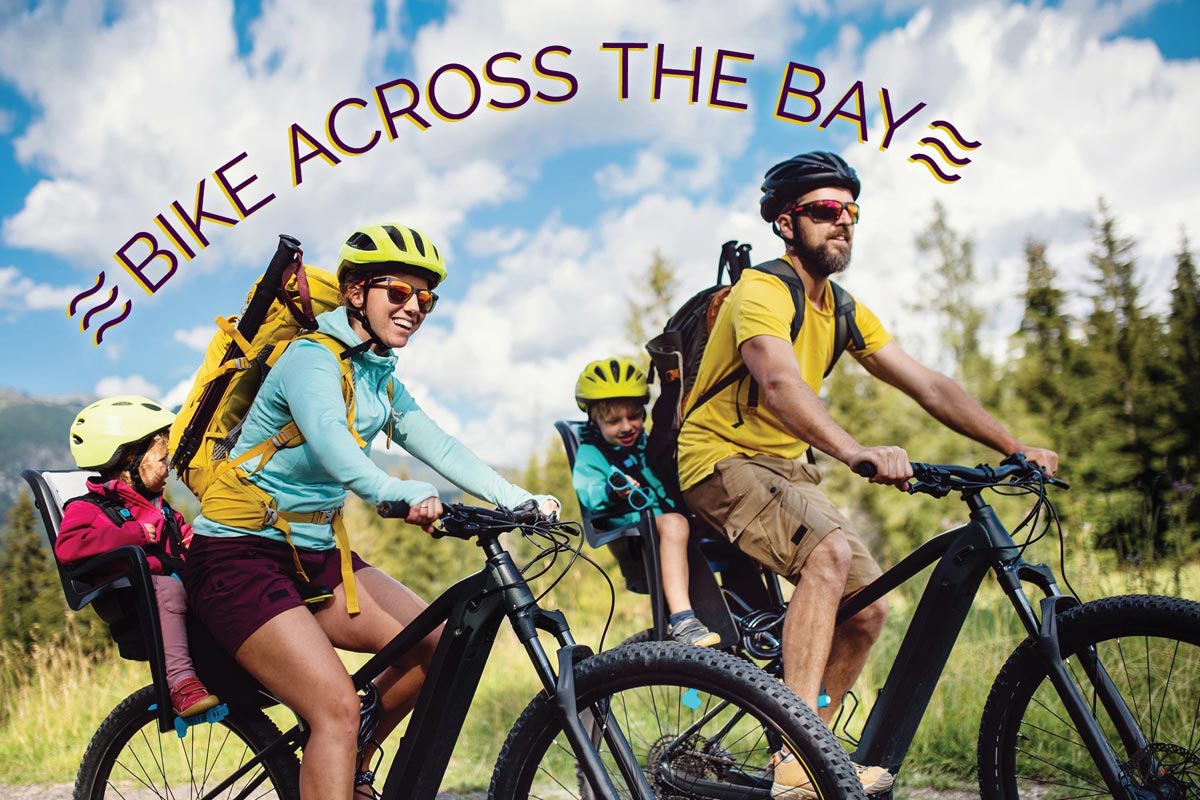 With Jefferson Transit's new Kingston Express Shuttle program, it's easier than ever to explore the trails around Port Townsend and Jefferson County on bicycle!
The transit service has four stops, the Kingston Ferry Terminal, the Gateway Visitor Center, Four Corners Park and Ride and Haines Place Park and Ride in Port Townsend. You can utilize any one of these as a jumping off point for cycling adventures on the Peninsula, not to mention the amazing trails and pathways in Jefferson County. You can also return from any of these locations. The Express Shuttle is only $8 or $6 for youth under 18 and seniors.
The shuttle comes equipped with bike mounts, and using the shuttle allows visitors to lower their carbon footprint and experience Port Townsend and Jefferson County in a unique and exciting way!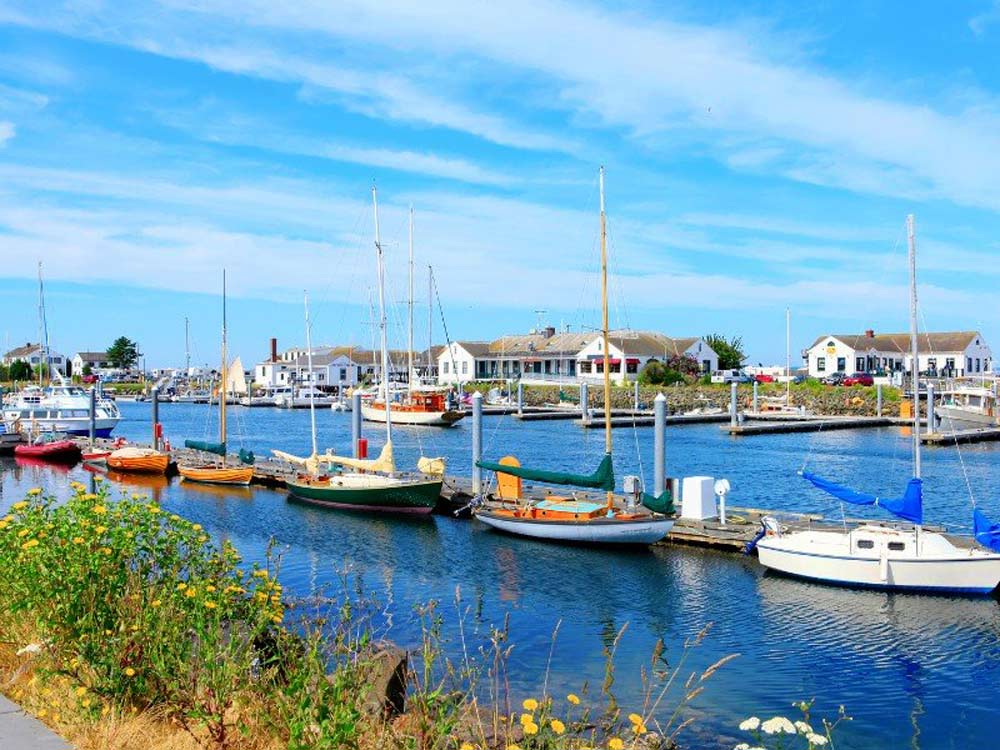 We are gratified to note that Port Townsend has been recently featured online as one of the best places in the nation to visit!
Seattle's Classic Rock radio station, KZOK, notes that Port Townsend is "The Best Small Town in Washington State," referencing a recent article in The Insider.
Bollywood Inside, a publication focused on the Indian community, listed Port Townsend as one of "The Best Towns to Visit in America."
As summer begins in 2022, we hope to see you around town, discovering for yourself why PT is just the best!
Create your extraordinary itinerary.