Love is in the air…

If you're looking for romantic places and things your sweetheart will love to do, look no further! Port Townsend abounds with breathtaking mountain and water vistas, offering magical spots to hold hands, steal a kiss, pop the question, celebrate an anniversary or simply be together and catch up on one another's busy lives. Port Townsend is an idyllic romantic destination.
Half Day Itinerary
Saunter along the shoreline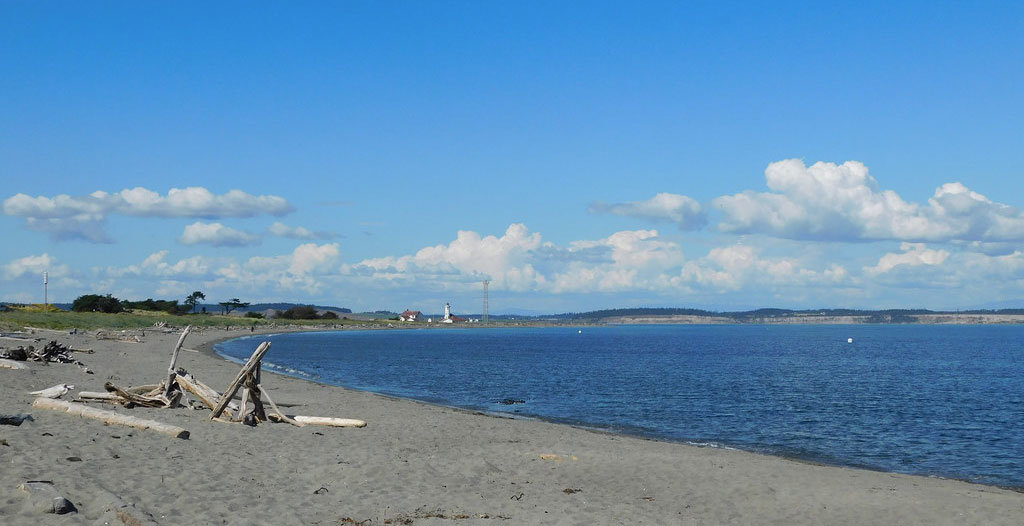 Walk the beach from Point Hudson to Fort Worden State Park at mid to low tide when there's plenty of beach for wandering. Find a log to sit upon for a smooch to the sound of lapping waves. Look for whales on the horizon. Watch for eagles overhead. Breathe in the sea air with stunning views of Whidbey Island, Admiralty Inlet, Mt. Baker and Mt. Rainier.
Shop for a Memento for Your True Love
Galleries and boutiques abound downtown and there's no better place to find a unique gift for the love of your life—a keepsake to remember your time in Port Townsend.
Indulge in a "Swoon-worthy" Meal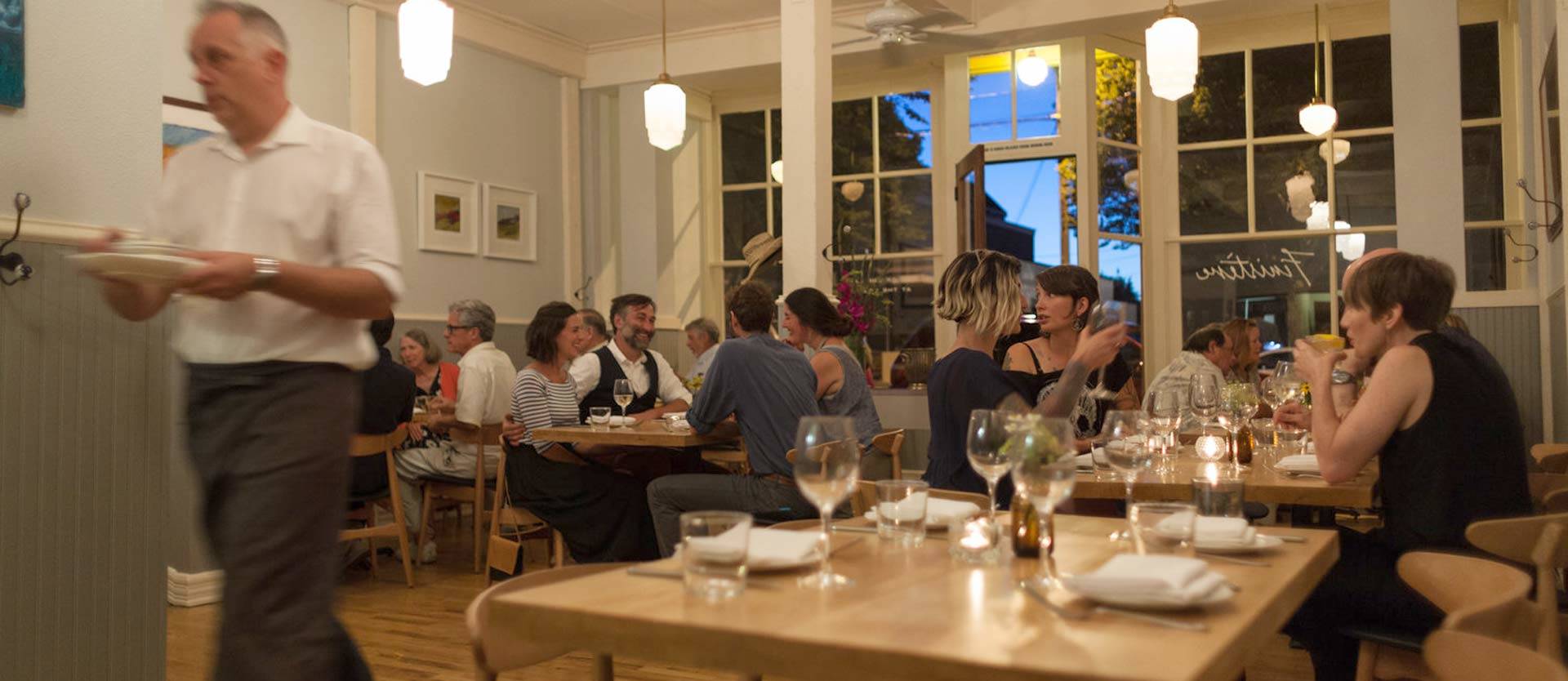 Known for its delicious eateries and special farm-to-fork local fare, Port Townsend is a foodie's dream come true. Whether you're looking for a quick bite for breakfast or lunch, or a romantic dinner to linger over, you'll find the perfect eatery to match your cravings:
For dessert, indulge in hand-crafted chocolates:
Enjoy High Tea
Grab a few moments to relax and enjoy a cream tea or high tea at Cafe Tenby, 636 Water Street, 360.385.6060, https://www.cafetenby.com/ High tea includes tea sandwiches, fruit and plan scones with house-made clotted cream and jam, plus a selection of pastries and seasonal fruit. And, of course, tea! Make it "royal" with a glass of bubbly. Available by reservation on Saturdays at 12pm & 2pm and Sundays at 12pm. Cream tea is available any time and includes two scones with clotted cream and jam served on pretty china with a pot of tea.
Take a Saltwater Soak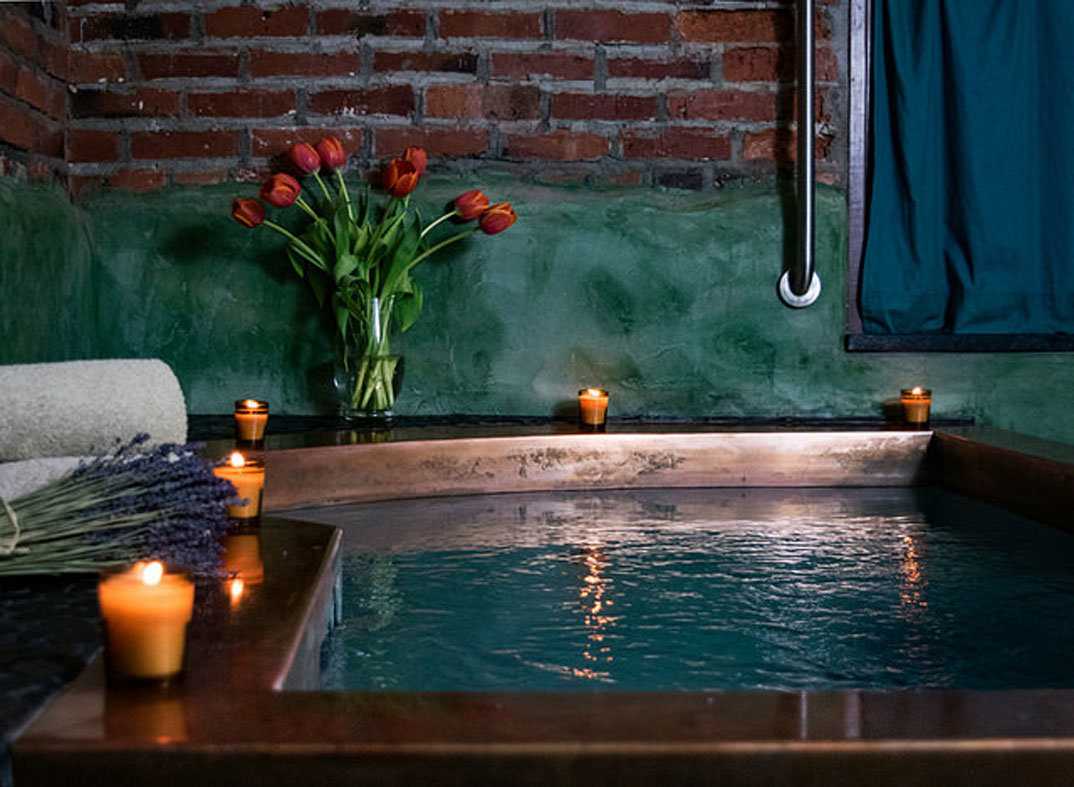 Immerse yourselves in the healing powers of salt. Let the restorative, anti-inflammatory, muscle-penetrating magic of a saltwater soak dissolve you into a state of bliss. Soak on the Sound offers private and community saltwater soaking tubs, Finnish steam sauna, and therapeutic massage.
Pop the Question
You've been thinking about it for months and now's the time! Port Townsend is an idyllic destination for engagements. A few suggestions could include: The gazebo in Chetzemoka Park. It's surrounded by towering evergreens and gardens with vistas of Admiralty Inlet, a perfect setting for that all-important moment. Or the historic Bell Tower has striking views of Port Townsend Bay, where a century ago, tall ships plied the waters.
 Port Townsend Picnics & Parties has the total proposal package ready to go for you, including photography, flowers, food, and more!.
Pick a Venue
Why not explore venues where you can celebrate your love in style? From wedding locales to romantic hideaways for honeymoons and anniversaries, you're sure to find the perfect place for your special day and celebration.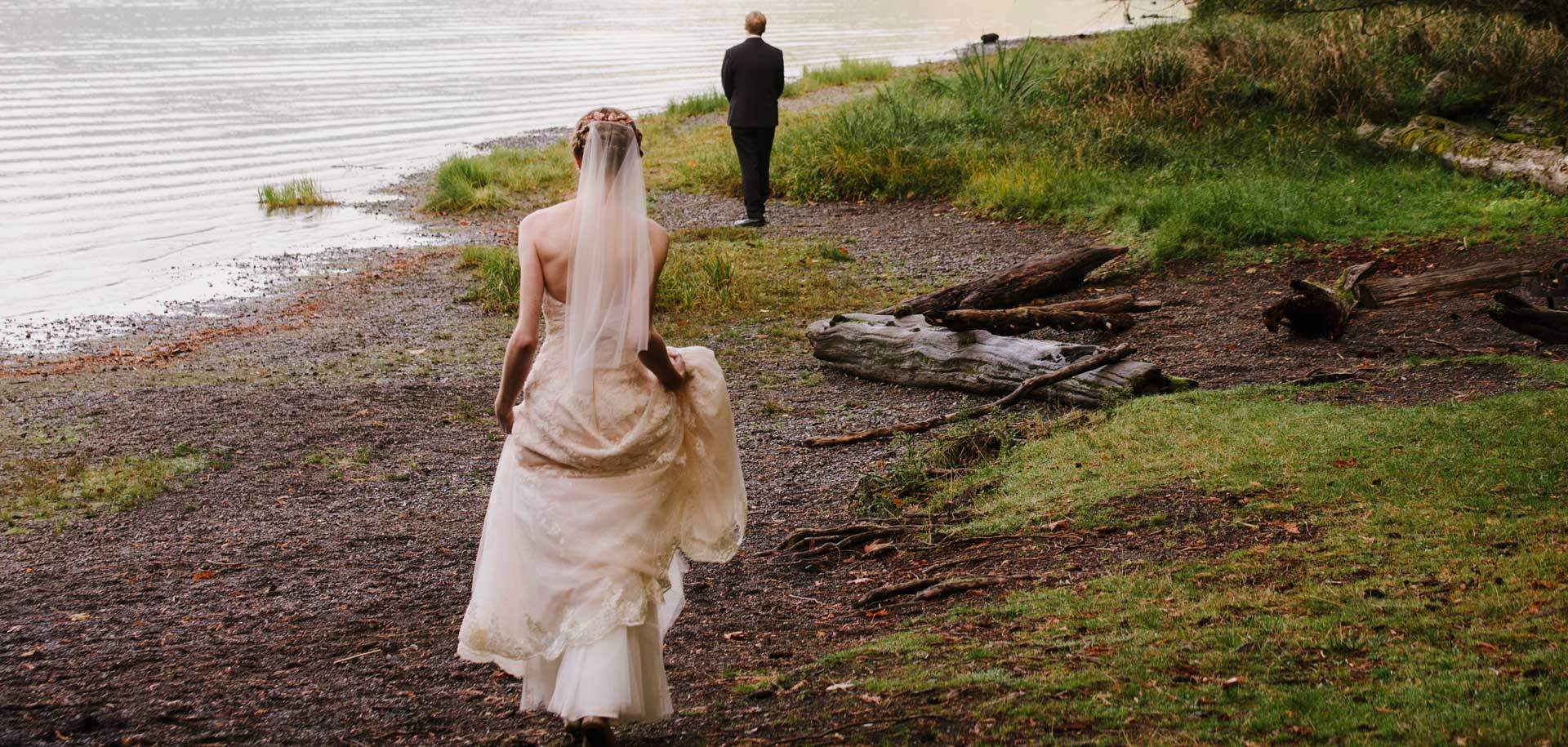 Share a Kiss at Sunset
Find your perfect place and watch the sun drop or disappear into golden clouds. Delight in it from your room, the beach or a spectacular viewpoint. Our sunsets are magical.
Take a Romantic Private Sunset Cruise
Make a reservation with Sea Wulff Charters, slip 72 on A-B dock in Boat Haven, 360.821.9366, www.seawulffsailingcharter.com, for an evening sunset sail.
Hike or Cycle the Larry Scott Trail
The trailhead begins in the Port of Port Townsend's Boat Haven and launches the renowned Olympic Discovery Trail which, when completed, will span the northern Olympic Peninsula to the Pacific Ocean. The first 7.5 miles on the Larry Scott Trail are groomed and walkable or ridable year 'round, perfect for just the two of you to get fresh air and exercise.
Explore Fort Worden
Fort Worden boasts 434 glorious acres amidst magnificent natural beauty with miles of trails, beaches and panoramic vistas of the Olympic and Cascade Mountains. There are several museums to discover and batteries for exploring from when it was a military base. And when you're ready to refuel with food and drink, enjoy the eateries onsite.
Full Day Itineraries
Ride the Ferry to Whidbey Island
It's an easy to walk onto the ferry in downtown Port Townsend for a 30-minue ride to Coupeville. Once there, you can roam around Fort Casey, play on the sandy beach and return to Port Townsend. Views of the sea and mountains are unbeatable and Port Townsend's Victorian "skyline" is a delight from the water. Sneak a kiss when no one is looking.
Take a Tasting Tour of Our Wines, Ciders, Brews, Meads and Spirits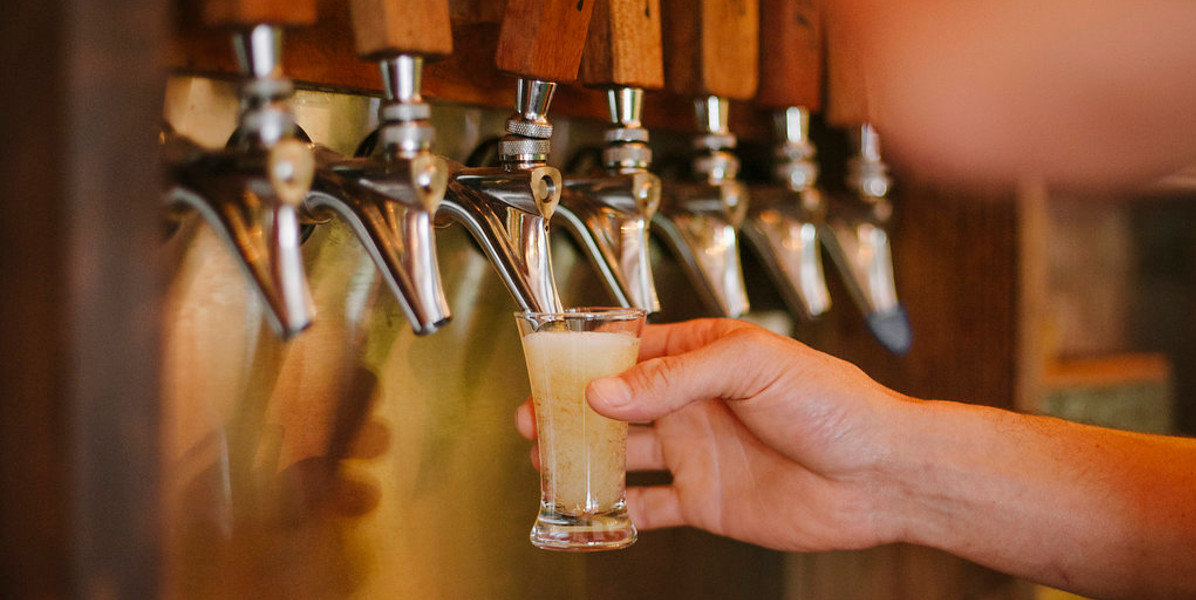 Start in Port Townsend at:
Just outside of Port Townsend, start the cider route at:
Eaglemount Cidery & Winery, 1893 S. Jacob Miller Rd., 360.732.4084, www.eaglemountwinery.com
Alpenfire Cider, 220 Pocket Lane, 360.379.8815, www.alpenfirecider.com
Finnriver Cidery, 124 Center Road, Chimacum, 360.339.8478, www.finnriver.com
And end the afternoon with mead at:
Wine Tasting
Begin your wine tasting tour at Port Townsend's oldest winery:
Take a half hour drive to Marrowstone Island to:
And on your way back to Port Townsend stop in at:
Enjoy Dinner and a Movie in the Starlight Room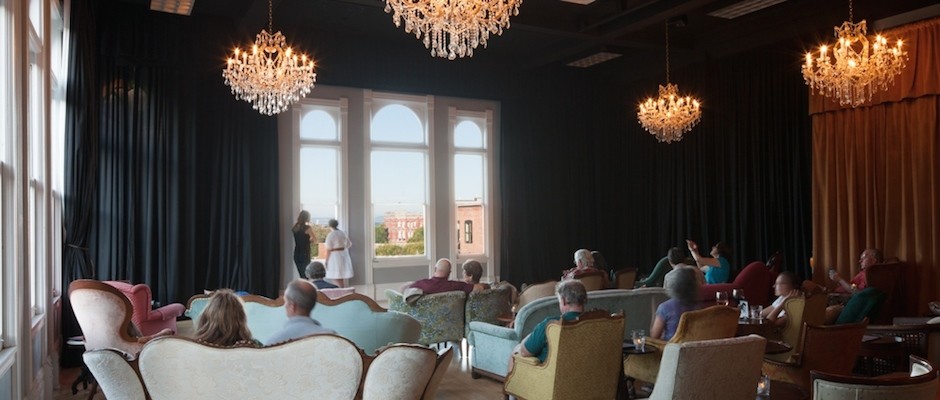 The Rose Theatre, 235 Taylor Street, www.rosetheatre.com/starlight-room, offers a gorgeous upstairs cinematic experience with cozy chairs and loveseats in the Starlight Room with cocktails, wine, beer and small plates provided by the Silverwater Café.
Book a Couples' Massage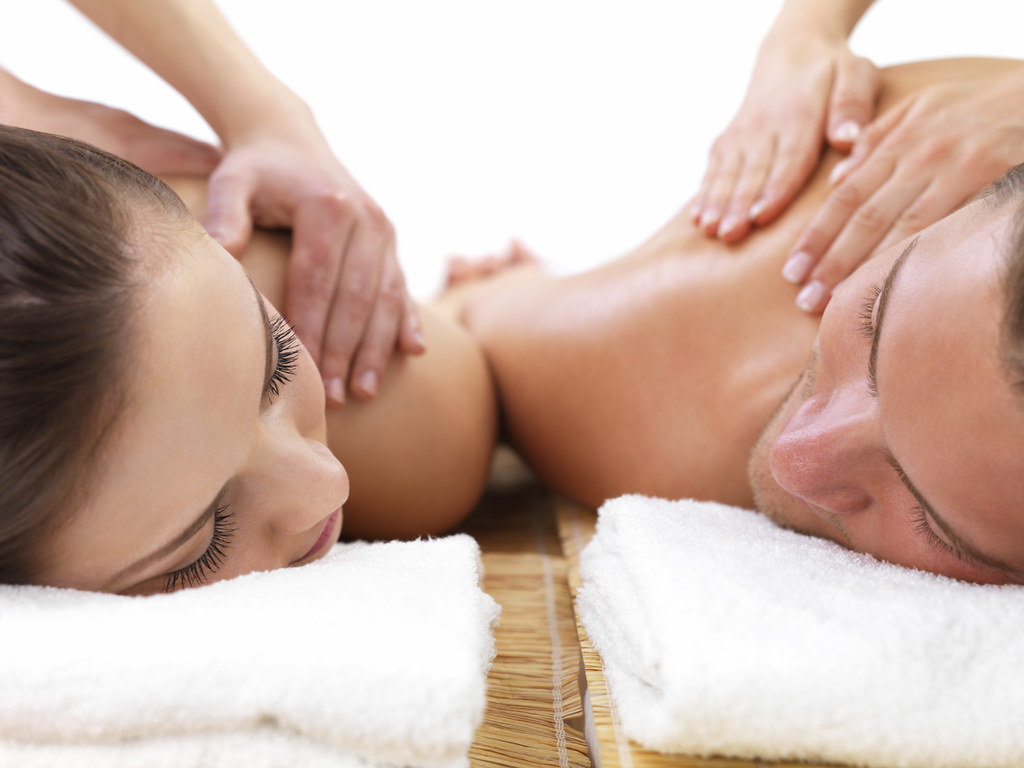 2-Day Itineraries
Tasting & Toasting
On your perfect romantic getaway, leisurely enjoy Port Townsend's renowned craft brewing and tasting rooms, before settling into iconic, romantic accommodations.
Day One: Wine Tasting
Port Townsend is rapidly developing a reputation for high-quality, artisanal wines. Sample varieties that will delight and surprise you at each winery's tasting room.
Port Townsend Vineyards
Fairwinds Winery
Eaglemount Winery (at the Palindrome)
Marrowstone Vineyards
Day Two: Cider, Brew & Spirits Tasting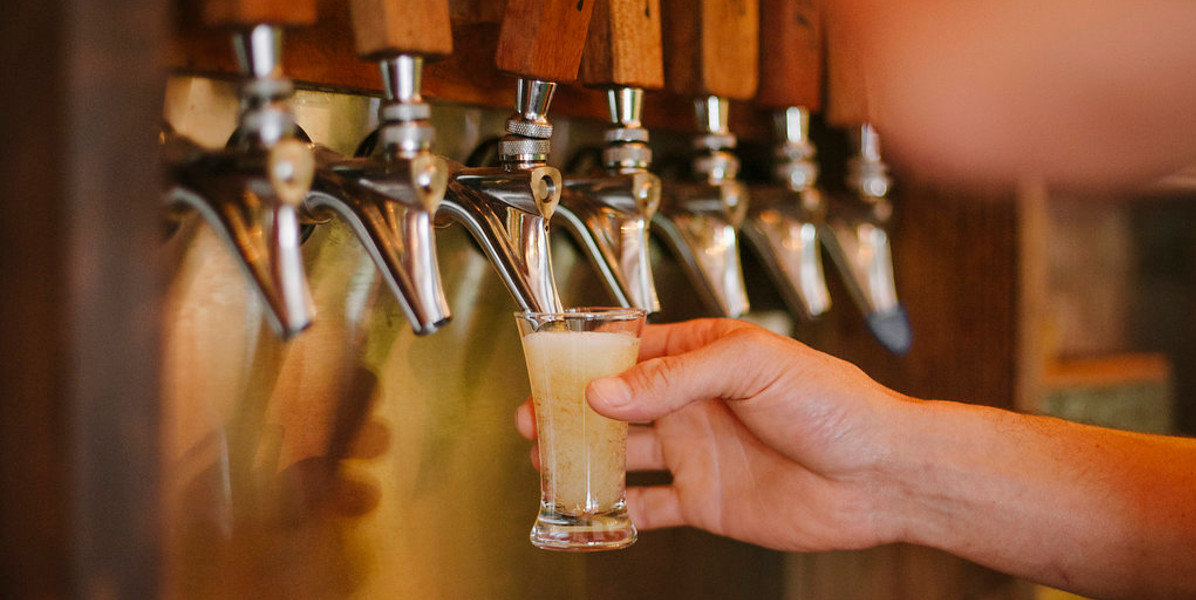 In Port Townsend, we take pride in making things by hand. Over the past two decades, breweries, cideries, distilleries and most recently meaderies have emerged, putting the area on the map for distinctive beverages, lovingly-made, and utterly delicious!
Port Townsend Brewing Company
Propolis Brewing
Admiralty Distillers
Finnriver Cidery
Alpenfire Cidery
Eaglemount Cidery & Winery
The Mead Works at Wilderbee Farm
Stay at Port Townsend's Most Romantic, Relaxing Spots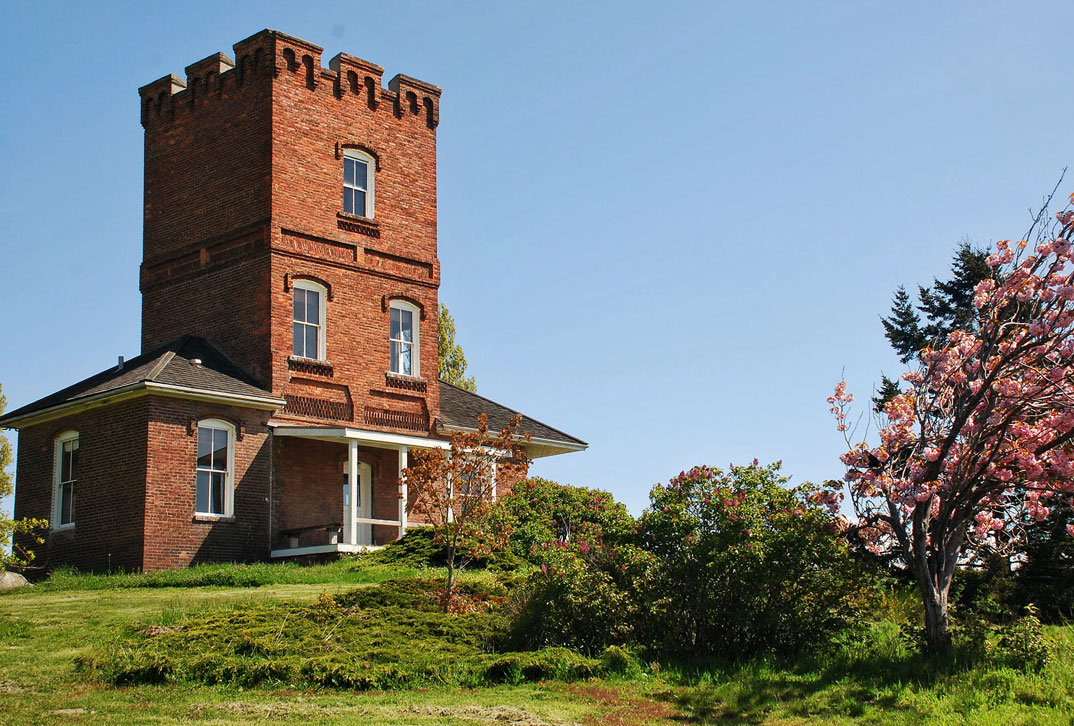 You come to Port Townsend to escape the ordinary. On your weekend getaway, spend your nights in comfort in truly unique accommodations. Toast to your love!
Alexander's Castle or the Bliss Vista Cottage at Fort Worden
Ravenscroft Inn
Takaki House
Commanders Beach House
Map is a fun and interactive way to plan your future dream vacation in Jefferson County. The map links to local businesses and activities in the area, features an easy to use itinerary planner which is sharable on social media, it has a calendar of local events when safe & healthy events can once again be scheduled, and showcases popular trail maps. iMap is a trip planner right at your fingertips. Plan your trip and start exploring what Jefferson County has to offer!