World-Class Arts & Culture
Craving Culture?
Port Townsend's arts scene is inspired by the natural beauty surrounding our charming village-by-the-sea. Tour our art galleries. Watch a live performance at Key City Public Theatre. Visit during Centrum's music festivals and bask in the sounds of great tunes. Meet some of the music masters. Indulge your love of movies at the Port Townsend Film Festival in September. Take an art class. Or a dance class. Check out the children's art in May. Whatever the season, whatever your interest, our local art culture and creative community will be sure to inspire you.
Half Day Itinerary
Centrum Performances
Attend renowned festival performances presented by Centrum throughout the year, located at Fort Worden, 360.385.3102. Performances include blues, chamber music, choro, fiddle tunes, jazz, red hot strings, ukulele and voice works. www.centrum.org
Live Music
Check out live music in the pubs (see pub listings")
Theater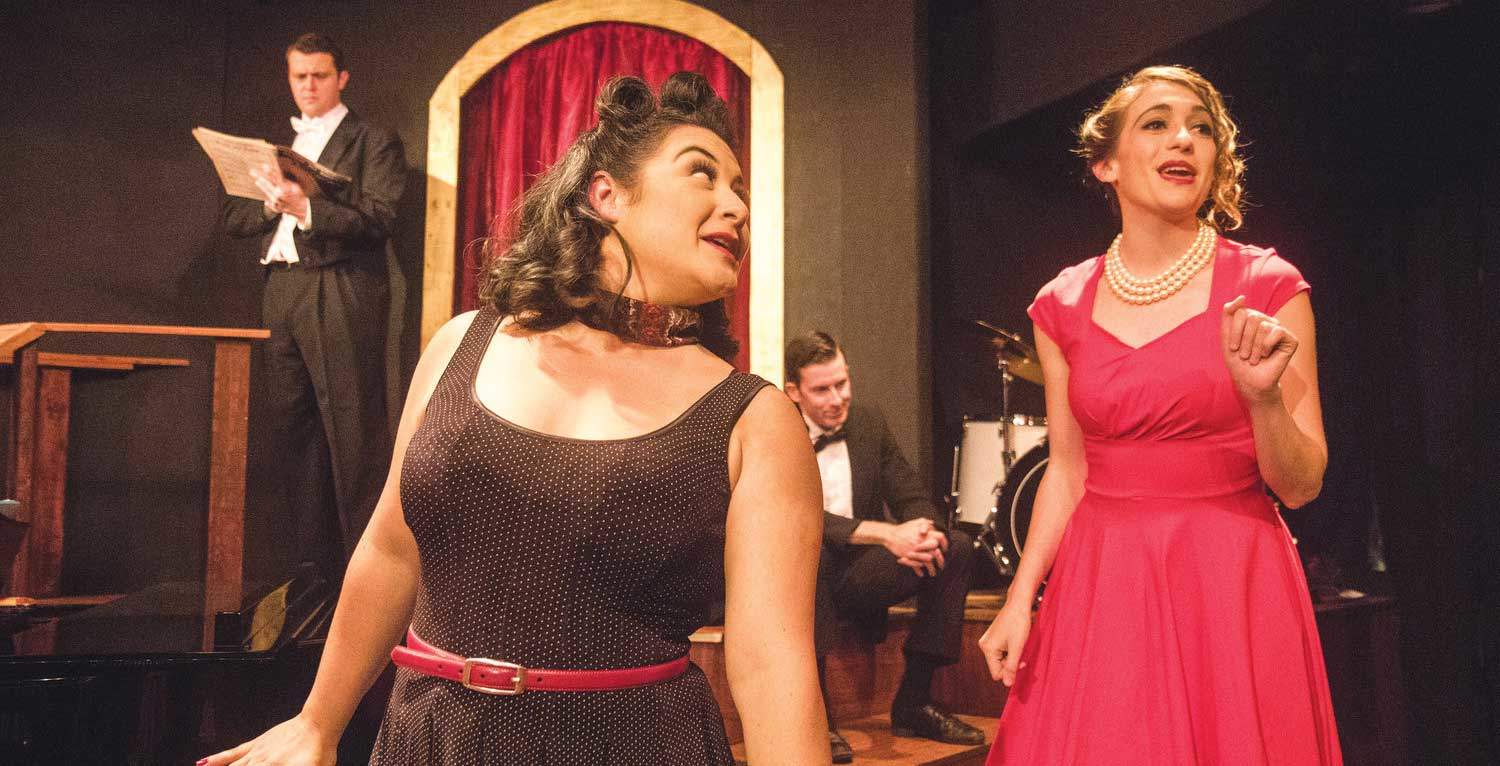 Key City Public Theatre, 419 Washington St, 360.385.5278, www.keycitypublictheatre.org, offers performances throughout the year. Check show times on their website.
Visual Arts
Books & Literary Arts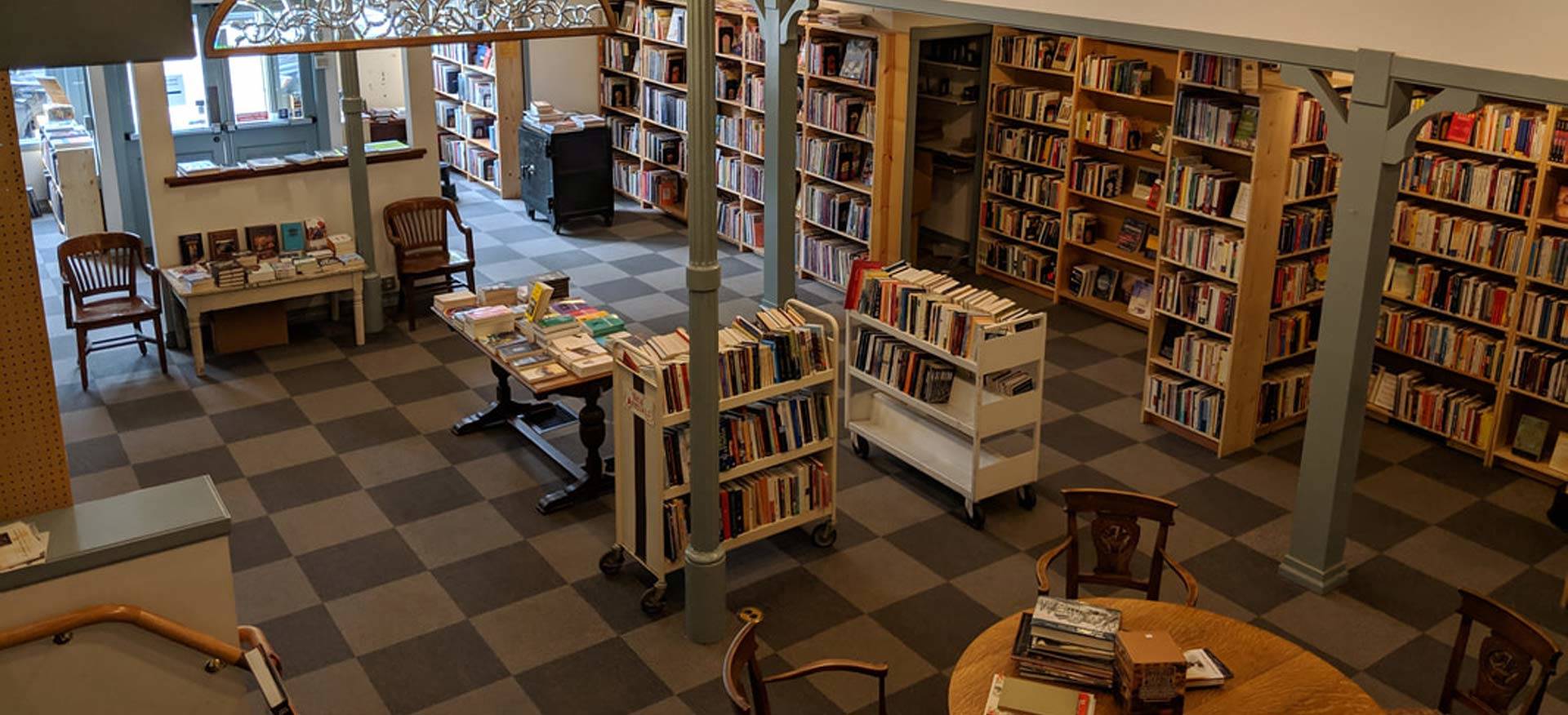 Full Day Itineraries
Port Townsend School of the Arts
Take a class at the Port Townsend School of the Arts, headquartered at Fort Worden in Building 306, with a studio downtown on Taylor Street, 360.344.4479, www.ptschoolofthearts.org. Check out the schedule and instructors in advance online. In addition to weekend workshops, the School offers many one-day classes.
Artists' Studio Tour
Artists' Studio Tour is held on a weekend in August and sponsored by Northwind Arts Center, 701 Water Street, 360.379.1086, www.northwindarts.org. This is an opportunity to visit local artists, observe demonstrations and discuss their creative process.
Dive into THING Festival
New on the Port Townsend scene, THING is a fresh multidisciplinary event for music and arts enthusiasts located at historic Fort Worden. https://thingnw.org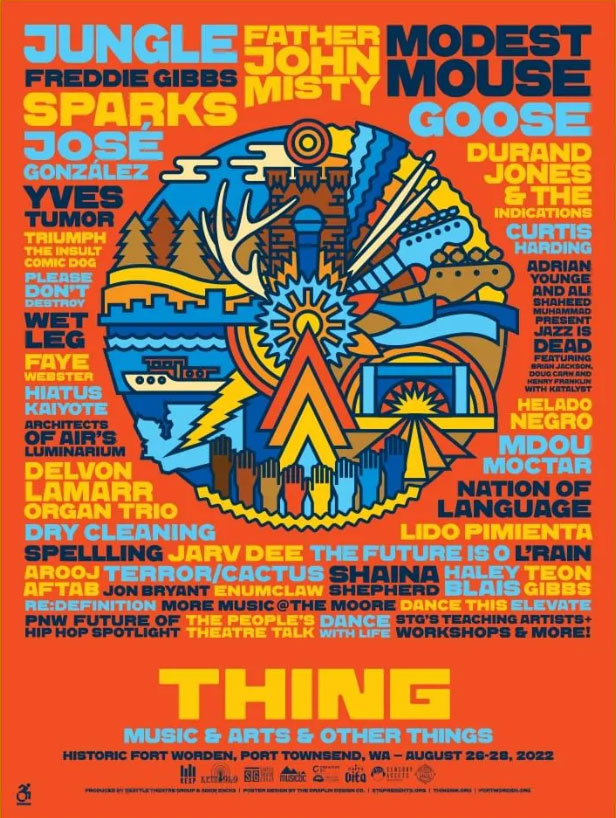 2-Day Itineraries
Attend Play Fest in March
Key City Public Theatre hosts Play Fest over two weekends in March. This is a theatre-lover's feast, featuring new one-act plays written by local playwrights, and performances of new scripts being workshopped by regionally and nationally known playwrights. For tickets and more info, go to www.keycitypublictheatre.org
Women and Film Festival in April
The Women and Film Festival is the second weekend in April, featuring films that are by or about women. For tickets and more info, go to www.ptfilmfest.com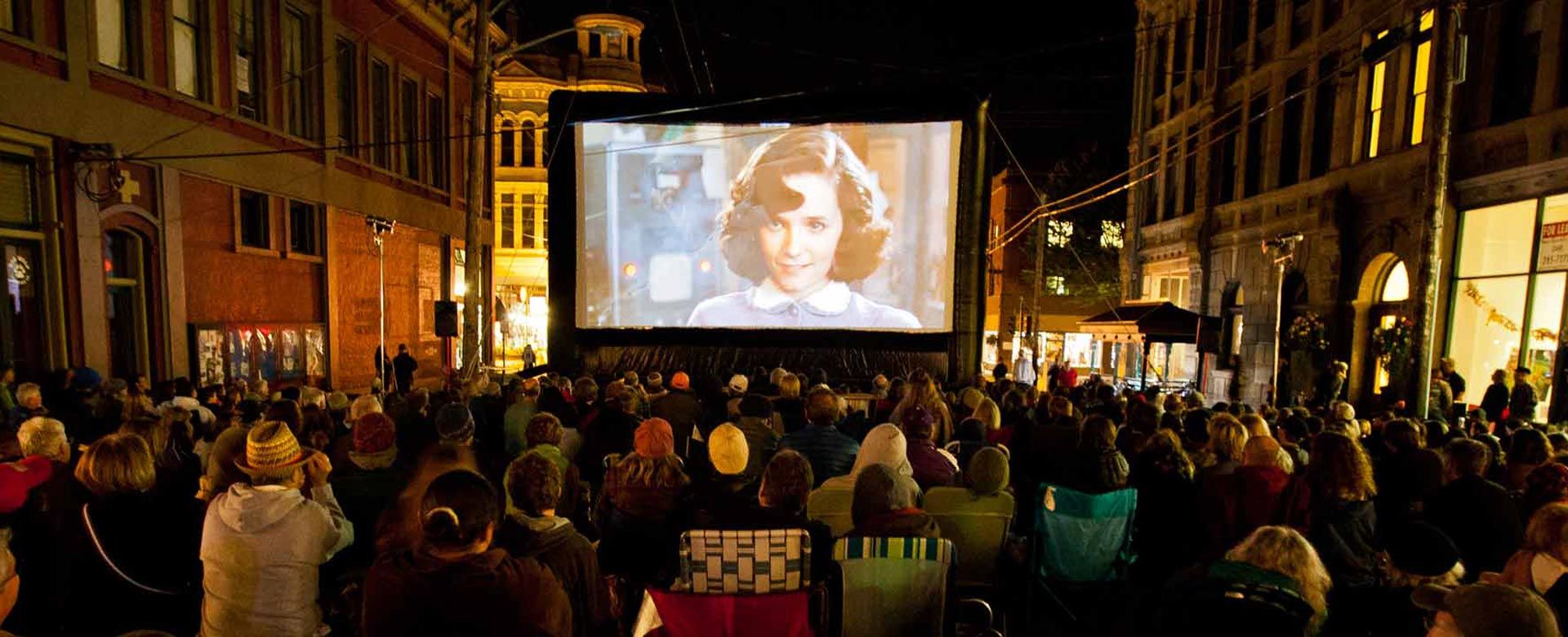 Port Townsend Film Festival in September
The Port Townsend Film Festival is the third weekend in September with over 90 documentary and narrative films screened in seven theatres with 11,000 seats. After dark, Tayor Street becomes an outdoor movie theatre on Friday and Saturday nights. For tickets and more info, go to www.ptfilmfest.com.
Map is a fun and interactive way to plan your future dream vacation in Jefferson County. The map links to local businesses and activities in the area, features an easy to use itinerary planner which is sharable on social media, it has a calendar of local events when safe & healthy events can once again be scheduled, and showcases popular trail maps. iMap is a trip planner right at your fingertips. Plan your trip and start exploring what Jefferson County has to offer!