Port Townsend
Leave ordinary behind – experience extraordinary.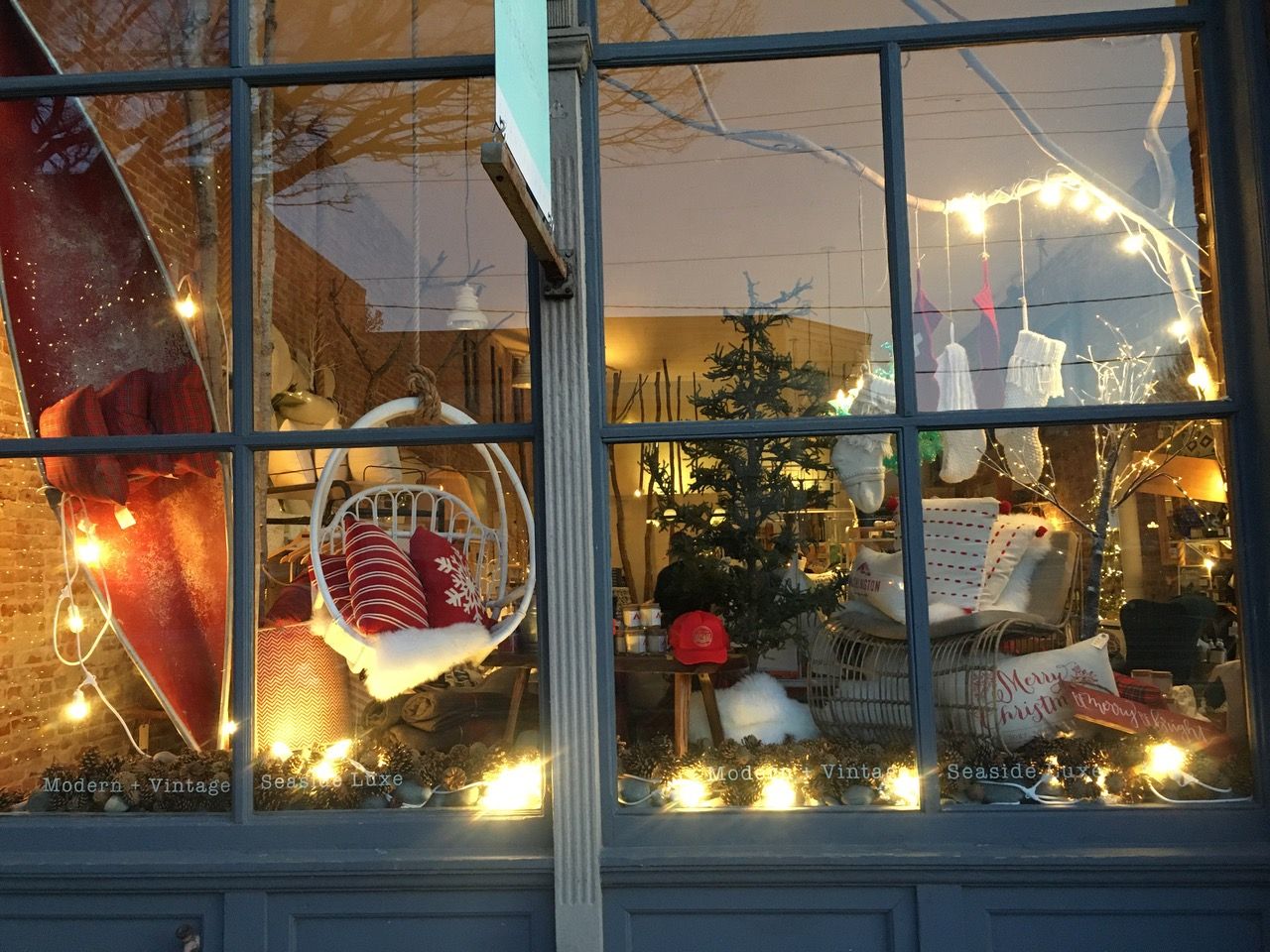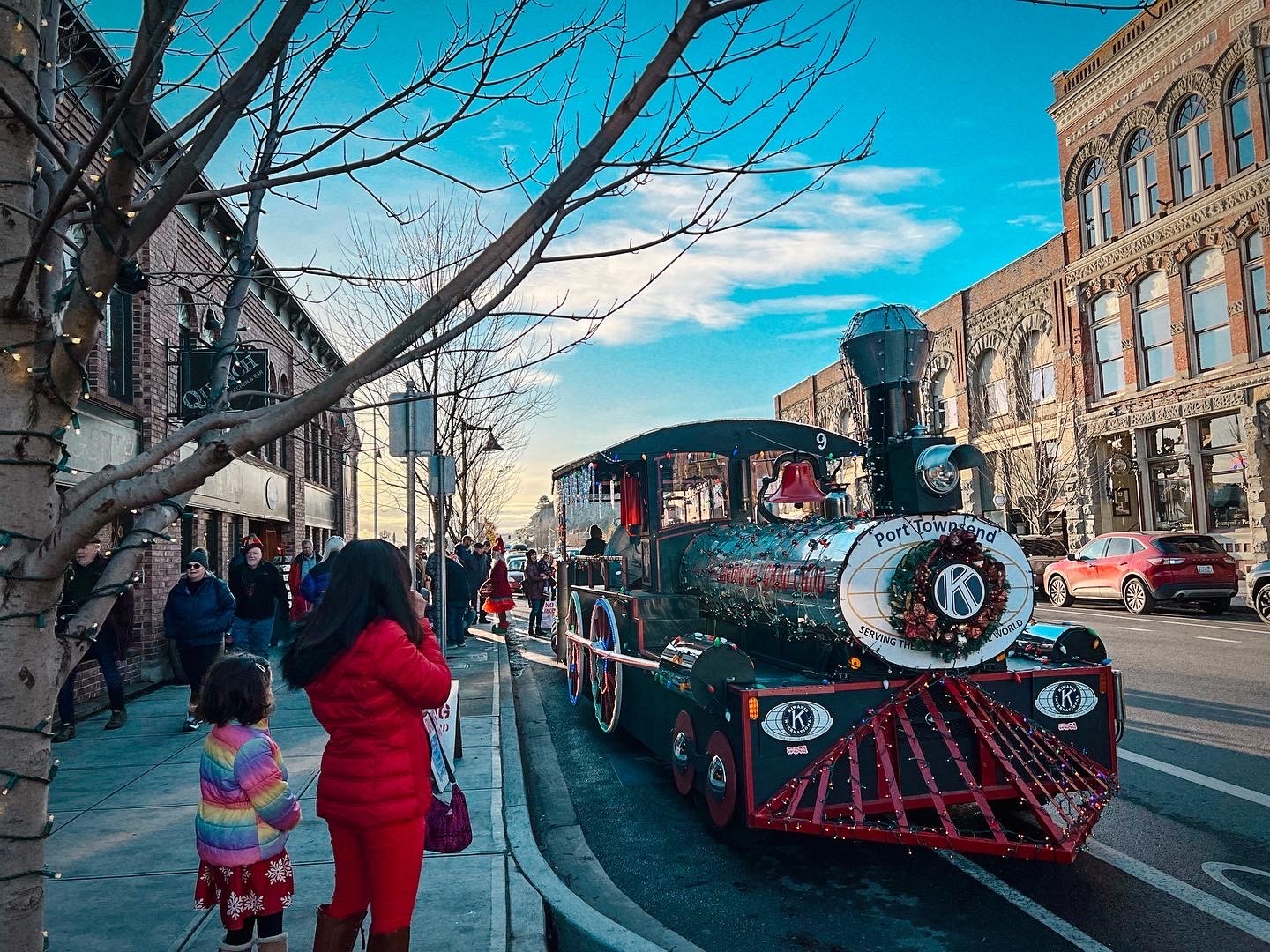 ENCHANTED HOLIDAYS IN PORT TOWNSEND
Click here to check out everything enchanting this holiday season in beautiful Port Townsend!
Images courtesy of Port Townsend Main Street Program
Discover Washington's Victorian Seaport & Arts Community!
Port Townsend is steeped in fascinating history, from its early Native American roots to its Victorian architecture and maritime legacy, boasting two National Historic Landmark Districts. Opportunities for outdoor adventure abound, from beaches to Olympic National Park. This charming village-by-the-sea has an artistic soul, world-class culinary venues, and is the perfect place to leave ordinary behind and experience extraordinary.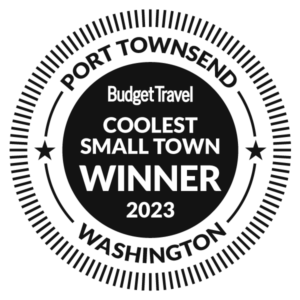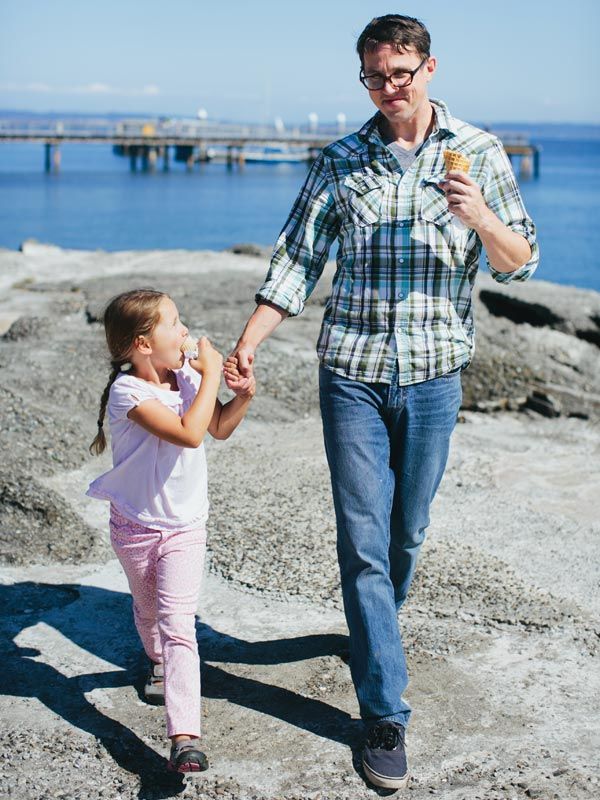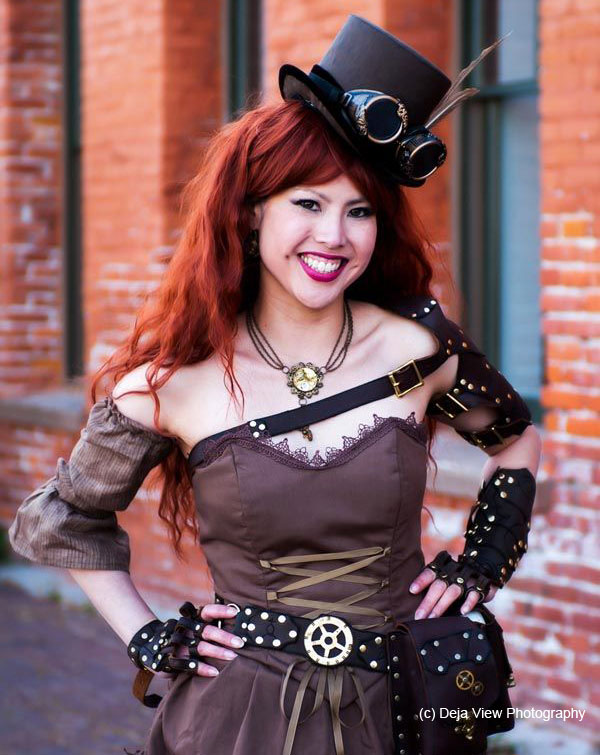 Port Townsend was named 2023 Best Solo Getaway by Seattle's KING5 Evening Magazine Viewer Poll!
In 2022, 10Best by USA Today named Port Townsend to their list of Best Small Town Food Scenes. With dozens of local restaurants to choose from, offering cuisines from all over the world, you are sure to find an abundance of options to suit your tastebuds.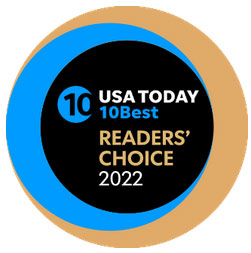 What kind of getaway are you looking for?
Located 2 hours from the Seattle metro area on Washington's Olympic Peninsula, Port Townsend is the perfect getaway from the ordinary. Miles of beaches and trails, world-class restaurants, robust art and cultural experiences, a deep maritime legacy – and so much more.
View Port Townsend from Above
Map is a fun and interactive way to plan your future dream vacation in Jefferson County. The map links to local businesses and activities in the area, features an easy to use itinerary planner which is sharable on social media, it has a calendar of local events when safe & healthy events can once again be scheduled, and showcases popular trail maps. iMap is a trip planner right at your fingertips. Plan your trip and start exploring what Jefferson County has to offer!