The Spring of 2021 is officially here and so are a slew of great virtual and in person events in the city of Port Townsend!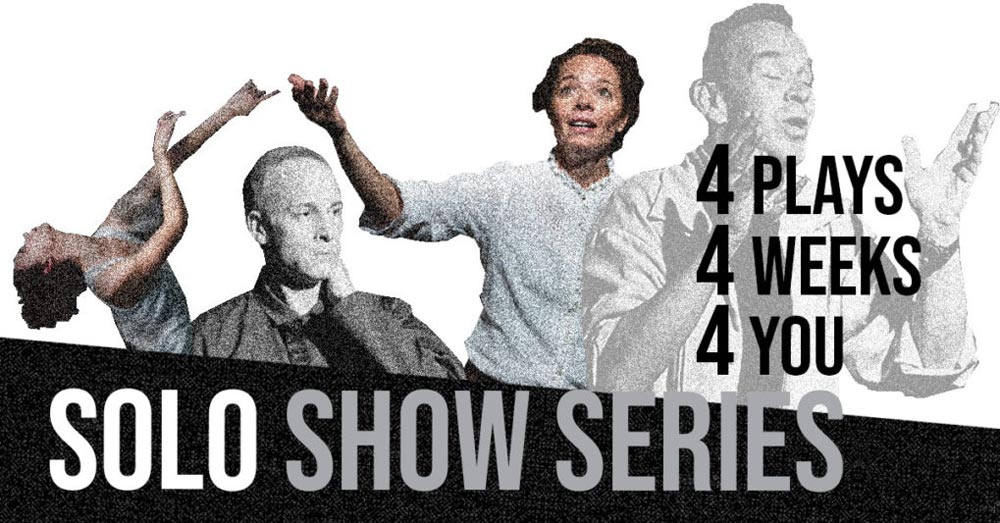 Running from April 29-May 22nd is the Key City Public Theatre Solo Show Series. The curated series features four plays over four weeks. These performances are streamed recordings captured pre-pandemic. From Key City Public Theatre: "While we are not yet ablet to sustainably perform in person, we hope this series will keep you connected to the magic of theater. A live post performance Q&A with featured artists and an opening night watch party will deepen your connection to fellow patrons, KCPT staff, and the artists who have delighted you year after year."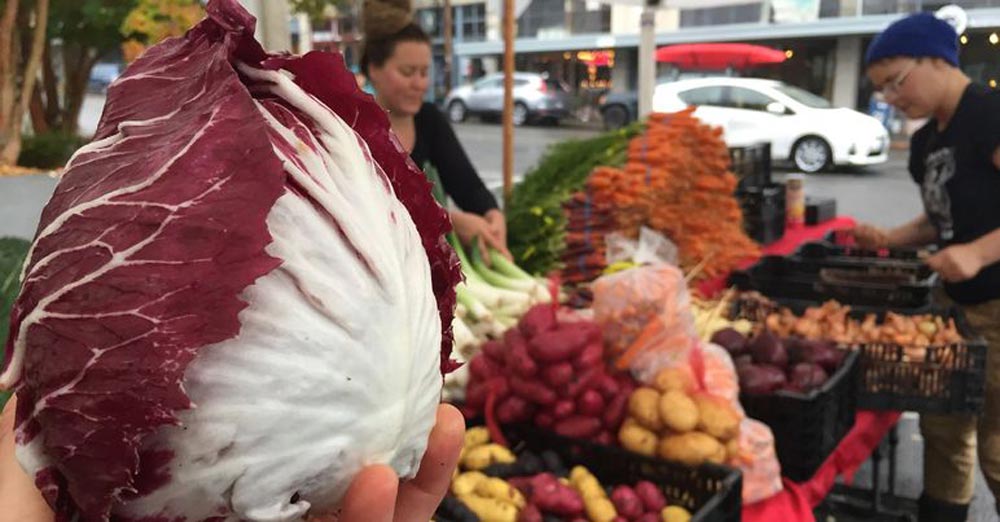 The Port Townsend Farmers Market is a great place to get locally sourced delicious veggies. The Market features food and art vendors of seasonal produce, pasture-raised meat, seafood, artisan cheeses, hard cider, wine, baked goods, arts/crafts and more! The Farmers Market is every Saturday in the Uptown area of Port Townsend on the 600 block of Tyler St. from 9am-2pm.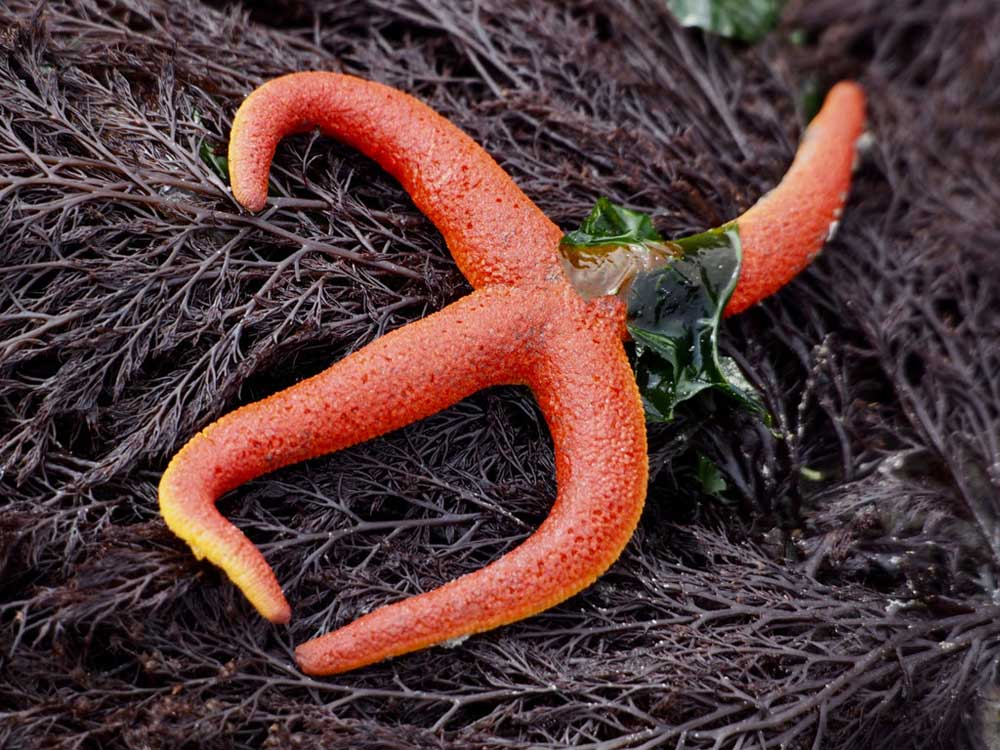 The Port Townsend Marine Science Center is hosting its 4th annual 24-hour BioBlitz at Fort Worden on May 1st at 10 am. Enjoy the fun at a safe social distance while you record all living species within the park boundary from 10am Saturday to 10am Sunday. You can use the iNaturalist app and website to help as you venture forth to all corners of the park and find, photograph and identify as many different species as you can!
Madrona MindBody Institute is offering a couple of courses in May to help you treat yourself and your body right. On May 1st is the Online Self Care with Sound and Movement workshop. The class will explore the healing power of your own voice, with the focus being to use your own voice to sooth your nervous system and to relieve daily stresses, fears and concerns. On May 8th is the How to Have Healthy Bones class with Mary Breckel and Renee Klein. The class will address how and when our bones start to change and what you can do about it!

Centrum is hosting the Red Hot Strings Workshop virtually from May 14-16. The workshop will offer classroom instruction in guitar, mandolin, fiddle, steel guitar and bass in the morning sessions, with unique workshops by noted guest artist in the afternoons. The evenings will be capped off by evening concerts featuring staff and guests on Saturday and Sunday.
If you're new to the world of sailboat racing or would like some further instruction, don't miss out on the Northwest Maritime Center's Race Intensive Weekend. The course is in collaboration with the Port Townsend Sailing Association, and will feature two hours each morning in the classroom learning racing rules and strategies. Then spend four hours on the water each afternoon racing on three Thunderbirds with an experienced racer on board as coach.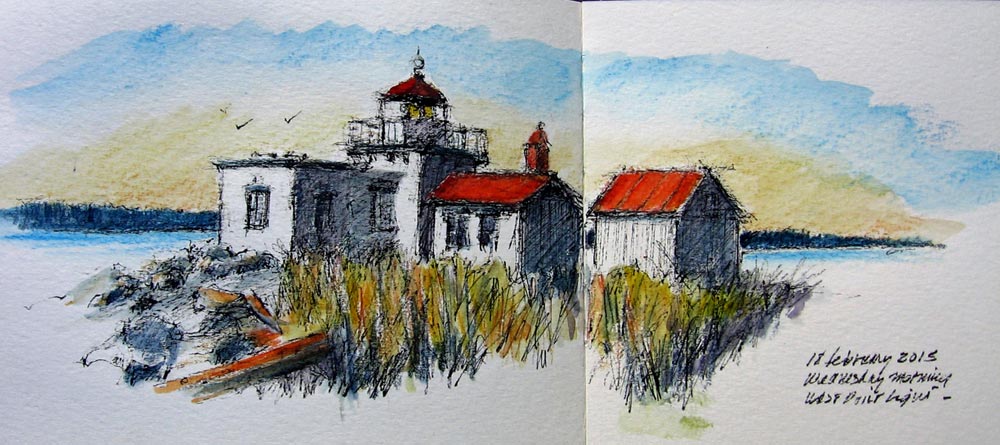 If you like to travel and also like to sketch, why not combine your two passions into Travel Journal Sketching with Darsie Beck on May 22 and 23. The class is hosted by Northwind Art and will enhance your travel experiences with memory creating sketches. Learn the centering qualities of sketching and the practice of daily journal keeping. Darsie will showcase the ease of working with watercolor pencils, micron pens and a water brush to enhance your sketching experience.
As the safety guidelines shift around the country, we would like to remind visitors that the mask mandate is still in effect in Washington state. Staying safe and healthy together means following health department and state mandated guidelines, so even if you are fully vaccinated, don't forget to mask up!