Spring is a beautiful season of new beginnings, fresh buds in bloom, animals birthing new offspring and the earth seemingly coming alive again. With farmers and gardeners planting seeds and harvesting early products, we're excited to welcome back the Farmers Market after its winter hiatus!
The Port Townsend Farmers Market (photo above, by David Conklin) celebrates its 27th season opening Saturday, April 6, from 9 am to 2 pm, uptown, with 65+ farm, artisan food and artisan vendors, plus live music. Check out the opening ceremony on Tyler and Lawrence Streets at 9 am with the Jefferson County Chamber of Commerce's ribbon cutting, followed by the annual goat parade accompanied by fiddle tunes by local band, the Tremont Revelers with special guest band, Lowest Pair from Olympia. Storytime with the Port Townsend Public Library will be at 10:30 am. http://jcfmarkets.org.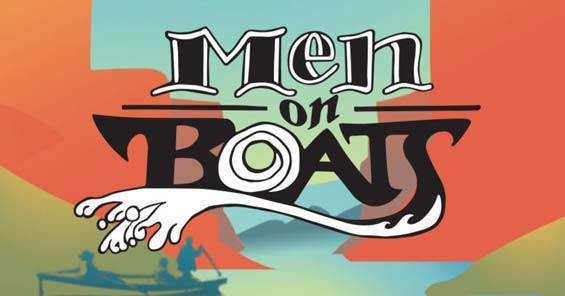 Key City Public Theatre presents Men on Boats, April 11-27. Ten explorers. Four boats. One Grand Canyon. Men on Boats charts the mostly accurate and moderately true-ish government-sanctioned 1869 expedition, when a one-armed captain and crew of insane, yet loyal volunteers set out to chart the course of the Colorado River…and oh, all of them are played by women. This rollicking history pageant both admires and satirizes the traditional male exploration narrative. For more info or to purchase tickets, go to www.keycitypublicthreatre.org or call 360.385.5278.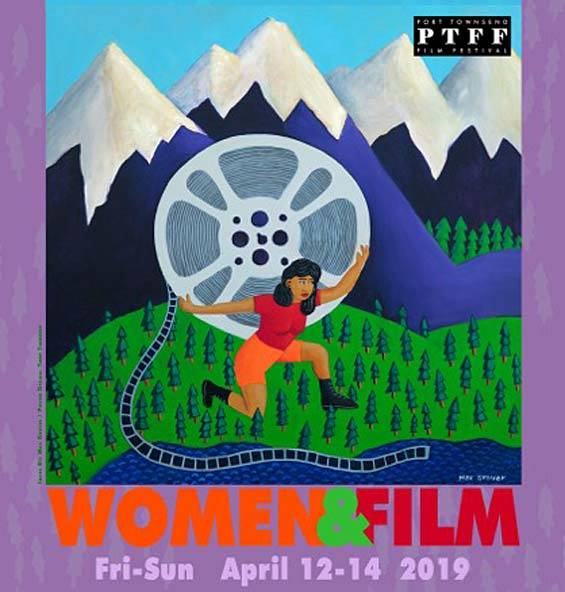 Singer/songwriter Holly Near headlines the Port Townsend Film Festival's Women & Film, Friday-Sunday, April 12-14. All 13 feature films are by or about women. The weekend kicks off Friday evening at 7 pm when passholders can "slip behind the scenes" to hear filmmakers in person discussing their projects on stage for two 45-minute sessions. Two films per day screen Saturday and Sunday in the Vaudeville-era Rose and Rosebud Theatres and nearby dazzling Starlight Room. Holly Near will appear in person at the Wheeler Theatre at Fort Worden on Saturday night. Passes are $85 until April 8, $100 the week of the event. To purchase, go to www.ptfilmfest.com.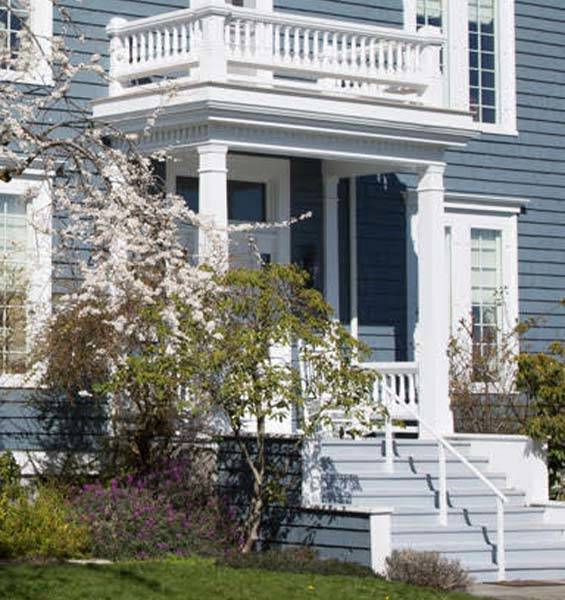 If you love to cook and dream about your ideal kitchen, come to the 22nd Annual AAUW/UWF Kitchen Tour, Saturday, April 27 from 10 am to 4 pm. The self-guided tour will feature an exciting variety of nine new or remodeled Port Townsend homes that celebrate this year's theme: Past, Present and Future. For the first time, the homes will feature more than kitchens. Tickets are available at https://www.brownpapertickets.com/event/4070254.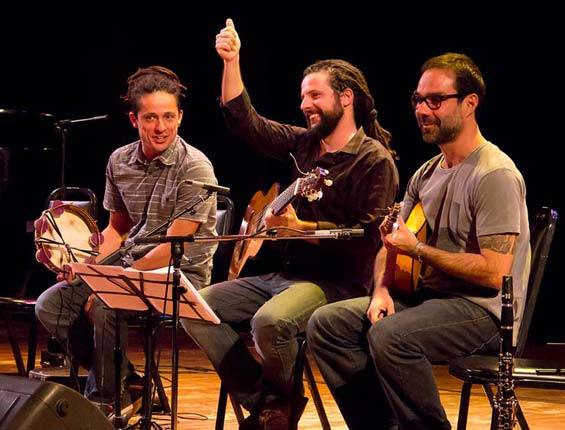 Join Centrum for one of the most uplifting events of the year, the Centrum Choro Dance Party on Friday, April 26 at 8 pm in the USO Building at Fort Worden. The Brazilian musical style of Choro represents the coming together of European melodic and harmonic traditions with African rhythms and sensibilities. Tickets sold only at the door. www.centrum.org/choro-performance/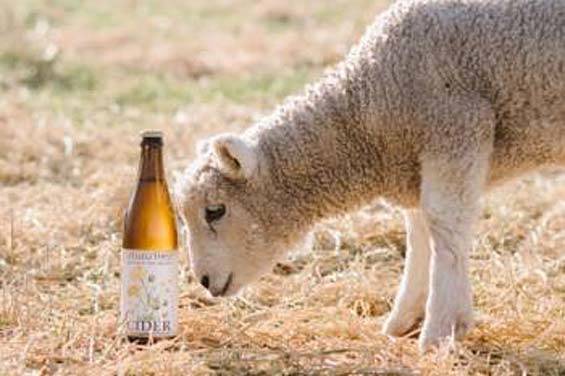 Photo by Jen Lee Light
Make Port Townsend your home base for the weekend and tour nine award-winning wineries and cideries across the Olympic Peninsula for the annual Wine, Cider and Cheese Tour, April 27-28, from 11 am to 5 pm. This wine and cider trail is one to be envied with each location offering a unique and diverse variety of wine and cider paired lovingly with local, hand-crafted cheeses. For more info and ticket details, go to www.olympicpeninsulawineries.org/wine-wine-cheese-tour/
---
Save the date for upcoming events in May:
May 4
Opening Day on the Bay for Boating Season
Boat parade begins at 12:30 pm at the Northwest Maritime Center
www.ptyc.net
May 11
Port Townsend's Wearable Art Show
55 works of art will be coming down the runway
ptwearableart.com
May 15-19
84th Annual Rhododendron Festival
Enjoy the Pet Parade, Bed Races, Grand Parade and Rhody Run
www.rhodyfestival.org
May 25
7th Annual Port Townsend Artisan Food Festival
www.jcfmarkets.org
We look forward to welcoming you to Port Townsend this spring!