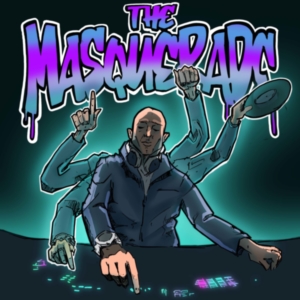 The temperature is rising as we are starting to get our first glimpses of Spring. Port Townsend is a gorgeous year-round destination with exciting activities indoor and out, no matter the season! Consider some of these amazing events happening in the coming weeks for an exciting getaway!
interested in putting on your dancing shoes? Stop by Manresa Castle on March 4, 2022 for March Masquerade! It's an evening of dance and drinks featuring premiere Bollywood DJ Kazan. Show up in costume and join the fun!
Northwind Art presents The Graphic Memoir with Steve Brodner, March 4-6, 2022. From Northwind Art: 'Award-winning graphic artist and journalist Steve Brodner introduces you to the art of the graphic memoir genre. Graphic memoirs are sequential illustrations or art with accompanying text that tells an autobiographical or semi-autobiographical story.
Step-by-step, you'll create a visual narrative based on your own experience. Discover the effectiveness of this exciting form for communicating the full range of human experience and how much easier and fun than you might have imagined. Steve guides you in writing, pacing and sketching including the use of finishing techniques such as pen and ink, paint, digital or other media. All levels welcome.'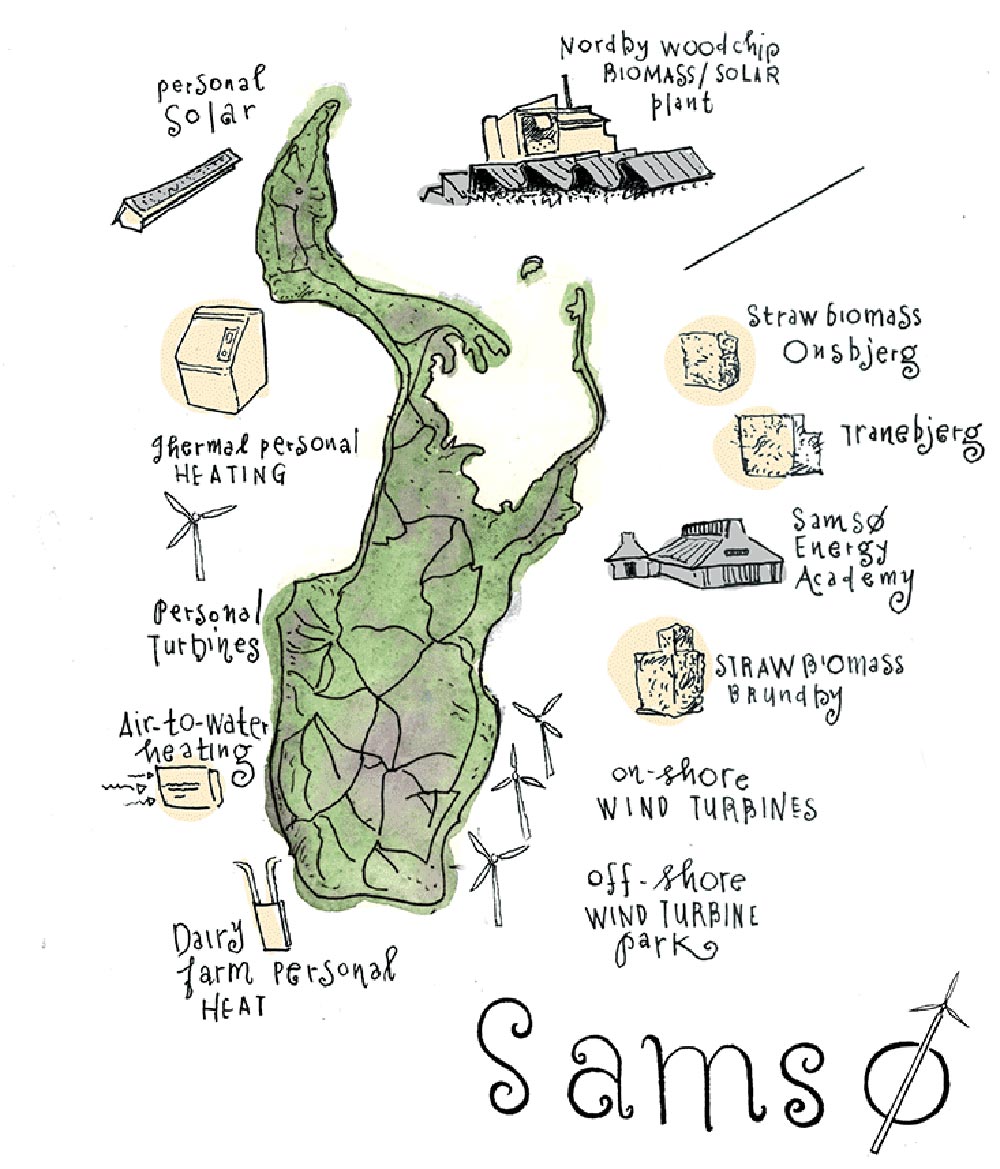 She Tells Sea Tales presented by the Northwest Maritime Center will be happening virtually on March 5, 2022. From the NWMC: 'Hilarious and heartbreaking, raw and brutally honest—She Tells Sea Tales offers an intimate glimpse into the lives of women in the maritime industry. Experience an evening of real sea stories told by the women mariners who have lived them in this beloved sell-out event that connects women from across all waters. She Tells Sea Tales will be held virtually.'

The Jefferson County Museum of Art & History is re-opening after a period of restoration to an exiting exhibit happening in March! From the Museum: 'Wood is an exhibition featuring the work of six artists with portraits by Jeremy Johnson and historic hand tools form the JCHS collection. Our tentative re-opening date for the Jefferson Museum of Art & History is Thursday, March 10, 2022. Keep an eye on the Museum's website for their latest updates on operating hours and details about a special April open house celebrating new exhibits and restored doors.'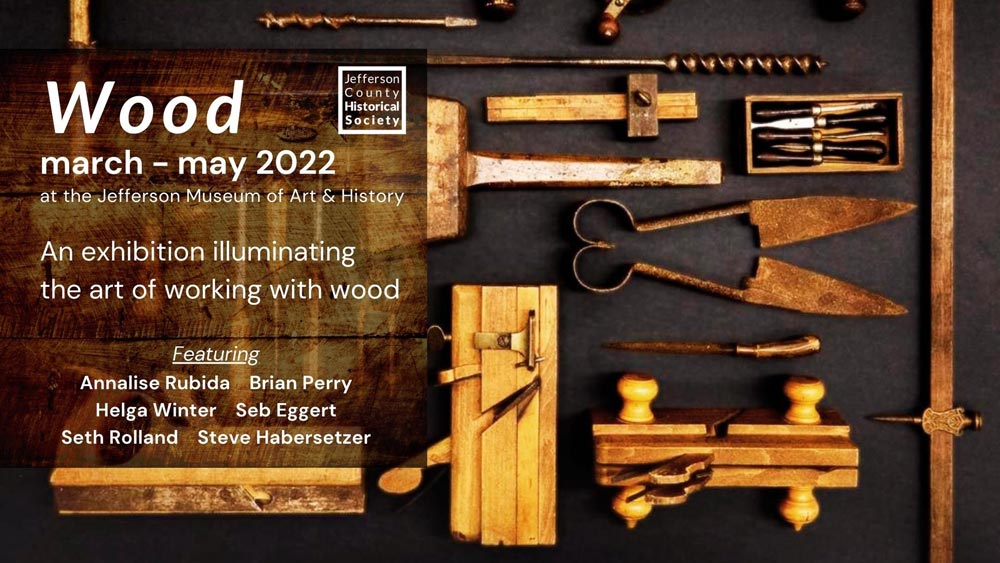 Another exciting option for enjoying Port Townsend is utilizing Jefferson Transit's new Kingston Express Shuttle Program. The shuttle is free through March 31, 2022, and only $8 after. The transit service is equipped with a bike rack and only has four stops, the Kingston Ferry Terminal, the Gateway Visitor Center, Four Corner Park and Ride and Haines Place Park and Ride in Port Townsend! Use this shuttle as a jumping off point for cycling in and around Port Townsend!

Port Townsend is a fantastic year-round destination, but its beauty really starts to shine in the spring time. Be sure to check out EnjoyPT.com to start planning your trip!