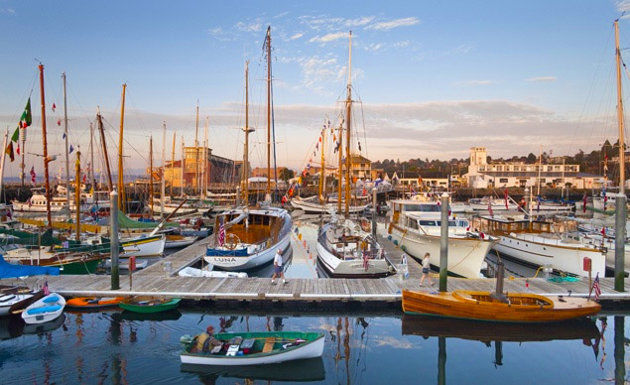 Port Townsend was recently ranked #6 on Budget Travel's list of  "Coolest Small Towns in America." Of particular allure to the magazine was Port Townsend's robust food culture:
A foodie find on the shores of the rugged Olympic Coast

Thanks to its rich geographical blessings (mountains ripe for foraging, teeming fishing grounds, fertile farmlands), the region has spawned its own culinary movement: Olympic Coast Cuisine. Extremely fresh seafood-pulled from the labyrinthine bays that carve into the peninsula-shows up on most menus here.
The ranking and commentary was also featured on NBCnews.com. Congratulations to all of the local restaurants, accommodations and attractions featured in the article!
(Photo: Budget Travel.com/PureStock/AGE Fotostock)