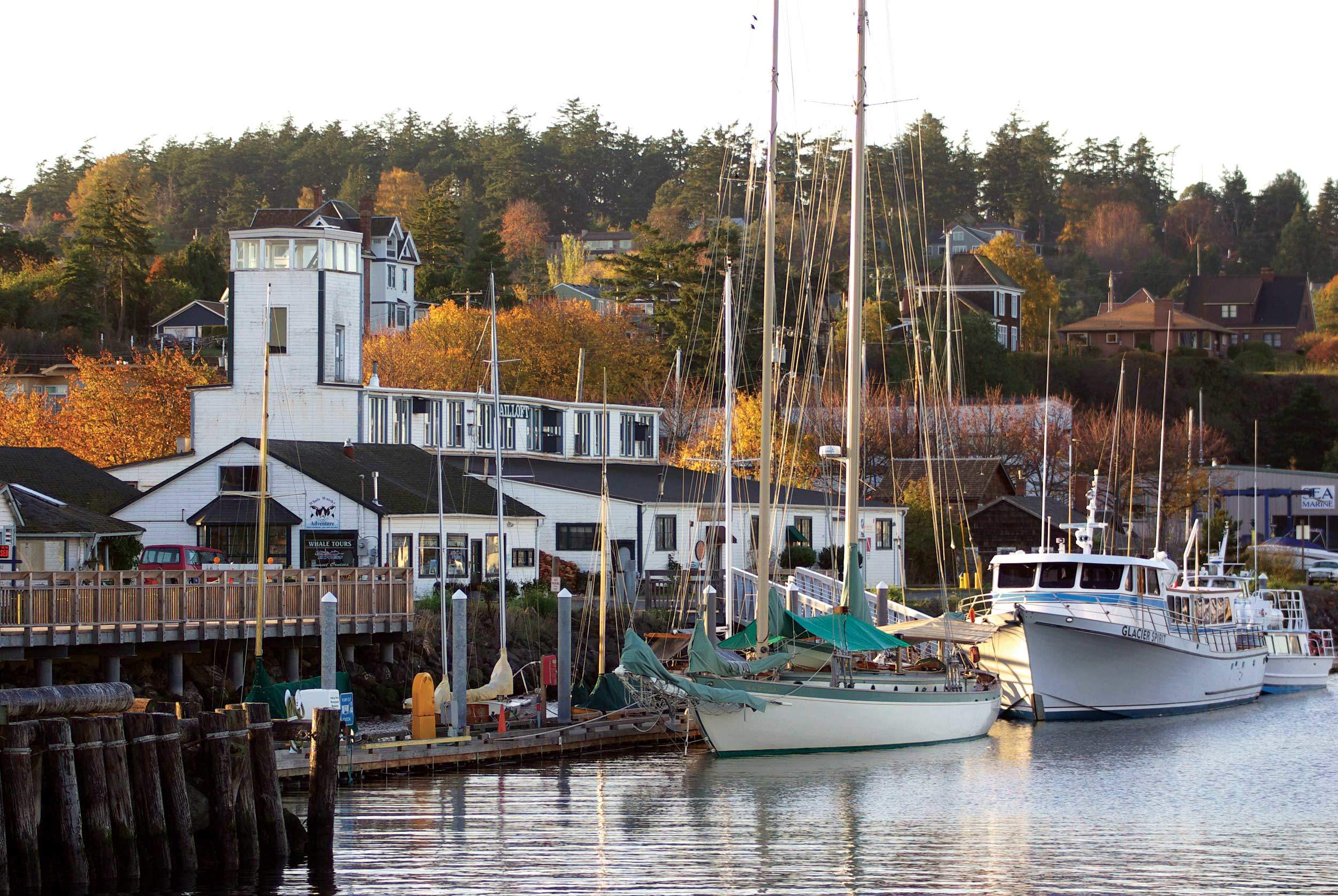 In the October/November 2012 issue of Mother Earth News, Port Townsend was featured as one of "8 Great Places You've (Maybe) Never Heard Of."
The article focused on Port Townsend's strong ethos of sustainability, local investment, and renewable energy.
Andy Cochrane's environmental convictions drove him to start a six-person solar energy business, Power Trip Energy. "I was raised in Port Townsend and I wanted my work to be useful and valuable for the community," Cochrane says. "So far, we've installed 1 megawatt of grid-tied photovoltaic energy on more than 250 homes and small businesses." The county has more solar installations than any other in Washington, an already strong state in renewable energy.
Congratulations to everyone mentioned in this article – and thank you to Mother Earth News for the shout out.