The good times never seem to let up in Port Townsend. Even when the air gets chillier and the days grow darker, Port Townsend remains a bright spot on the Olympic Peninsula, a true year- round destination. Following closely on the heels of October's haunted explorations of the city's past and culture, November in Port Townsend means ramping up for the holiday season. There is shopping for sure, but as always, Port Townsend offers so much more.
Running from November 2-3 is the Jefferson County Holiday Craft Fair. Why wait until the last minute? Get a running start on the busy holiday season. Open from 10 a.m.- 4 p.m. at the Jefferson County Fairgrounds in Port Townsend on both days, the Holiday Craft Fair is a one-stop shop for all your holiday needs. There will be stocking stuffers, gifts, arts, crafts and the always popular pictures with Santa. It's also a great opportunity to sell your art, crafts or gift items. For more information, please visit the Fair's page.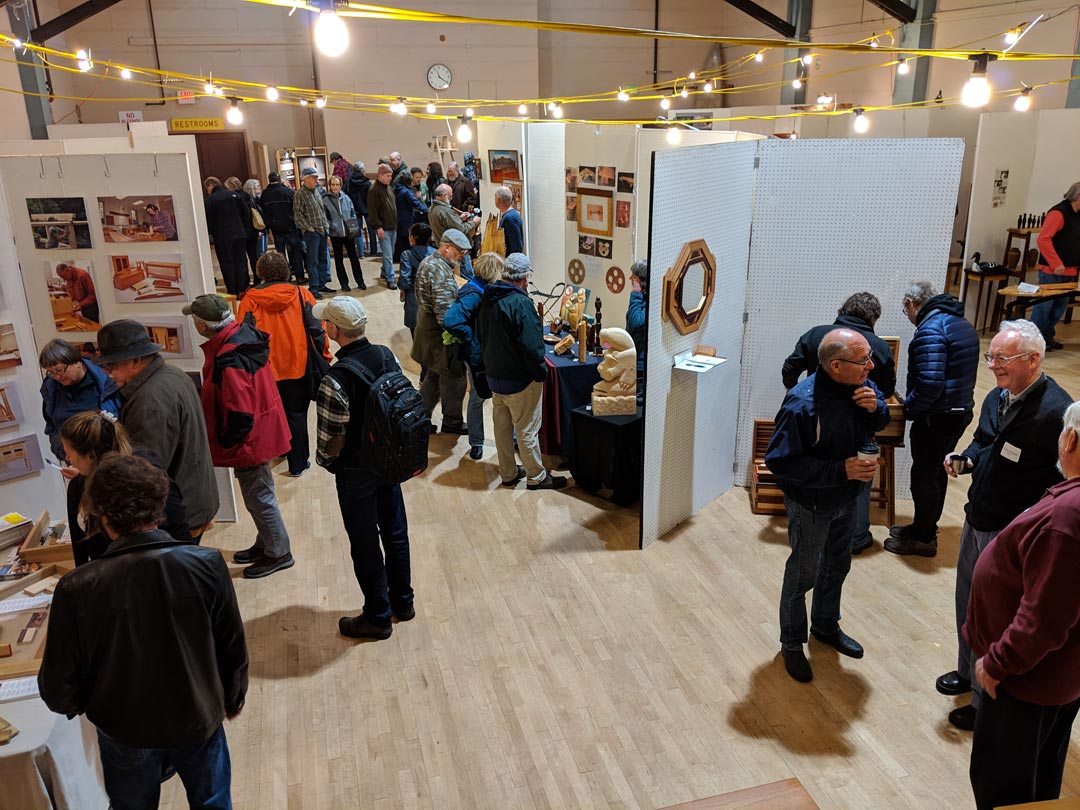 Interested in seeing master craftsmen display their work? Then visit the 14th annual Port Townsend Woodworker's show. Held at the American Legion hall in downtown Port Townsend on November 2-3, master woodworker's from around the region put their best work forward. Furniture makers, boat builders, carvers and sculptors all come together to show the community the unique perspective Port Townsend and its surrounding areas has to offer.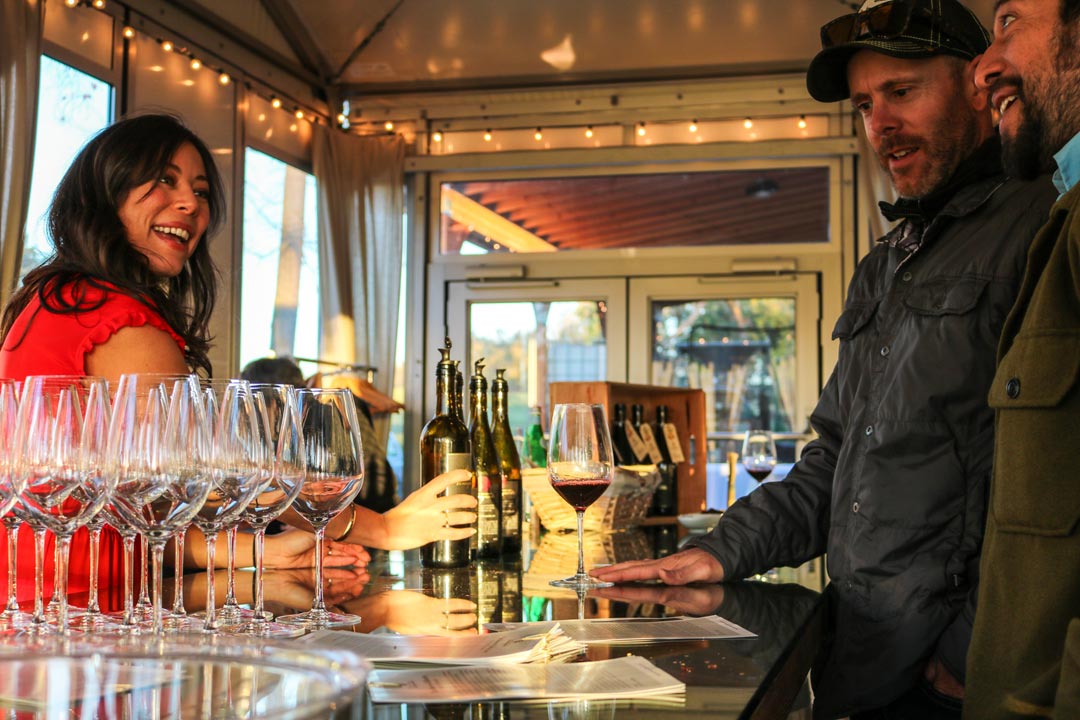 What better way to fight off the impending chill of winter than with a nice glass of wine or cider? The Olympic Peninsula Harvest Wine and Cider tour takes place on November 9-10. Not only will visitors get to taste delicious wine and cider made from locally sourced ingredients, but they will get to take in the beauty that is Port Townsend and the Olympic Peninsula in the fall. Tickets for the self-guided tour are $40 in advance, or $45 at the door. Included with purchase is a souvenir wine glass, wine and cider tastings at each winery and harvest-inspired food pairings. Visitors who get stamped at all nine locations will be entered into a drawing for a harvest-themed basket. Please visit the site for more information.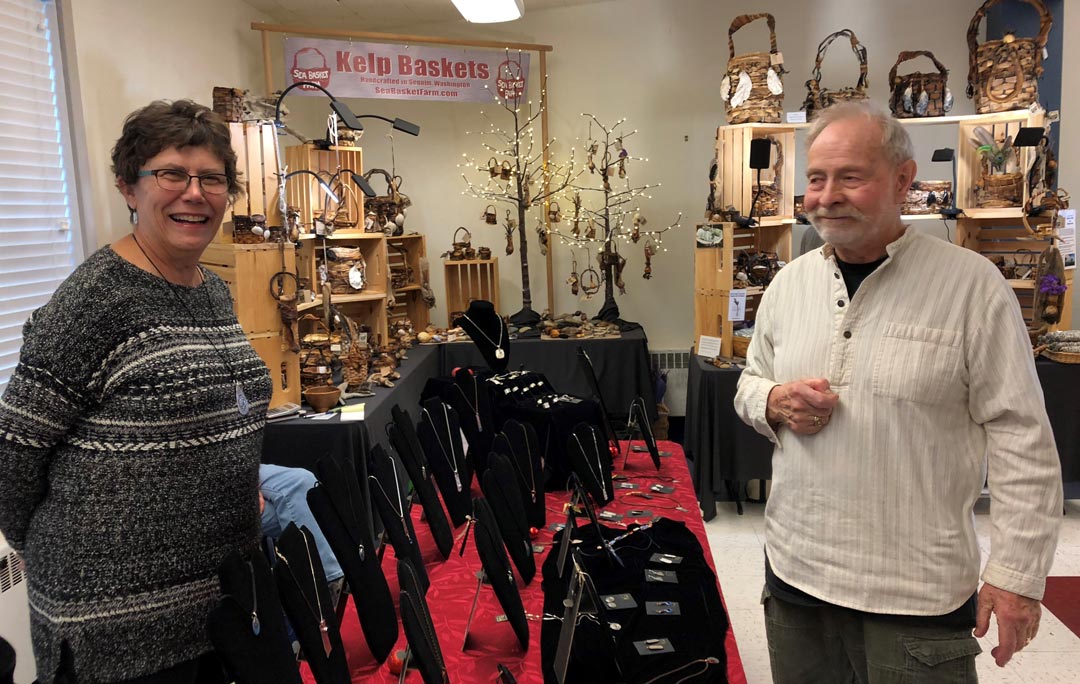 If you're looking for a more unique shopping experience this Black Friday, visit the Holiday Arts and Crafts Fair in Port Townsend on November 29-30. The event is home to locally made arts and crafts and features artist from around the Northwest. Not only can you finish your Christmas shopping early, you can support local artists in the process. Please visit the site for more information.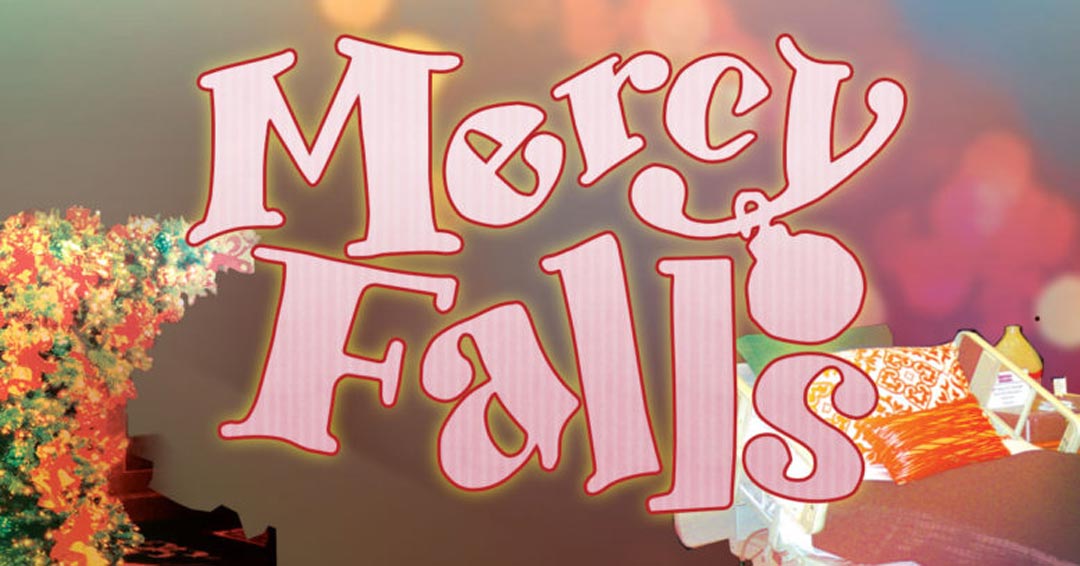 One last moment of quiet reprieve, before the headlong holiday sprint that is December, can be found at the world premier of play Mercy Falls at the Key City Public Theatre in Port Townsend. The play runs from November 29-December 28. From Key City Public Theatre: "Marcy Wuggelson is a jinx, she's always known it, so when she decides to visit her favorite self-help author, Wanda Moore, in the hospital on Christmas Eve, the scene is ripe for disaster. But maybe, just maybe, with the help of Wanda, Santa's Reindeer, the Ghost of Christmas Future, a Nun, and deceased phenomenologist Martin Heidegger, Marcy can turn her luck around; that'd be a real Christmas miracle!" To book tickets for the event, please click here.
Save the date for these upcoming events in December:
December 6
Banff Mountain Film Festival World Tour
www.ptuptowntheatre.com
December 7
Main Street's Community Tree Lighting and Santa Visit
www.Ptmainstreet.org
December 11-29
Key City Public Theatre's Spirit of the Yule
www.keycitypublictheatre.org