March is here and it brought Spring with it! Hopefully sunny weather is around the corner, but if not, the city of Port Townsend's got you covered. The month is full of indoor and outdoor activities; rain or shine, we have something for everyone!

Key City Public Theater is leading the charge with new offerings for their Playfest 24. A new works showcase, the festival runs from March 6-15 and features one act plays from local playwrights and showcases performances that are being workshopped by regionally and nationally-known playwrights. The fest has performances, open rehearsals, discussion panels and workshops. It's a fantastic way to get an inside look at the inner workings of play production!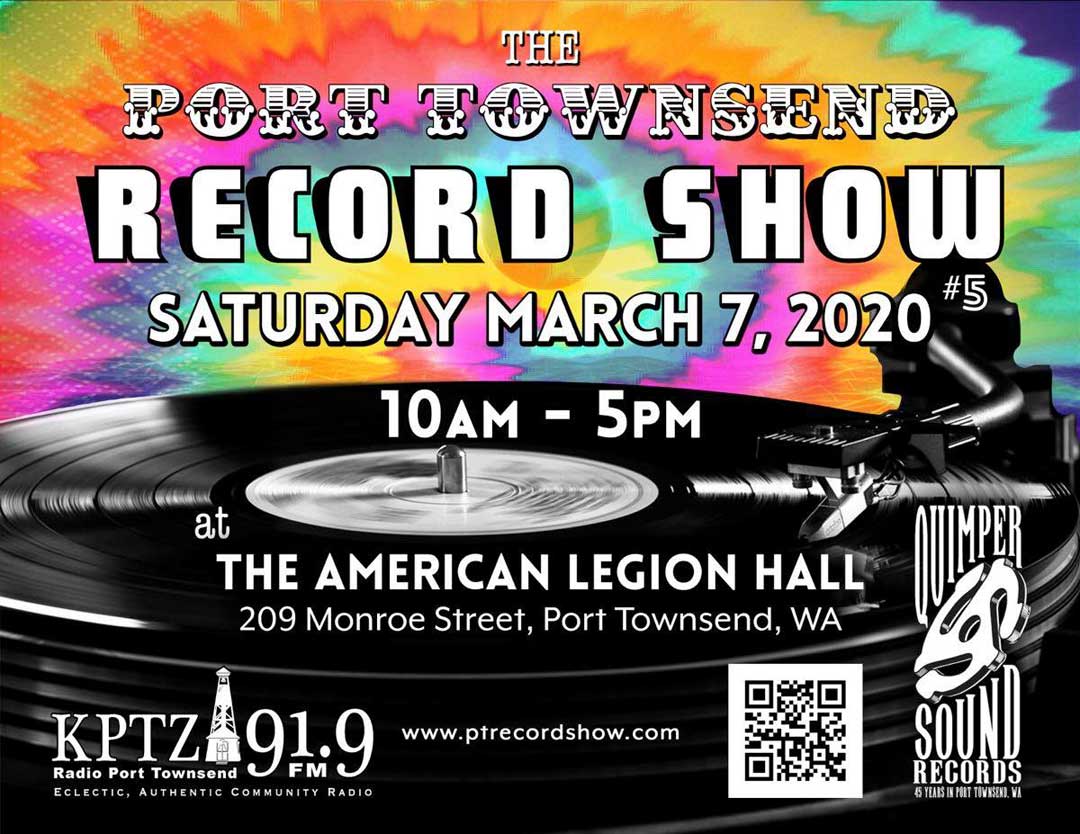 Vinyl will live forever! On March 7, the Port Townsend Record Show is being held at the American Legion Hall. Featuring over 30 vendors, the hall is going to be stuffed to the brim with LPs, tapes, cds and collectibles. DJs will be spinning vinyl all day at the event. Come kick out the jams!
The Victorian Festival is on March 20-22. This year's festival will focus on the years of "Great Expectations" in Port Townsend, when business was booming, the sailing ship was king and citizens were sure Port Townsend would be the 'key city' gateway to Puget Sound. The festival will feature lectures by local Victorian experts, the Chrismans, a tour of the Schooner Martha and an exploration of the Victorian's fascination with the macabre at the Starrett House.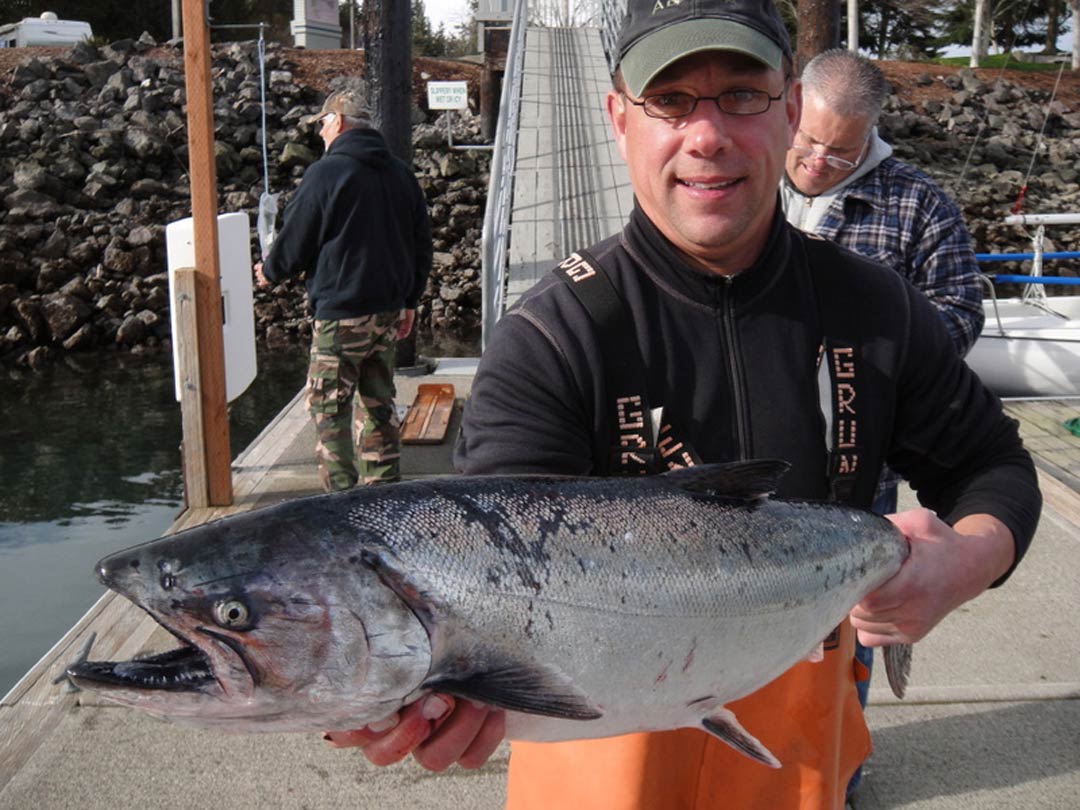 Most people don't need any kind of encouragement to go fishing, but the Olympic Peninsula Salmon Derby is offering a $10,000 prize to whoever catches the biggest salmon!  The event runs from March 13-15 and happens on the water from Port Angeles to Port Ludlow. Other prizes include four $500 mystery fish. What other reasons do you need to get on the water?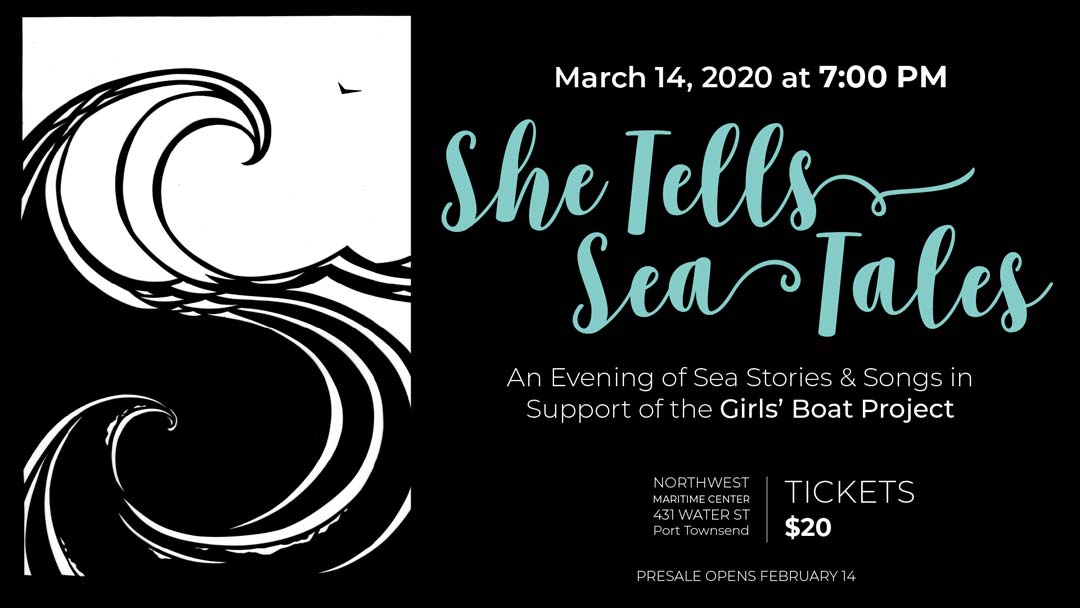 Looking to hear some good yarns for a great cause? She tells Sea Tales is an evening of stories told by  women mariners in support of the Girls Boat Project, a project at the Northwest Maritime Center for girls between 12-18. The Girls Boat Project students learn all sorts of maritime skills, on and off the water. They learn woodworking and boatbuilding techniques in the fall and longboat techniques in the spring. The story event is March 14 at the Northwest Maritime Center at 7 p.m.
Don't miss these upcoming events in Port Townsend: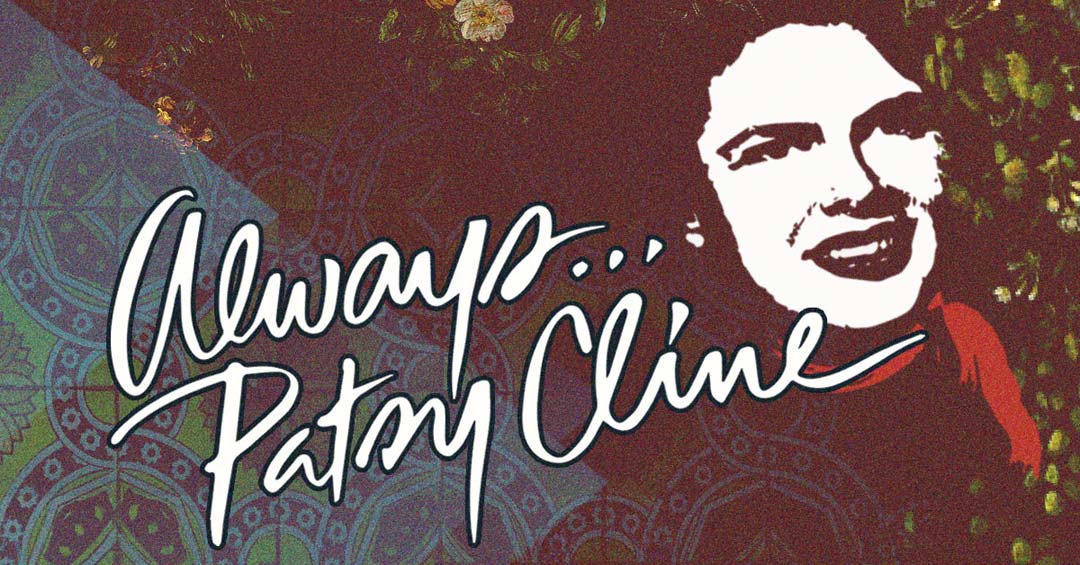 April 2 – May 2, 2020
KCPT: Always Patsy Cline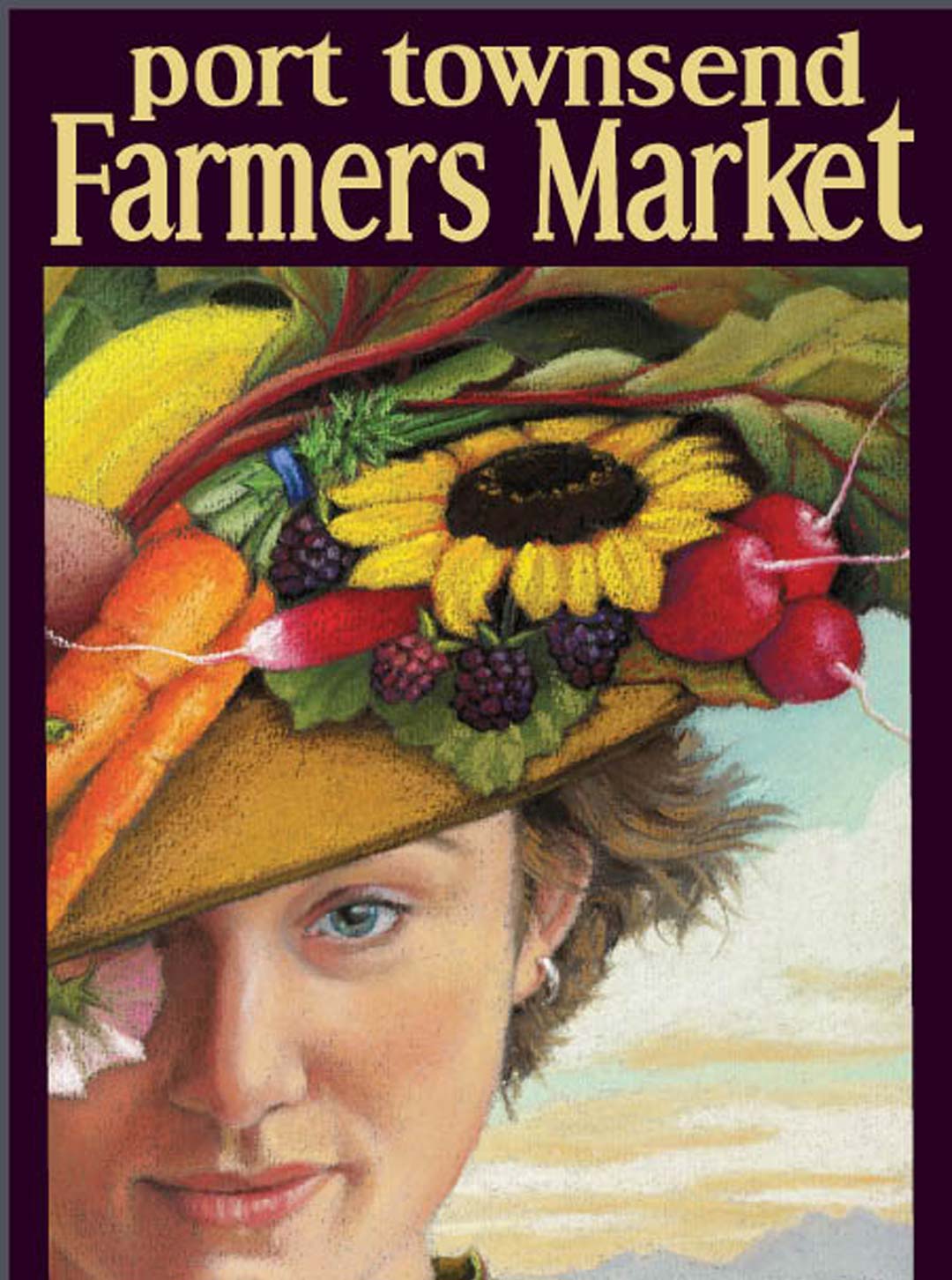 April 6
PT Farmer's Market Opens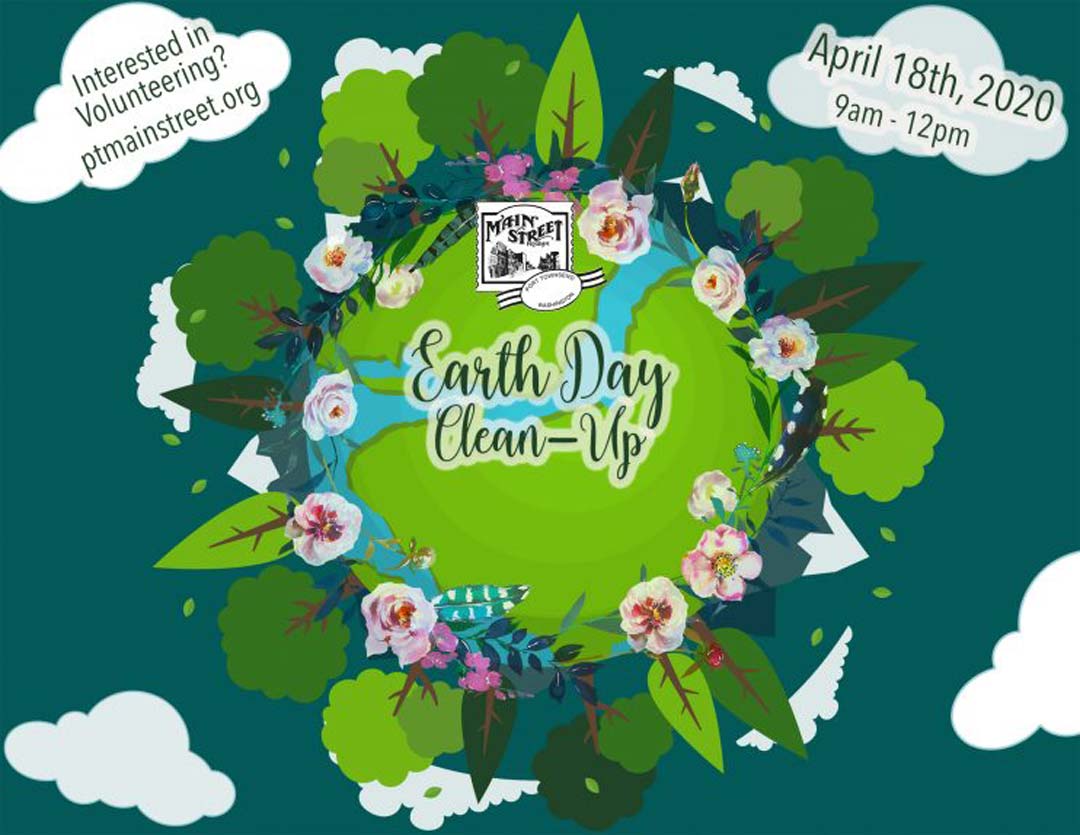 April 20
PT Mainstreet Earth Day Spring Clean Up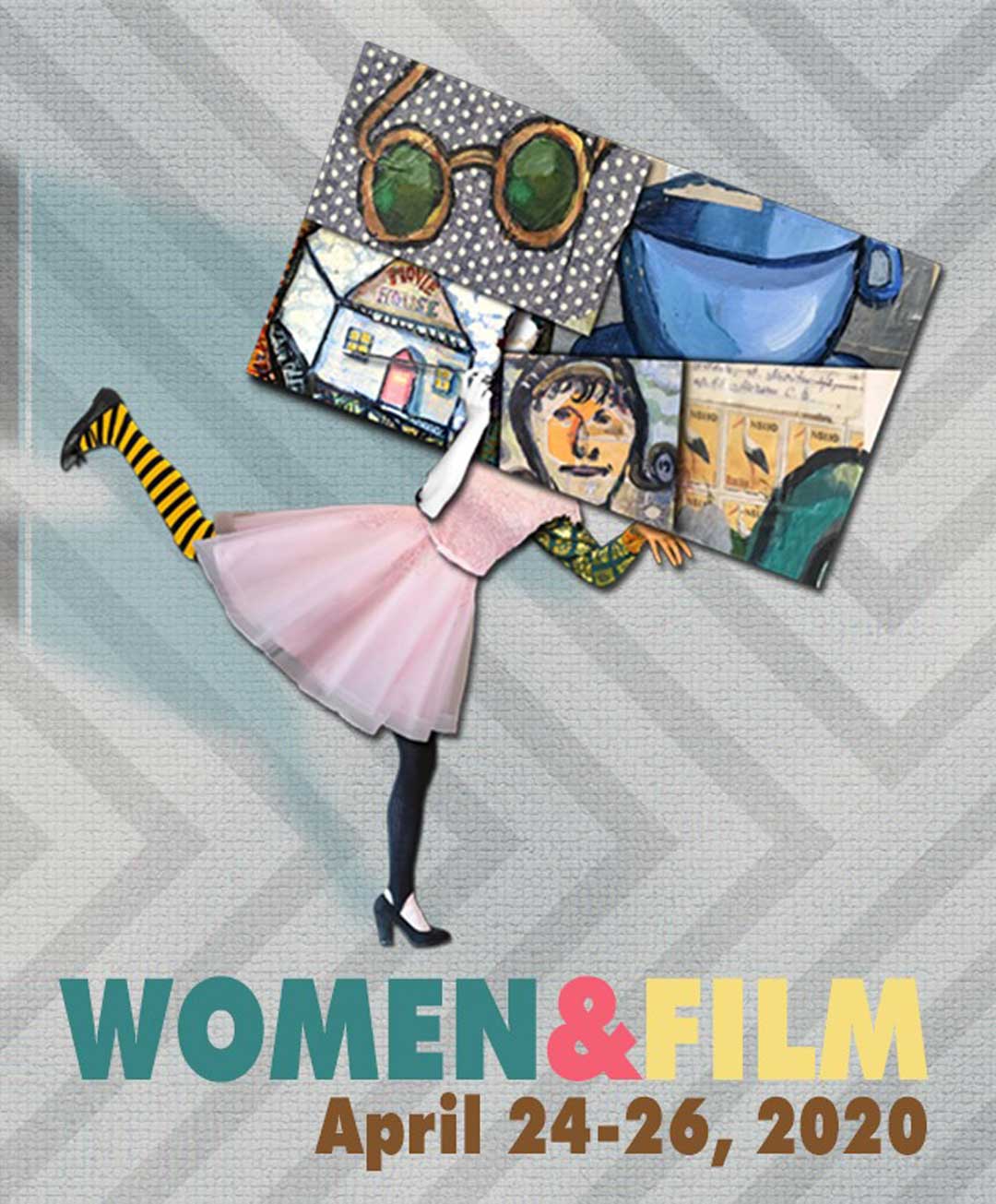 April 24-25
Port Townsend Film Festival: Woman & Film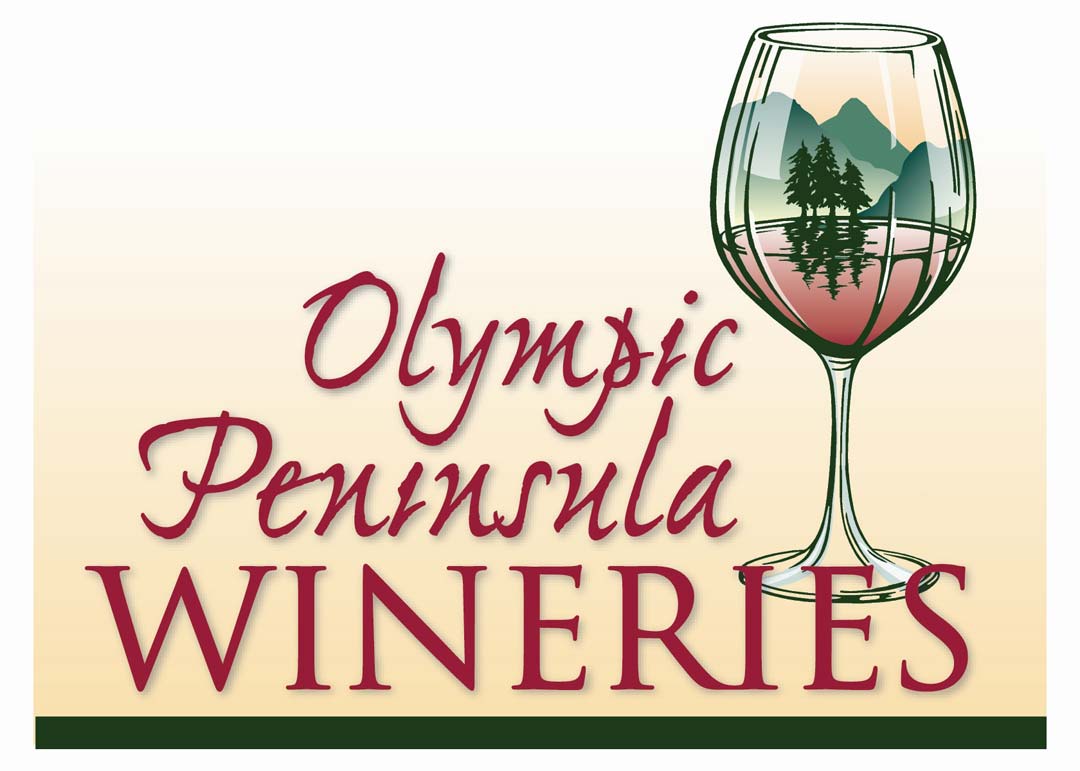 April 25-26
Northwest Wine & Cheese Tour