As winter fades into spring with tiny buds beginning to burst into bloom and trees leafing out, the season's freshness abounds. Find joy in the natural wonders both outside and in. Check out new theatrical plays by talented playwrights. Be inspired by women who love the sea. Discover new tips for your home and garden. Celebrate the city's past at the annual Victorian Heritage Festival and go on a historic walking tour of downtown Port Townsend.
Take in the many activities around town this month and find March's magic at the end of the rainbow with events to match your every whim.
Saturdays through March enjoy free downtown historic walking tours, courtesy of the Jefferson County Historical Society. Experience "Sin at Sea Level: Historic Walking Tours" as a guide takes you on a tour of Water Street, chosen by Architectural Digest as one of the "15 Most Beautiful Main Streets in America." Hear tales of Port Townsend's rowdy seaport days, see beautiful historical architecture, learn about some of the colorful characters who built the town in the 1800s and revitalized it as an arts community years later. Tours begin at the Jefferson Museum of Art and History, 540 Water Street, at 2 pm on Saturdays, March 3, 10, 17 and 31. For details, go to www.ptmainstreet.org.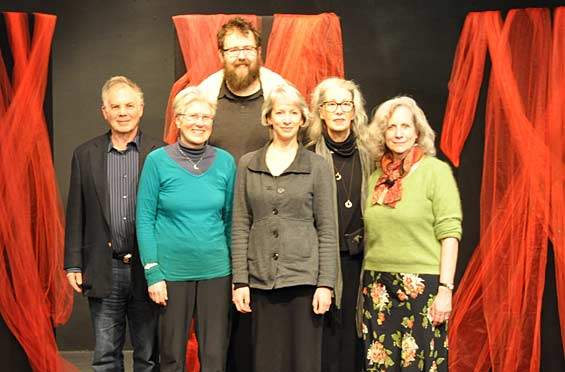 Now in its 22nd year, Key City Public Theatre's PT PlayFest 22 is a theatre-lover's feast over two weekends, March 2-11, featuring new one-act plays written by local playwrights, and performances of new scripts being workshopped by regionally and nationally known playwrights. PlayFest 22 features performances, open rehearsals, discussion panels, and workshops, allowing patrons a look deep into the creative processes that generate the art that they enjoy year-round at the theatre.
This year's featured playwright is Jeni Mahoney, a stalwart regular of the festival. She will be workshopping her new play, Mercy Falls. Joining her is Richard Dresser, who will be workshopping his new play, Wolf at the Door, which will make its world premiere at KCPT on April 13.
Six local winners of the Port Townsend Arts Commission's One-Act Play competition are having their work showcased in the festival. They are: Christopher Clow with "An" Means "Without," Judith Glass-Collins with Family Photographs, Angela Gyurko with Triangles, Mark Rose with The Maharini, Deborah Wiese with Overboard, and D.D. Wigley with The "Crickets" Episode: a Semi-Documentary Play. 
For the full schedule and details, see http://www.keycitypublictheatre.org/ptplayfest/.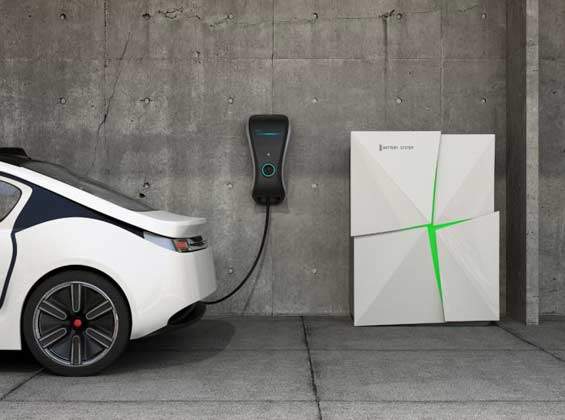 Dreaming about new ideas for your home? Come to Port Townsend's 2018 Home Show, March 3, from 9 am to 5 pm at the Blue Heron Commons. From kitchens to baths, decks to landscaping, find ideas to turn your dreams into reality. Electric cars and hybrids will be on display, so you can take a test drive or ride along. Attend a clinic on gardening to help you get ready for spring or check out a presentation about solar power for your home. Visit with the 45 vendors who will be on hand to answer all your home improvement questions. And be sure to enter the raffles and drawings for giveaways throughout the day. This free event is sponsored by the Jefferson County Home Builders Association. For more details, go to www.jeffcohomebuilders.com.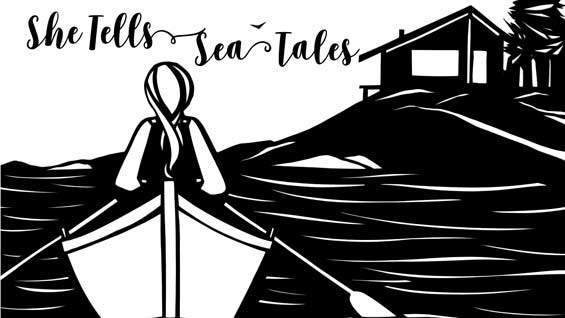 The Northwest Maritime Center (NWMC) celebrates women in the maritime industry for the 5th Annual She Tells Sea Tales, March 10 at 7 pm at the center. This is an incredible collaboration of talented women who work and play on the water, inspiring the next generation of young women and men to pursue a life connected to the ocean. She Tells Sea Tales is an evening of sea stories told by female mariners in support of the Girls' Boat Project, an ongoing program at the NWMC.
The Girls' Boat Project is a program for middle school girls that creates an inclusive, supportive space for young women to work together and gain confidence through learning skills in boat building, woodworking, and sailing. The program is led and taught by an all-female staff of educators and professional mariners.
She Tells Sea Tales presenters include Kaci Cronkhite, Carol Hasse, Cait Miller, Bonnie Obremski, Sue Schaeffer, Kate Starling and Ava Veitenhans, along with art by K. Robinson and music by Ace Spragg. Tickets are $17 in advance or $20 at the door. Buy your tickets early! Last year was standing room only.
Tickets available at: www.2018shetellsseatales.eventbrite.com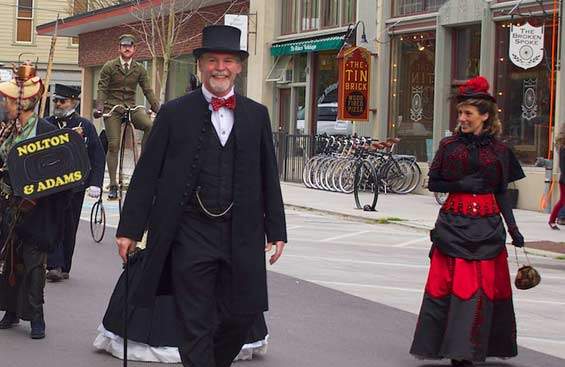 Port Townsend's Victorian Heritage Festival celebrates all that is best in the West Coast's favorite Victorian seaport, March 23-25. This year's theme—"Legends of Literature: from Sherlock Holmes to Alice in Wonderland"—explores the literary adventures of the time and their real-world origins. For one weekend, among the historic buildings and croquet lawns, the 1890s will live again!
Now encompassing even more of the historic downtown area, this year's festival features many new offerings and the return of some past favorites. The Bishop Victorian Hotel, first opened in 1891, is showcasing their historical collections. Patrons will get to attend some presentations in the hotel's Vancouver Room. High Tea will be served at the Old Consulate Inn and the Commander's Beach House. Come be wowed at the Victorian Fashion Show or have your photograph taken by an authentic wet-plate photographic engineer.
Exhibits will range from fencing demonstrations to presentations of bicycles through the ages, including the iconic "penny farthing" bicycle with its enormous front wheel. The crew of the USS Tahoma, fresh from patrolling the waterways of the Civil War, will be present with their equipment on display. Tours of historic Port Townsend will be available, including new offerings for the more adventurous. For ticket information, go to http://2018.vicfest.org/.
Save the date for upcoming events in April:
April 7
Port Townsend Farmers Market Opens 
9 am to 2 pm, www.jcfmarkets.org
April 14 and 15
Port Townsend Film Festival's Women & Film, www.ptfilmfest.com
April 28-29
Wine, Cider and Cheese Tour, www.olympicpeninsulawineries.org/nwwinecheese.php
We look forward to welcoming you to Port Townsend!