The new year is here and Port Townsend is the perfect place to kick it off right! Always a great place to visit, Port Townsend has outdone itself with great events all January long. There is art, wellness, outdoor activities and strange beverages!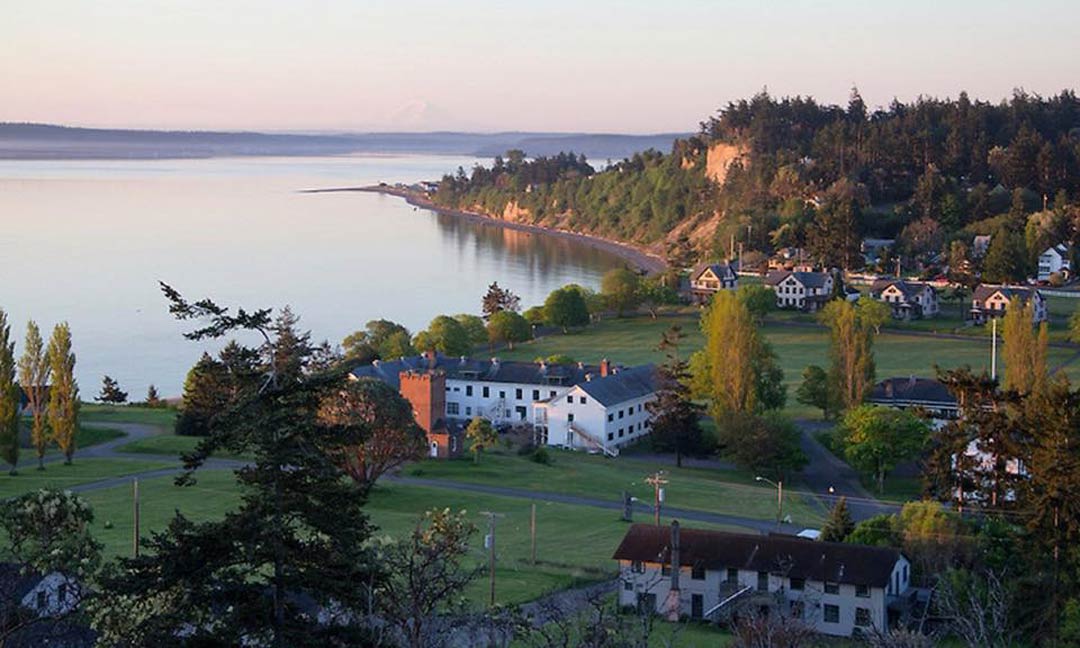 Start the month off with First Day Hikes at Fort Worden. There will be four separate hikes sponsored by the Washington State Parks on January 1. The hikes will each start at 1 p.m. near the guardhouse at the Park's main entrance. You can choose between three guided hikes or a self-guided hike. The guided hikes will either cover Fort Worden history, habitat in urban areas, or the best viewpoints at Fort Worden. Better yet, free drinks and snacks will be provided at the start of the hike by Friends of Fort Worden and the State Parks!
Art galleries play a huge role in Port Townsend's culture. Check out some great local artist at the Port Townsend Art Walk on January 4. Not only will you see great artwork, but you can also explore all that the historic downtown area has to offer.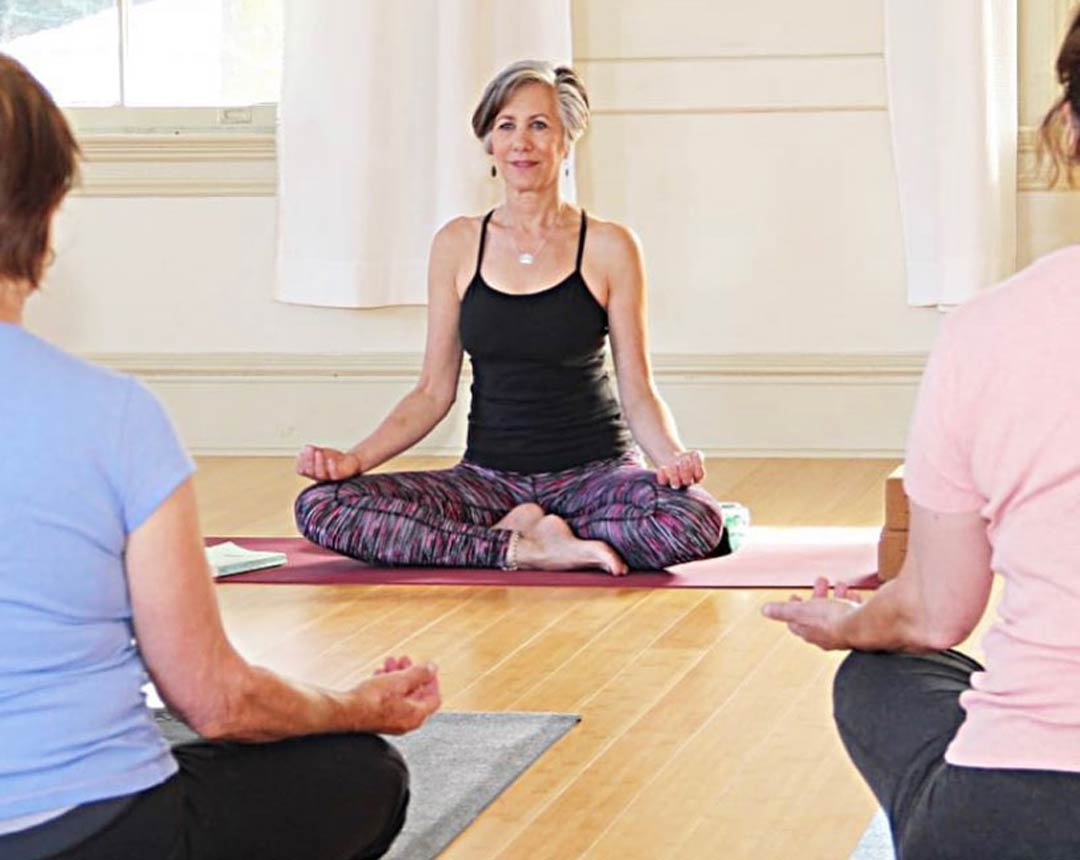 If you're looking for a healthy response to the Holiday season's excess, consider the Madrona MindBody Institute's New Year Yoga Retreat. Running from January 2-5, the retreat includes yoga, meditation, mindfulness, ceremony and creativity. The retreat is available for all levels of yoga experience.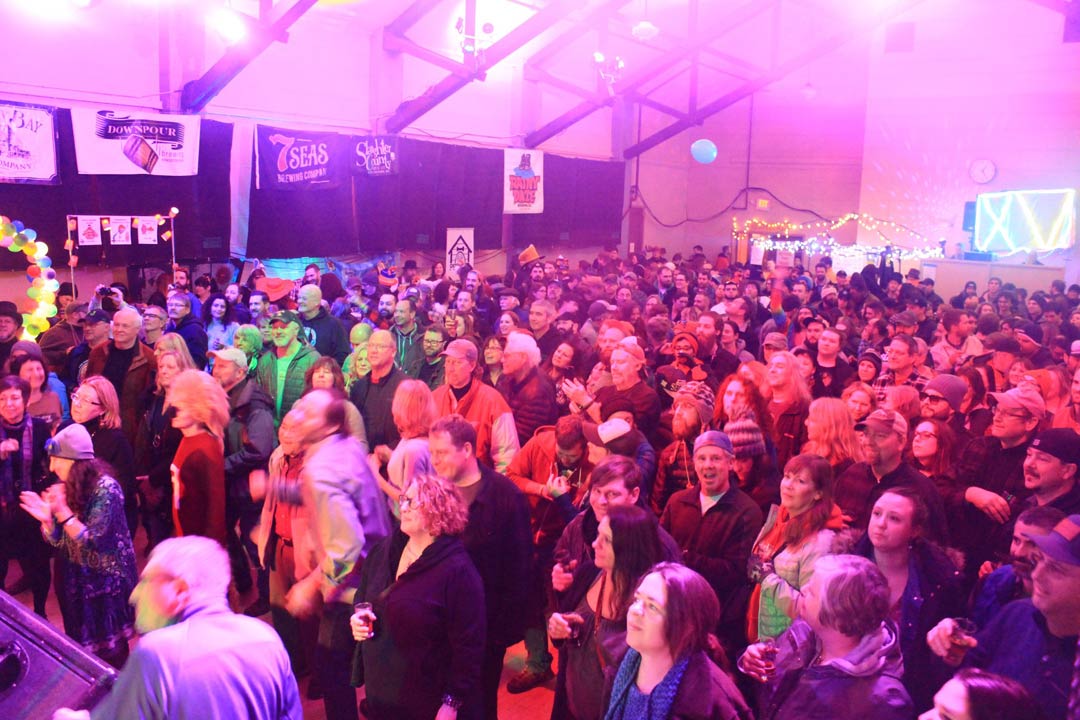 January's main event is the 16th Annual Strange Brewfest. 2020's theme is inspired by the cult classic film, Strange Brew, so come as your favorite character, or dress in hockey, flannel or ski parkas. The event has 40 breweries, 80 brews on tap and as always, features a fantastic lineup of bands. Tickets are $40 per person and include a souvenir tasting glass designed with the Strange Brew theme.
Don't miss these upcoming events in Port Townsend:
February 9-10 & 16-18
Red Wine and Chocolate Tour
Olympicpeninsulawineries.org

March 13-15
Olympic Peninsula Salmon Derby
Gardinersalmonderby.org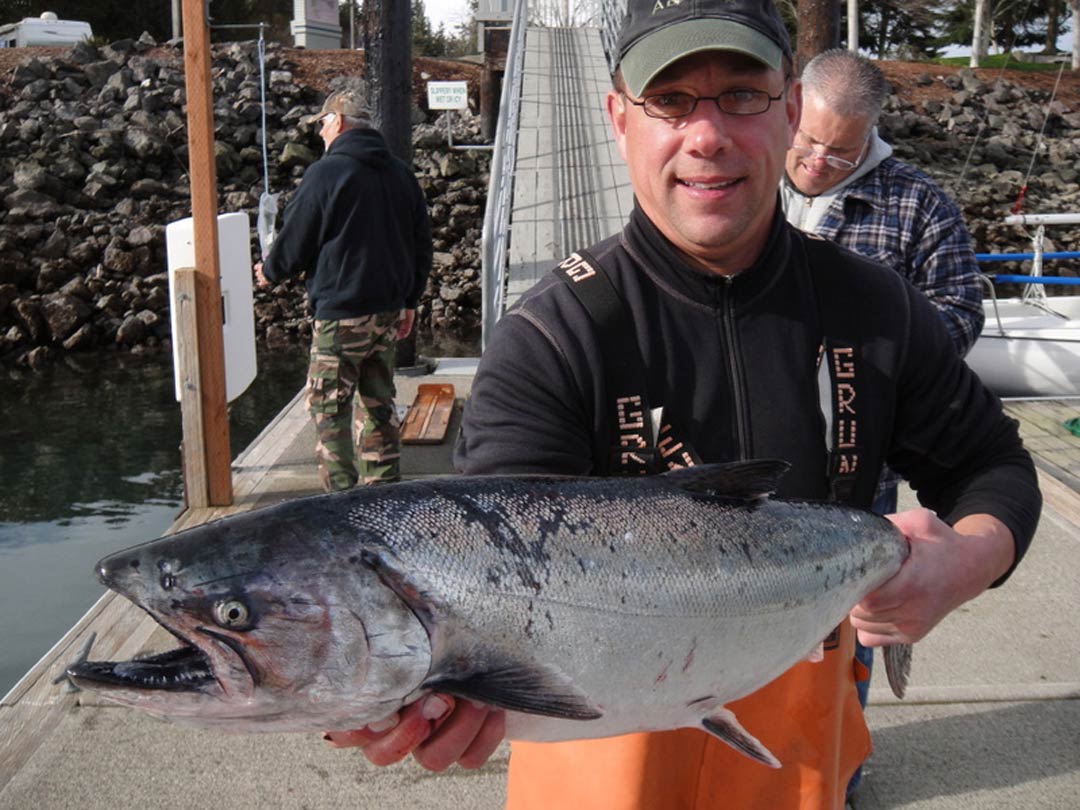 March 20-22
Victorian Heritage Festival
Vicfest.org