As guidelines shift, more hybrid and in person events are returning to Port Townsend in the summer months. Here are a few fun options to enjoy while you visit beautiful Port Townsend!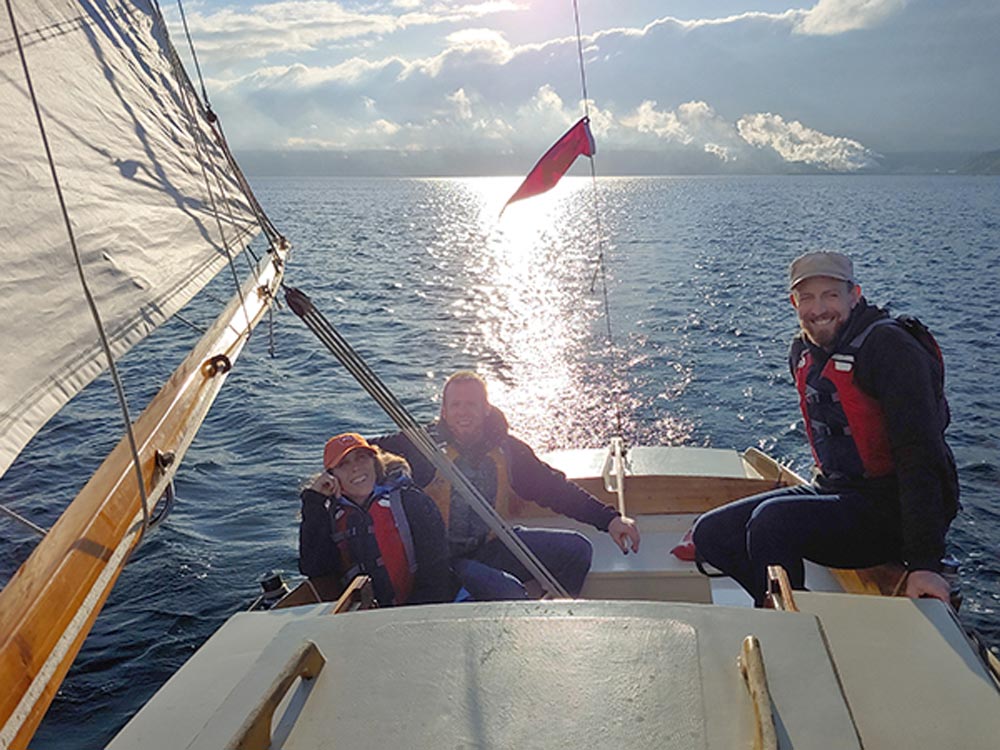 The Northwest Maritime Center is offering a fantastic opportunity for sailing enthusiast that would either like a little help or are just starting out. With Saturday Sails, spend three hours with an experienced sailing instructor on a 26' Kellboat sailing on Port Townsend Bay. This class is the perfect opportunity to discover what sailing is all about without committing to an entire course. Sail dates are June 12 and 26. No experience necessary! Or, if you'd like to enjoy the sailing experience minus the task of manning the sails, try out Sail Port Townsend! Sail Port Townsend is a sailing charter business designed to get people out on the water! They offer two hour and full day sails.

As the temperature starts to rise, it's a great idea for any budding naturalists to hit the trail and document what they see! For help with drawings, consider taking the online course The Naturalist's Notebook with Frances Cannon on June 13. Presented by Northwind Arts, the class will teach you how to create your own naturalist's notebook with sketches and written notes about your observations of nature and field notes of the flora and fauna that capture your attention and give you a sense of wonder.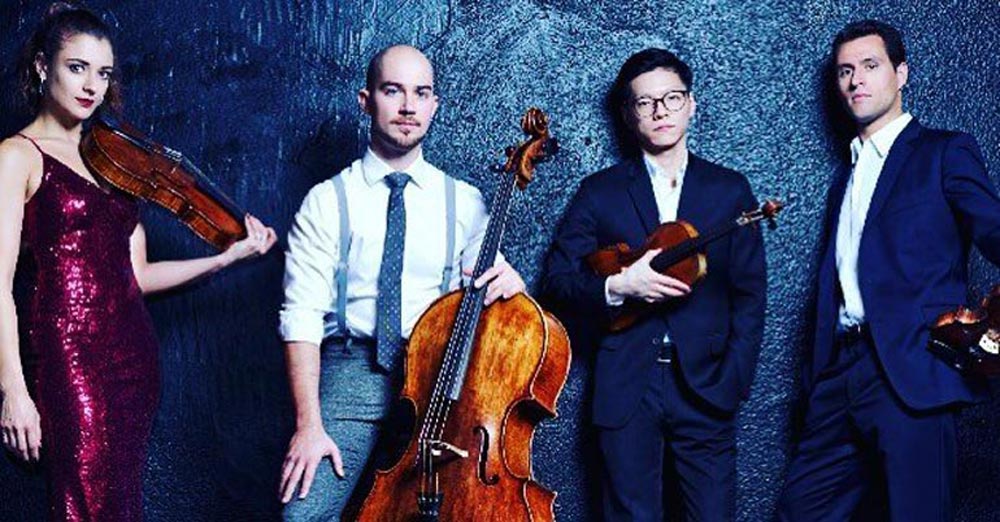 For any music lovers, be sure to check out Centrum's Chamber music series featuring the online concert of the Dover Quartet on June 13. From the group's website: Hailed as "the next Guarneri Quartet" (Chicago Tribune) and "the young American string quartet of the moment" (New Yorker) the Dover Quartet catapulted to international stardom in 2013 following a stunning sweep of all prizes at the Banff Competition and has since become one of the most in-demand ensembles in the world.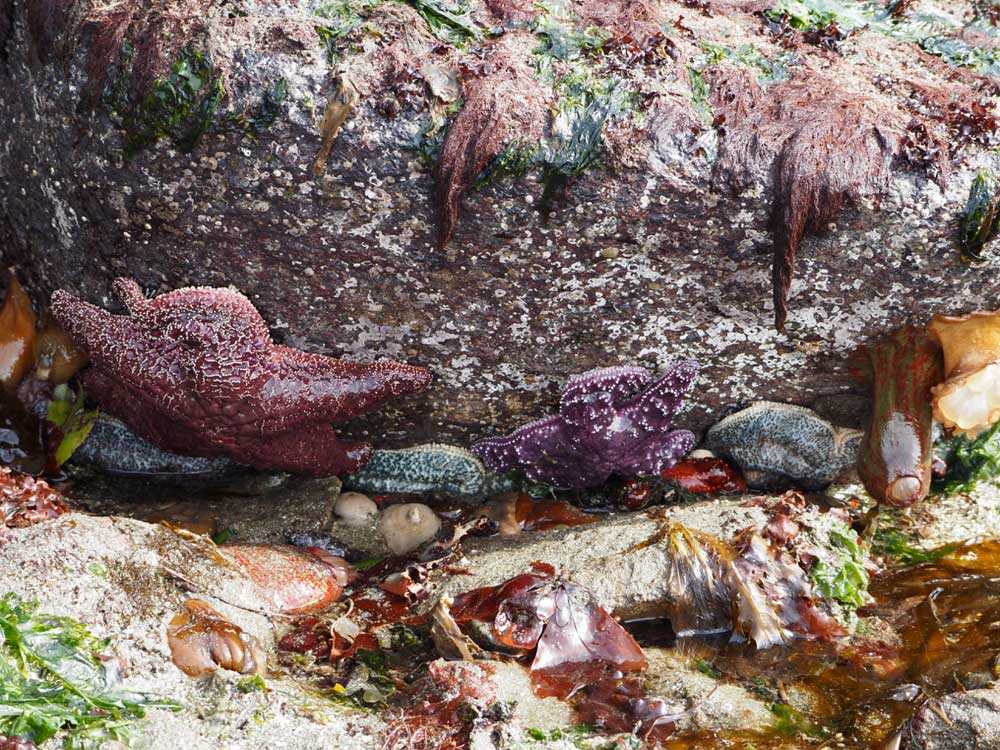 Join the Port Townsend Marine Science Center for a guided low tide walk to learn how animals survive and thrive in the intertidal zone on June 26. Meet at the Museum exhibit portico entrance (building on the shore) for a guided Low Tide Walk on the beach with PTMSC naturalists. Explore tide pools and learn about how marine organisms are adapted for the challenges and daily extremes of living in the intertidal zone.
Also on June 26 with the PTMSC is the Summer Puffin Cruise. Enjoy an evening on the water learning the history of Protection Island Wildlife Refuge and the sea birds and marine life that make the island their home. You may even spot a tufted puffin!
The local community appreciates visitor's continued adherence to local masking and safety guidelines, and we look forward to welcoming you this summer!