Come to Port Townsend this year for your vacation!
Today is National Plan for Vacation Day! And we're hoping Port Townsend will be at the top of your list of places to visit. Did you know that last year Americans let 658 million vacation days go unused? That's a lot of days to miss out on exploring, cycling, hiking, shopping, walking on the beach, indulging at your favorite eatery or whatever helps you to refresh and recharge. Were you one of those people? If so, don't miss out and plan your vacation today!
Statistics show that if you actually plan for the days you'll take off over the course of the year, you're much more likely to take them. Doesn't that sound great? Below are a few things happening in February, but every month in 2017 is just as action-packed here in PT. Come visit us and see for yourself what all the excitement is about!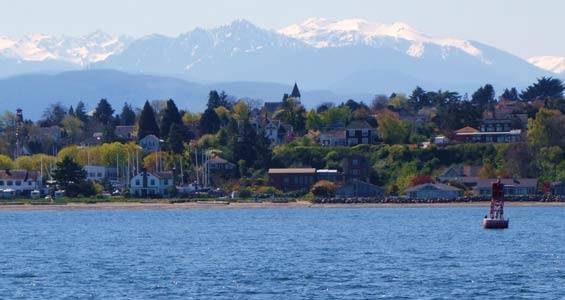 Romance is in the air with Valentine's Day just a few short weeks away. Escape with your sweetheart to Port Townsend for a romantic weekend getaway. We have a wide array of fantastic accommodations to suit your style. Click here for choices and to book your reservation. Many of our restaurants are offering Valentine's specials too. For more details, contact our Visitor Information Center at info@jeffcountychamber.org or 360.385.2722.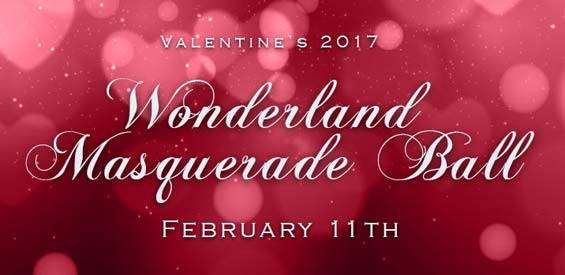 Start your romantic celebration on Saturday, February 11 at 6 pm for a delicious gourmet dinner (limited seating so make reservations early) at The Commons at Fort Worden. The Wonderland Masquerade Ball begins at 7 pm. Key City Public Theatre is proud to present an evening of spectacular entertainment featuring "Rock-n-Soul" music by Freddy Pink. Dress to your heart's content and dance the night away. Indulge in a sweet and savory dessert bar, champagne toast, fantastic raffle prizes, memory-making complimentary photo booth and revelry for all. Tickets for the ball only begin at $45; dinner and the ball combined are $70/person (gratuity not included). Make your reservations online at www.keycitypublictheatre.org or call the box office at 360.385.5278.
With Port Townsend as your home base, tour the Olympic Peninsula Wineries for their luscious Red Wine and Chocolate event over two weekends: February 11-12 and 18-20, from 11 am to 5 pm. You'll love the classic pairings of handcrafted Washington wines and ciders with chocolate delights, and, of course, the spectacular scenery en route to each winery.
The ticket and glass package entitles you to a special commemorative wine glass, complimentary wine/cider tasting and chocolate samples at the nine participating wineries and cideries. Book here for online tickets.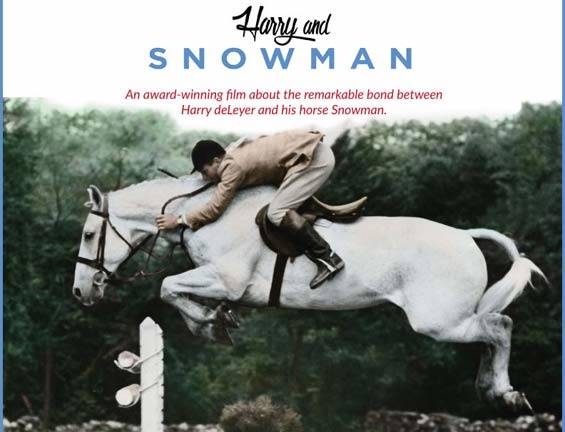 Calling all horse lovers! On Saturday, February 18 at 12:30 pm, join the Jefferson Equestrian Association at the Rose Theatre for Ron Davis' award-winning documentary film, "Harry & Snowman." This poignant film is about the bond between Harry deLeyer and his horse Snowman. Tickets can be purchased online at http://jeaparkbenefit.brownpapertickets.com and are $18. Ticket proceeds will support the development of the Jefferson County Horse Park, an Olympic Peninsula community resource scheduled to open in the summer of 2017. The public park will feature equestrian facilities, cycling, walking and horse trails for everyone to enjoy.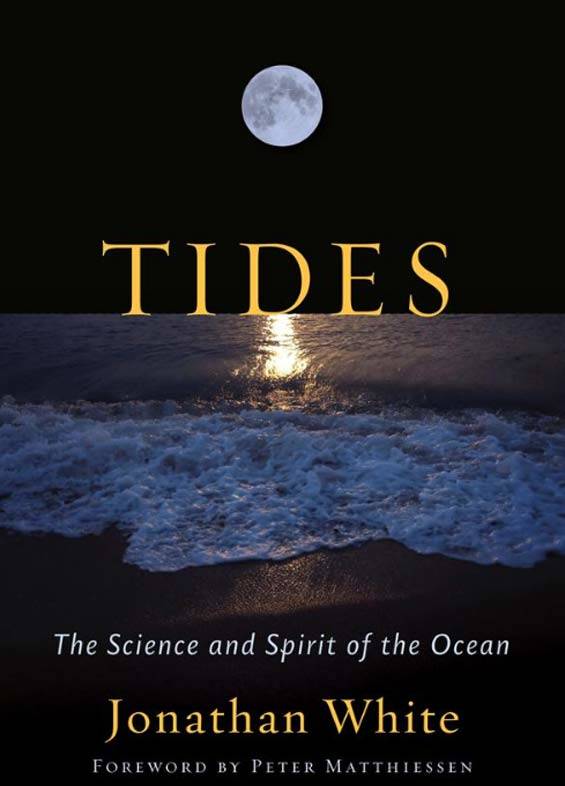 Come to the Northwest Maritime Center on Tuesday, Feb. 21, from 5-7 pm to hear author Jonathan White talk about his book Tides: The Science and Spirit of the Ocean as he takes readers across the globe to discover the science and spirit of ocean tides. The event is free and open to the public. For more info, go to www.nwmaritime.org.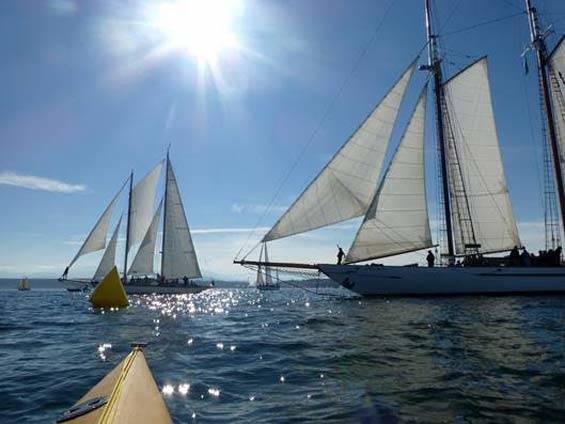 The sailboat racing season opens with the 26th Annual Port Townsend Shipwrights' Regatta on February 25. Boats of all construction are welcome. As always, the race is open to folks who would like to try sailboat racing, but do not have a boat. Non-boat owners are encouraged to show up at the Skippers' Meeting to be connected with skippers looking for crew. The regatta is presented by the Northwest Maritime Center and the Port Townsend Sailing Association. Learn more!
Save the date for upcoming events in March and April:
March 10-13
21st Annual Playwrights Festival
Key City Public Theatre, Port Townsend
This is a theater lover's feast offering 10 plays over two weekends, including six one-act plays by local writers and three full-length plays by regional and national playwrights.
April 1-2
Victorian Heritage Festival
Port Townsend
The theme is Victorian Dream—from roots as traditional as tea and shortbread to the high-flying speculation of Jules Verne, there will be celebrations about all that was best in the hearts and minds of this time in history. Mark your calendar for a grand time for the entire family!
We look forward to welcoming you to Port Townsend!