The coming weeks are full of exciting opportunities to experience Port Townsend! The health and safety of our residents and visitors is one of our highest priorities. The City of Port Townsend, The Jefferson County Government, Department of Emergency Management & Public Health Departments, business owners, employees , residents and visitors have adopted the JeffcoCARES pledge to highlight the care and commitment we have in keeping the community  safer. Over 200 businesses have joined the pledge thus far!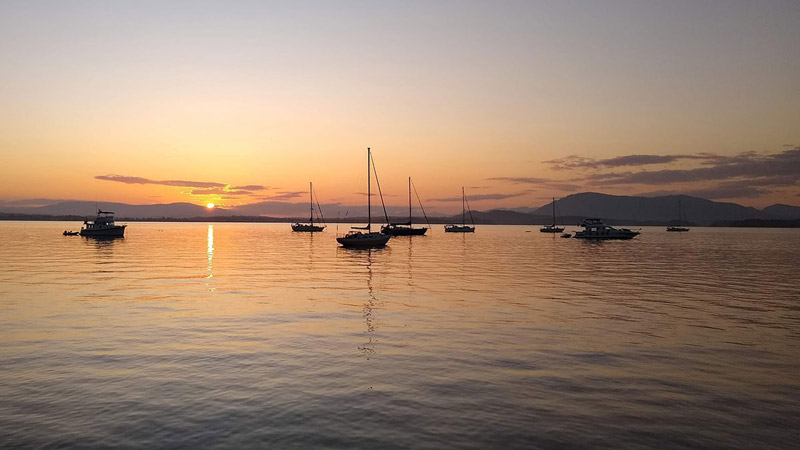 The Northwest Maritime Center is continuing its crop of virtual classes with a few options for the nautically-minded. The 'Ask An Expert' Winter Series resumes on February 3 with Behan and Jamie Gifford: Pandemic Cruising in Mexico. For more hands-on knowledge, consider checking out the Electronic Navigation and VHF class on February 15 or the Anchoring and Anchorages virtual class on February 22-23. Learn the fundamentals of anchoring, from deploying and setting to retrieval.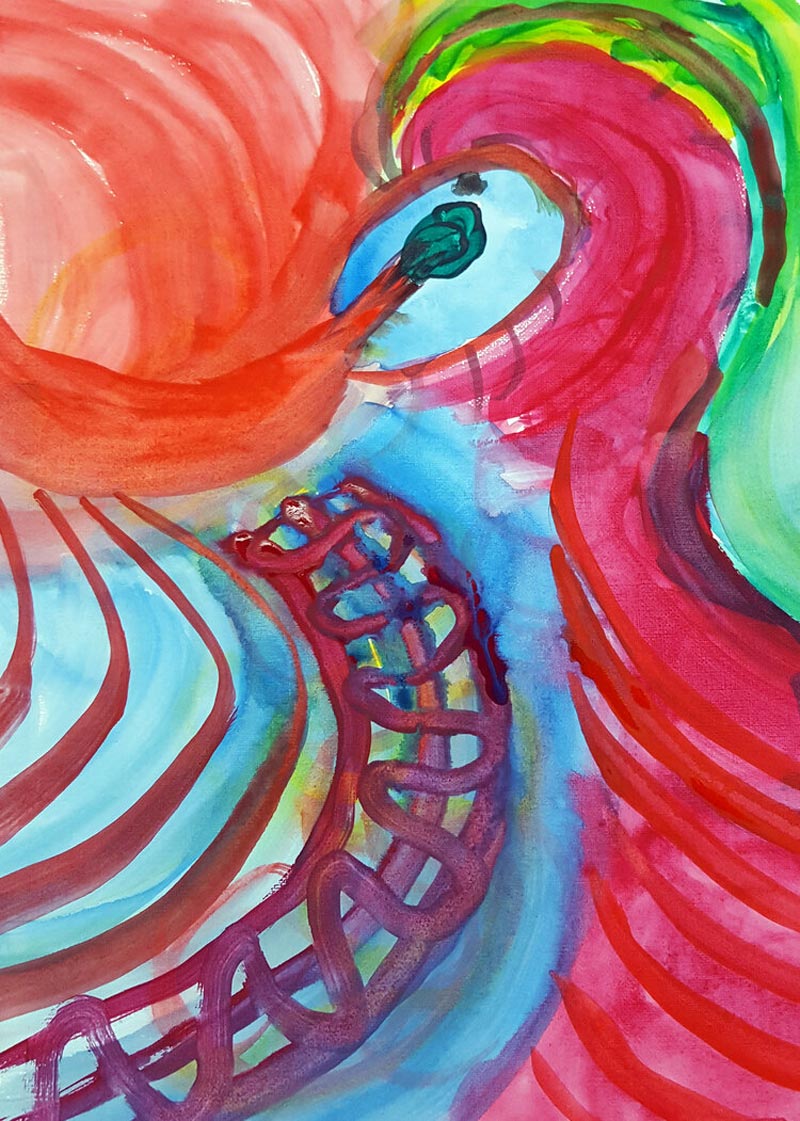 To stretch your artistic muscles, consider some of the virtual classes presented by Northwind Arts. On February 5 is a Watercolor Basics with Kelly Drake. In this class you will learn the basics of using watercolors from the right brush to use to how to mix your paints. Or, if you're interested in something a little more outside the lines, consider the Make It Abstract Class with Meg Kaczyk. In this online class, you get to explore the delightful world of the abstract.
The Jefferson County Historical Society kicks off its 2021 First Friday Speaker series with Baking and Candy Making with Sugar Hill Farms on February 5. From the JCHS: "Our 2021 First Friday Speaker Series celebrates the art of making, featuring makers from throughout Jefferson County and the broader peninsula. From food and fiber to metal and wood, we're honoring materials and making of all kinds." Join Brenda from Sugar Hill Farms virtually as she shares her recipe for hot chocolate bombs!
The virtual "Have a Heart", A Just Collage Workshop with Anne Schneider and presented by Northwind Arts is happening on Feb 9. Have fun making collages of many hearts using bright and colorful paper. Your Valentine will love this unique creation!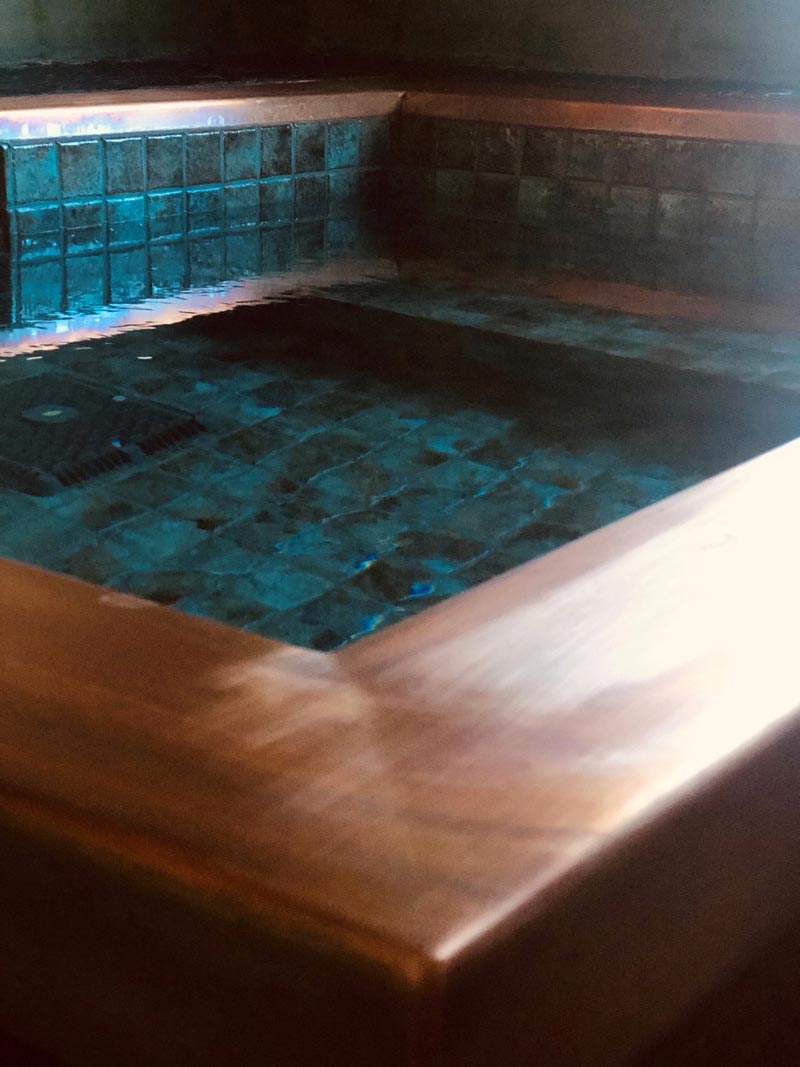 If you're looking for special Valentine's Day options, Port Townsend has plenty of romantic activities! Soak on the Sound is a premiere spa located right here in Port Townsend! They are offering couple's options for soaks and saunas. They have water soaking tubs, infrared saunas and steam saunas! Sweat out the winter chill in style!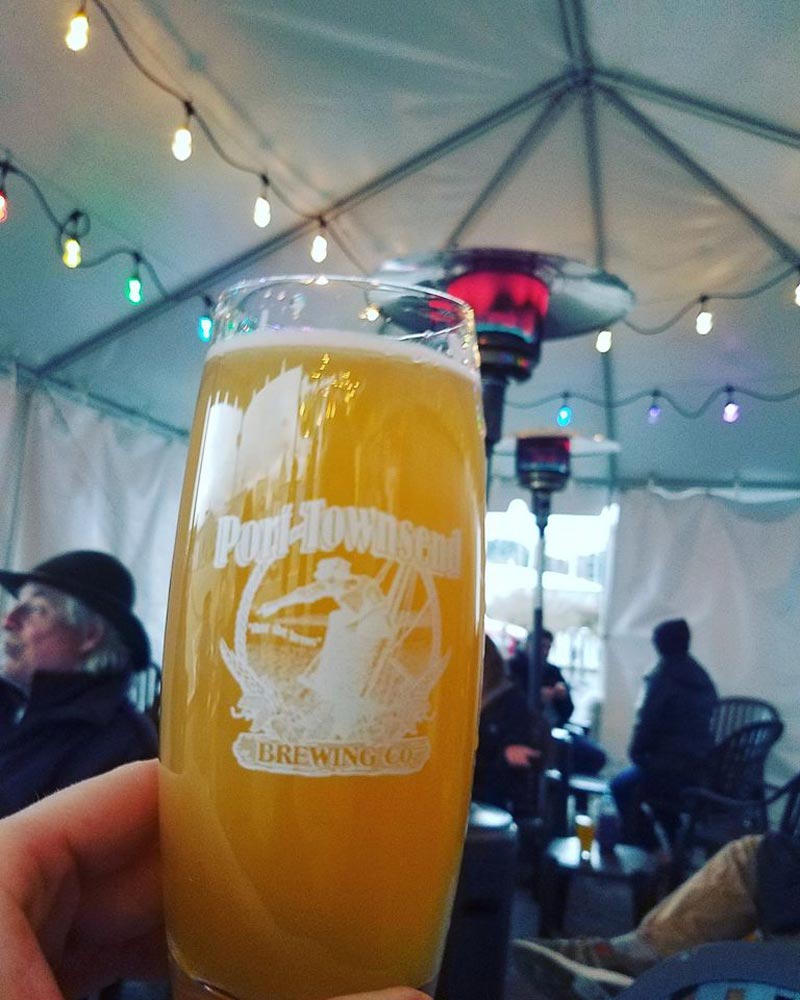 Another popular location for a romantic stroll is downtown Port Townsend. Take in the beautiful architecture and Victorian style of the historic buildings in the city, and consider stopping in for a socially distant drink at one of Port Townsend's premier nightlife locations, such as the Port Townsend Brewing Company or Vintage by Port Townsend Vineyards.
When we are all free to travel in a safer and healthier way, this vibrant community will be here to welcome you! Start planning your dream vacation now!