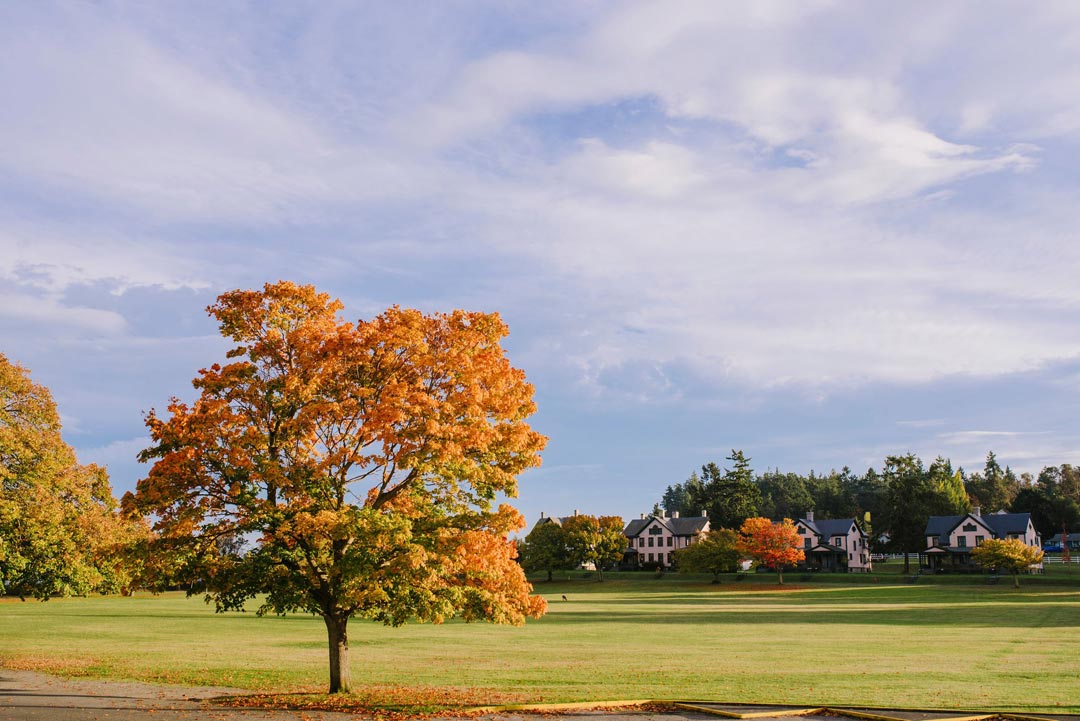 Fall is the perfect time to relax and enjoy the changing weather and scenery on the Olympic Peninsula. Most of Washington is in Phase 2 of the State's phased approach to re-opening, and as such, masking up and the governor's safety guidelines are still being followed. As socially distant activities are now the new norm, here are some recreation options in Port Townsend for those looking to stay safe and close to home and experience a Port Townsend Staycation!
The city is home to many agritourism opportunities perfect for the chilly days of fall!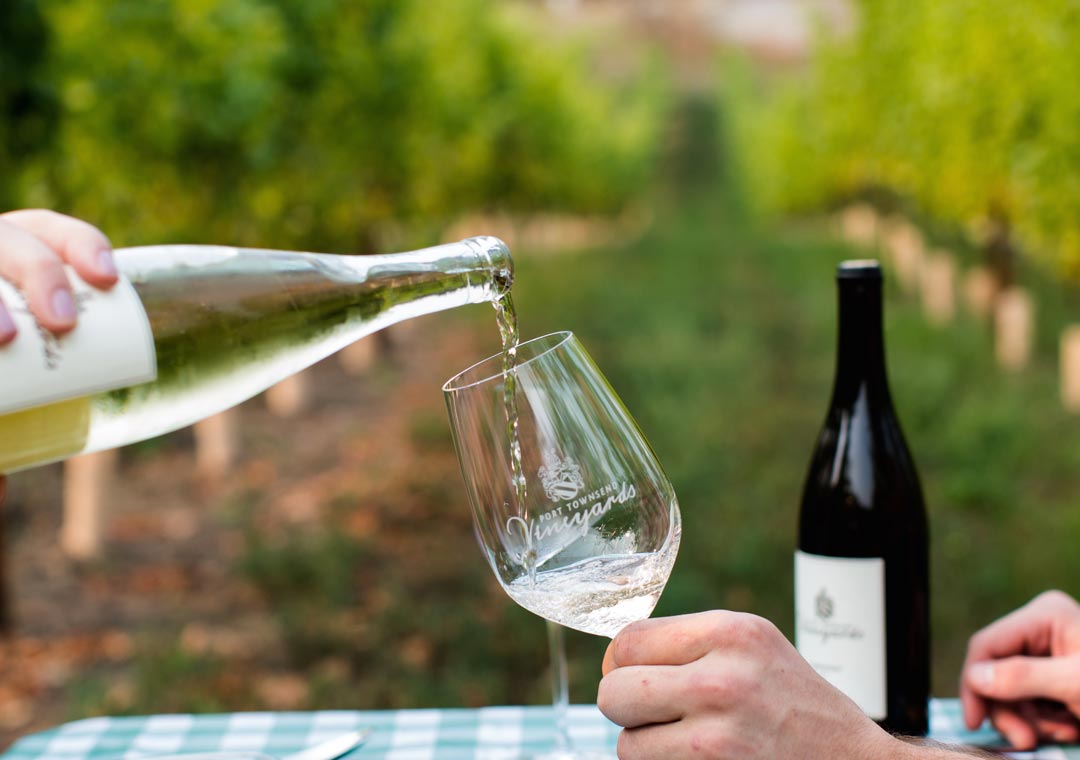 Port Townsend Vineyards has three wine facilities in the city: The Vineyard on Portuguese Hill, The Winery and the Vintage Wine Bar and Plaza. Each showcases a different aspect of Port Townsend Vineyards, and immerses visitors in the sights, tastes and sounds of the wine making process all while maintaining social distancing and offering a safe experience for visitors.
Another local winery is Eaglemount Wine and Cidery. Eaglemount hosts a tasting room, event space and inn on 12 acres of farm and woodland. They offer wide selections of wines, ciders and meads all crafted at their production facility.
The Port Townsend Farmers Market is another popular local attraction that features locally-sourced, fresh grown produce. The Market happens on Saturdays in the Uptown area of Port Townsend and features local farmers, food vendors and crafts people. The Farmer's Market has adapted to the new safety guidelines by not only masking up, but have implemented new safety procedures such as hourly surface cleaning, maintaining six feet of space between vendor stalls and patrons and have limited the amount of people that can be at the market at one time.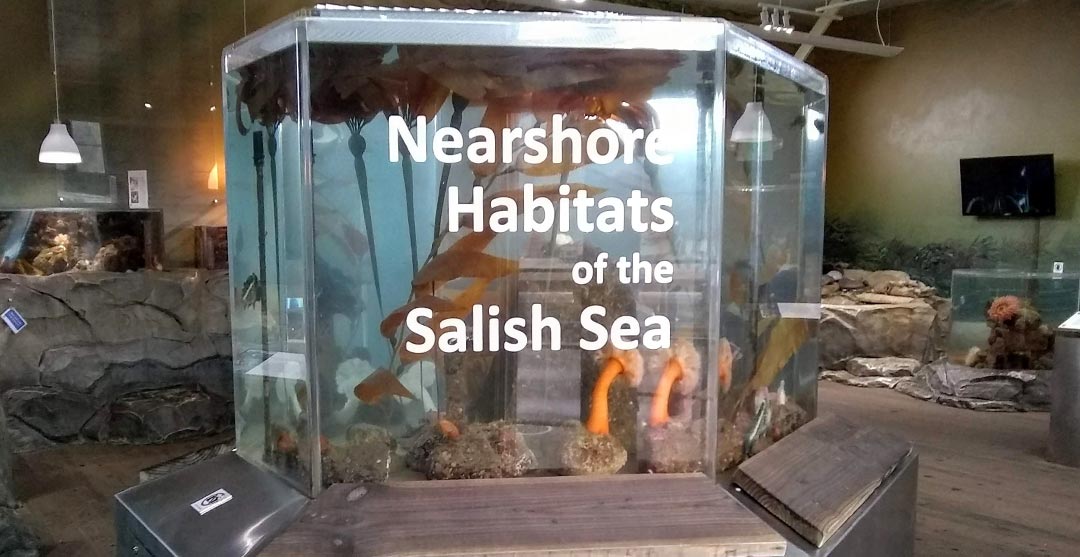 Port Townsend is also home to numerous fun and educational activities for all ages! The Port Townsend Marine Science Center's museum and aquarium are open by reservation. The staff is prepared to show you the marine life in their tanks and discuss the orca skeleton hanging from the ceiling! The orca skeleton, named Hope, is one of only six fully articulated whale skeletons on display in the United States!
The Marine Science Center also partners with Puget Sound Express for a Thanksgiving cruise! The three hour cruise departs from Point Hudson Marina and features naturalists and volunteer cruise hosts from the Marine Science Center as cruise hosts. They discuss local birds, mammals, geology and weather.
When its time to wind down in the evening, consider some of these fantastic local hot spots.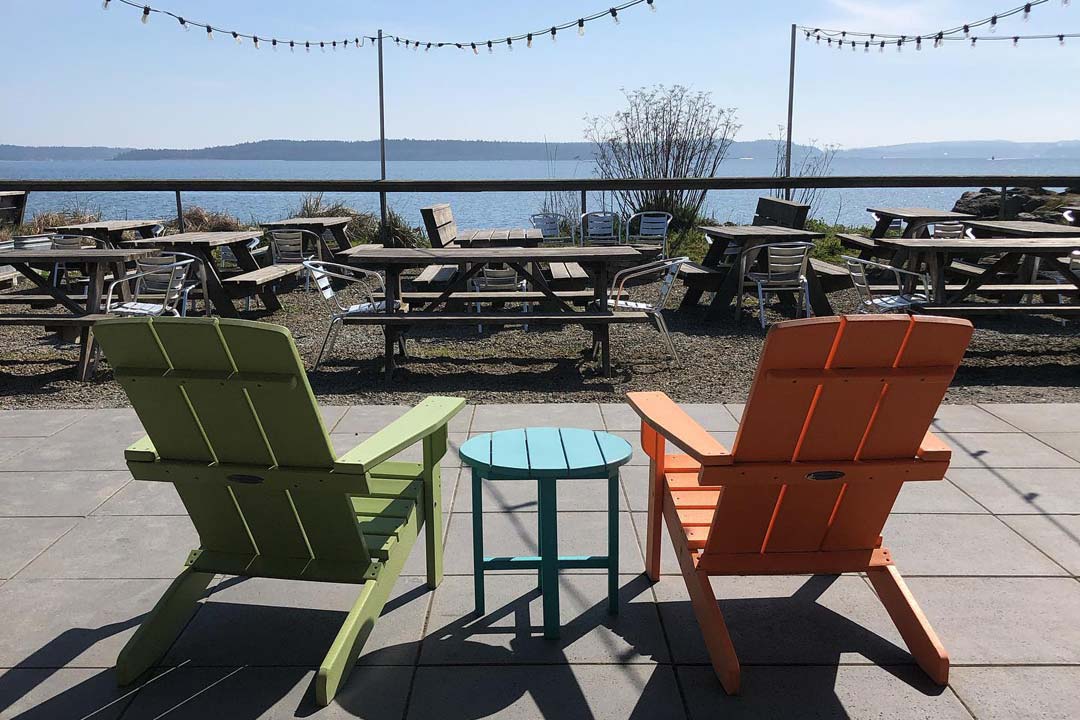 The Pourhouse is located on the beach of Port Townsend Bay. It offers a relaxed environment with beautiful waterfront views. Their Beer Garden, the outdoor "Impound Lot" is a great place to relax and sip in a socially distant outdoor environment.
Another popular option is Sirens Pub. Siren's offers delicious food and eleven micro brews on tap. In the winter months Sirens heats up the fireplace and provides a cozy atmosphere to sip and relax in a socially distant environment.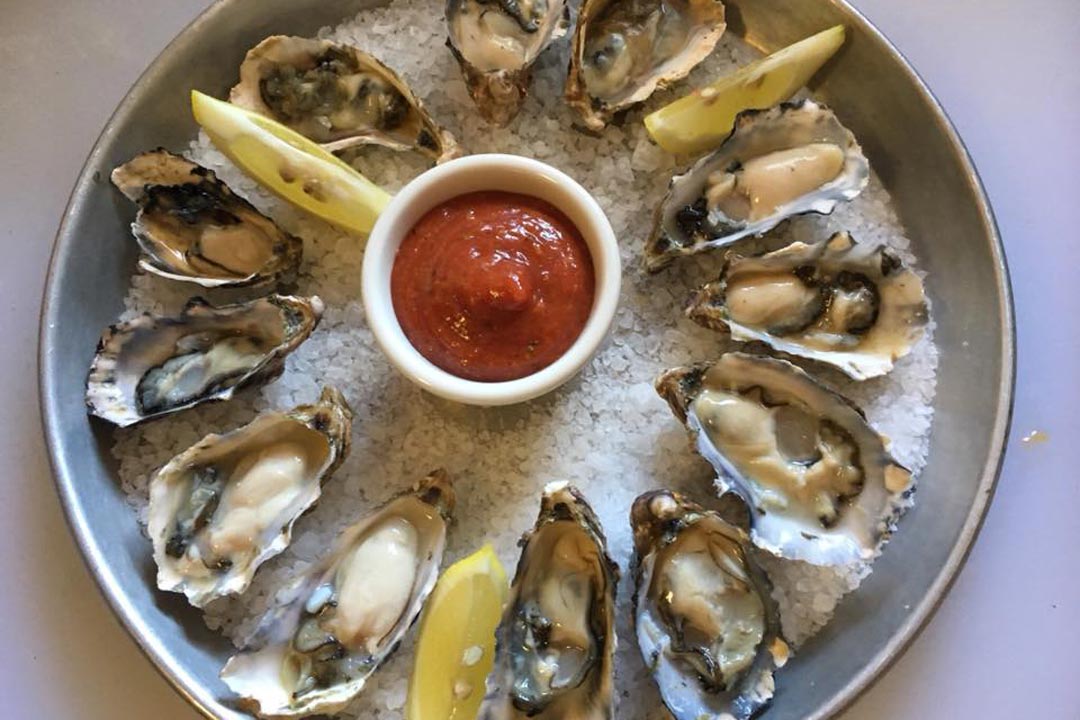 Now is a great time for a safe vacation in your own backyard. Explore the familiar, but also be on the lookout for new experiences!