The spirits stay bright in Port Townsend all December long! Take a break from Holiday shopping and see what Port Townsend has to offer. There are holiday-themed events, plays, good food and great atmosphere. It's the perfect destination to get out of the chill, join the festivities and treat yourself early.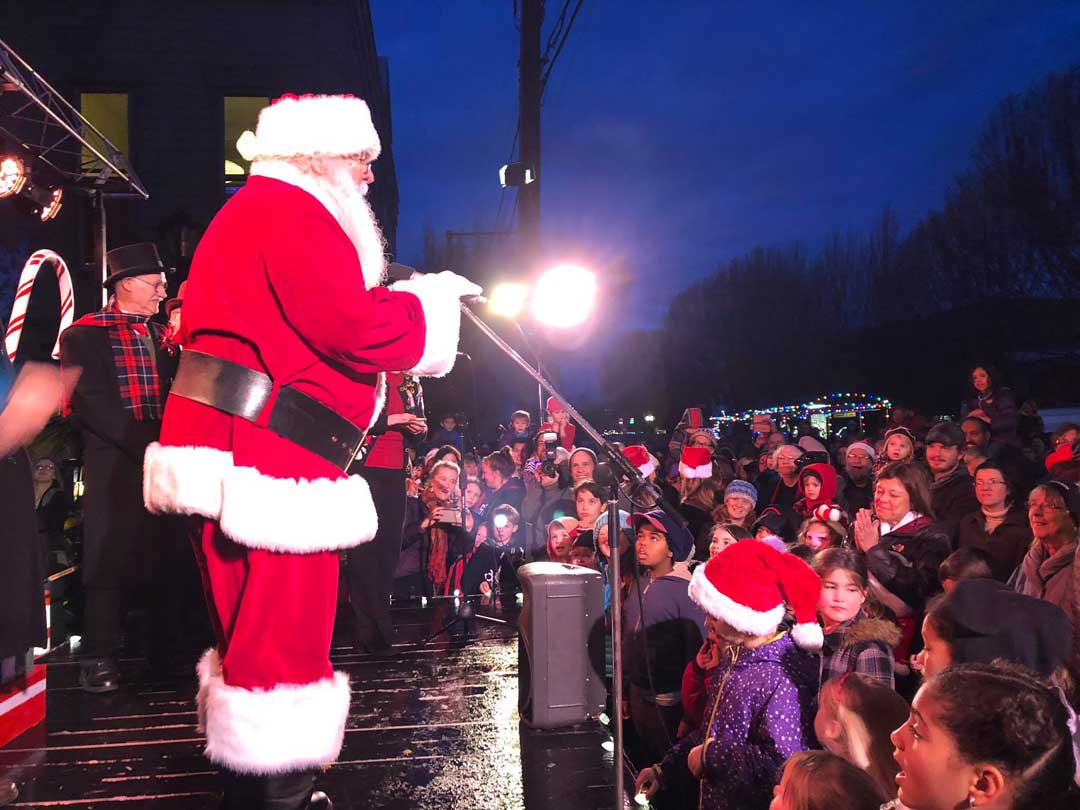 Kicking off the season is the big man himself. The Main Street community Tree Lighting and Santa visit is on December 7 at Haller Fountain in historic downtown Port Townsend. The Wild Rose Chorale will be caroling in the streets from 1 p.m. to 3 p.m., and the Santa visit and tree lighting happens at 4:30 p.m.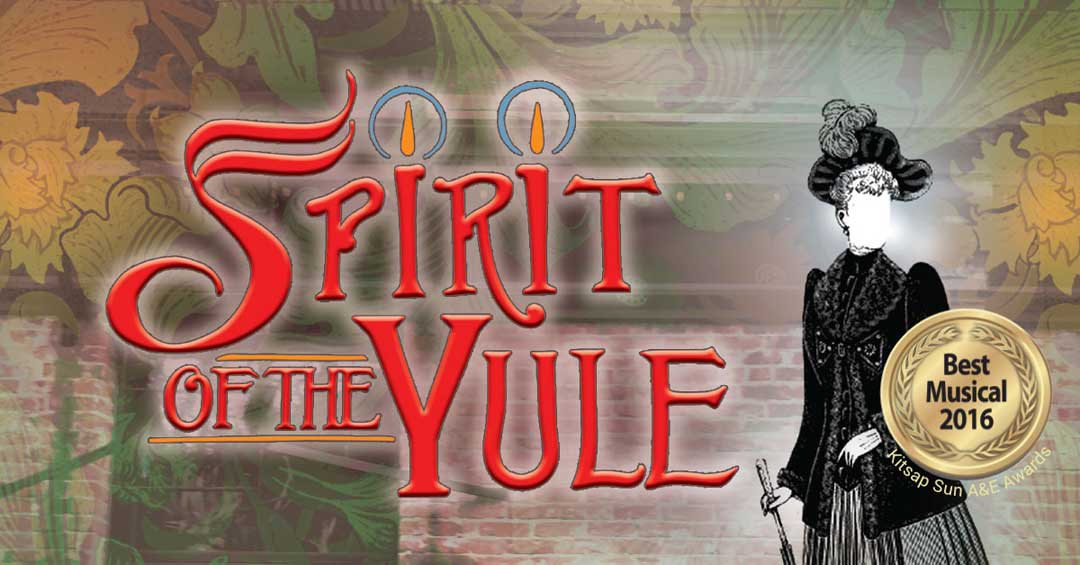 Keeping up with tradition, the Key City Public Theatre starts performances of "Spirit of the Yule" on December 12. Port Townsend's musical holiday tradition is returning with fresh updates sure to entertain theatre goers of all ages. Pay What You Wish at the Door dates are December 19 & 29. Arrive 30 minutes prior to curtain and pay what you want for available seats!
The Holiday spirit is strong in Port Townsend! The Main Street Kiwanis Choo Choo rides for kids steams through town on December 14 & 21 at 1 p.m. both days.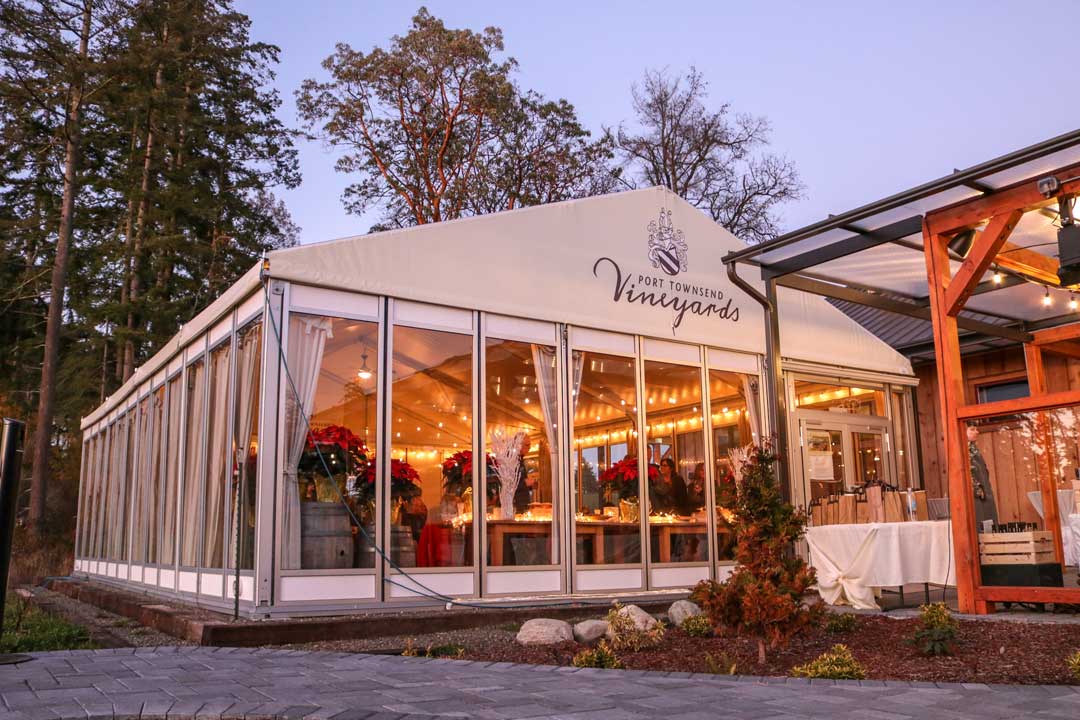 Taste the season with Port Townsend Vineyards! On December 14 the Vineyards is hosting an open house event with tastes, music, and shopping! Sip on traditional German Glühwein, enjoy live music from Vinyl Tap and warm yourself by the fire.
If you're looking for more adventurous fare this Holiday season, consider the Big Brass Yule Ball. Presented by Olympic Peninsula Steam and the Brass Screw Confederacy, the Big Brass Yule Ball promises to be a raucous, absinthe-infused night of swing dancing, bowler hats and goggles. The event kicks of at 7 p.m. on December 14 at the American Legion Hall, 209 Monroe St. Buy your tickets here.
Upcoming events in Port Townsend:
Port Townsend Gallery: Annual All Members Gallery Show on Jan 1
Strange Brewfest on Jan 24