Escape to Port Townsend, WA
Washington's Victorian Seaport & Arts Community
Win a Trip of a Lifetime!
Escape to Port Townsend and enter to win an exciting trip to one of Washington's most charming and "cool" cities. Here you'll discover a town steeped in fascinating history, from its early Native American roots, to its Victorian architecture and maritime legacy. Port Townsend is one of Washington's most popular getaway destinations, located just 2 hours from Seattle, and right next to the Olympic National Park.
Opportunities for outdoor adventure abound with trails for hiking and cycling, or head to the water and go kayaking. Check out the food and drink scene with an abundance of culinary experiences for every taste.
This charming village-by-the-sea has an artistic soul and is the perfect place to leave ordinary behind and experience extraordinary. Enter to win today!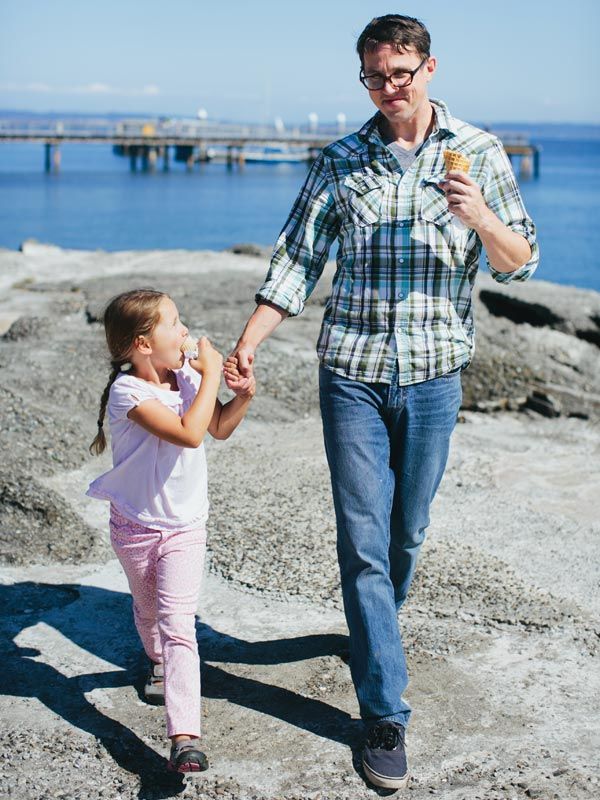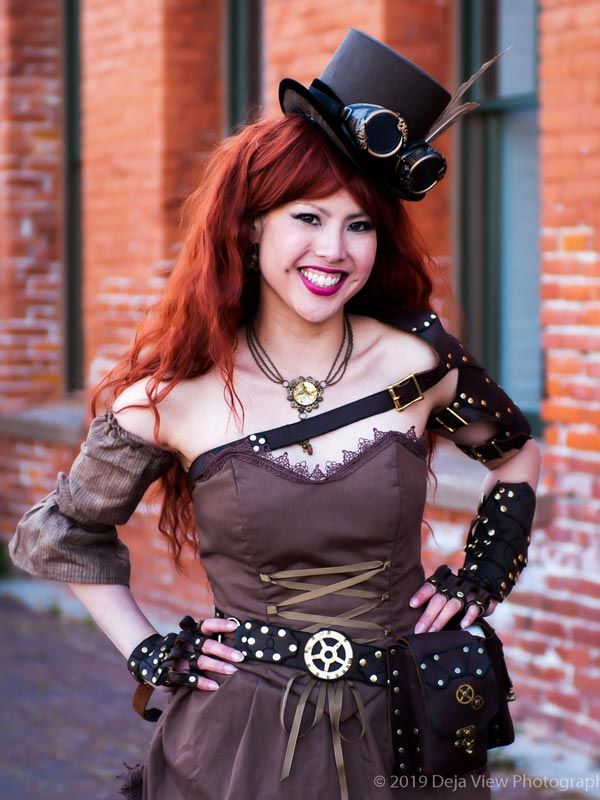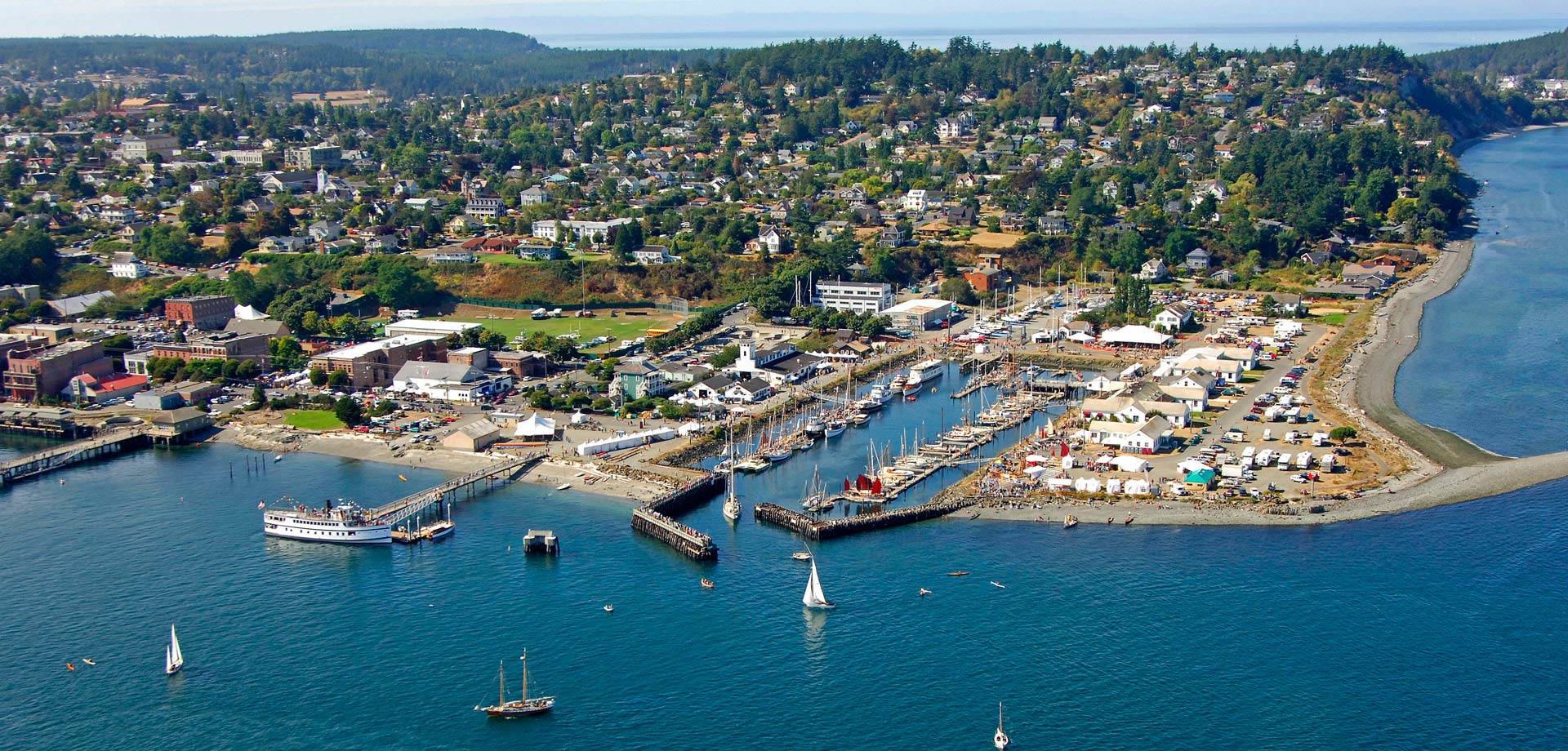 Your trip will include:
Note: does not include airfare or car rental from Sea-Tac International Airport
Sweepstakes Rules:
One entry per person in the sweepstakes period
Sweepstakes period runs October 1-October 31, 2019
Travel prizes good for travel in 2020
iMap is a fun and interactive way to plan your future dream vacation in Jefferson County. The map links to local businesses and activities in the area, features an easy to use itinerary planner which is sharable on social media, it has a calendar of local events when safe & healthy events can once again be scheduled, and showcases popular trail maps. iMap is a trip planner right at your fingertips. Plan your trip and start exploring what Jefferson County has to offer!