Port Townsend is where filmmakers come to play! Celebrating its 15th year, the Port Townsend Film Festival (http://www.ptfilmfest.com/) will showcase 80-plus films in seven theatres over three days in the walkable National Historic Landmark District, September 19-21. Watch the sizzle reel!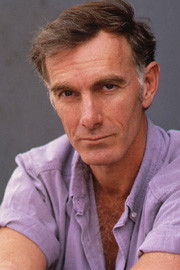 Godfather of independent film (director, producer, screenwriter, actor) John Sayles and his partner, collaborator and producer Maggie Renzi are this year's special guests. Sayles' work spans decades and includes dozens of award-winning films. He's also known in Hollywood as the "script doctor," working on commercial films to ensure blockbuster success.
Sayles and Renzi arrive Thursday night and will participate in Q&A following screenings of their films Lone Star and The Honeydripper, as well as speaking with students at local schools.
Committed to connecting audiences with filmmakers, PTFF also each year invites at least a dozen filmmakers, cinematographers and screenwriters as guests of the festival, to provide face to face contact with audiences.
Over 40 selected new documentaries and narrative films from 25 countries will be screened, with an equal number of short films ranging from five to 20 minutes in length. The world premier of Return of the River, a documentary about removal of two dams, opens at 7:30 pm Friday night, dedicated to Seattle attorney Russ Busch, who died shortly after the first breach of the dam, and members of the Lower Elwha Tribe who worked tirelessly for decades to restore the river.
Daniel James Brown, author of The Boys in the Boat: Nine Americans and Their Epic Quest for Gold at the 1936 Berlin Olympics, is the festival's chosen writer for "Formative Films." He'll be available for Q&A after the screening of Breaking Away, the film that shaped his personal narrative. He will sign books at the Writer's Workshoppe/Imprint Books on Water Street.
Passes are available  at www.ptfilmfest.com or during the festival at 607 Water Street. The festival's best value is a full Festival Pass ($185) that includes a Friday night salmon dinner on Taylor Street and admission to all screenings.
As summer fades to autumn shades of gold and russet, make Port Townsend your base camp and explore the jaw-dropping beauty of Olympic National Park. It's an easy drive to several trailheads where you can experience the vibrant fall foliage on a breathtaking hike. Or take your pick of seven unique beaches, stroll along meandering creeks and through magnificent moss-draped rain forests. "Easy access" hiking trails are designed for people of all ages and abilities, and ideal for families.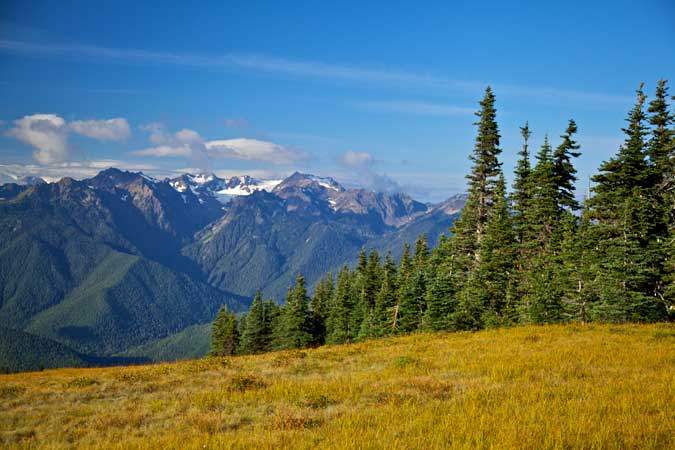 For more information, go to http://www.nps.gov/olym/day-hiking.htm.
Visit us this autumn and enjoy everything Port Townsend!