The summer is in full swing and whether you want shade or fun in the sun, Port Townsend has it all! Hybrid events are still occurring, so there are virtual and in person recreational options for your trip. Take a look at the events below to help plan your getaway!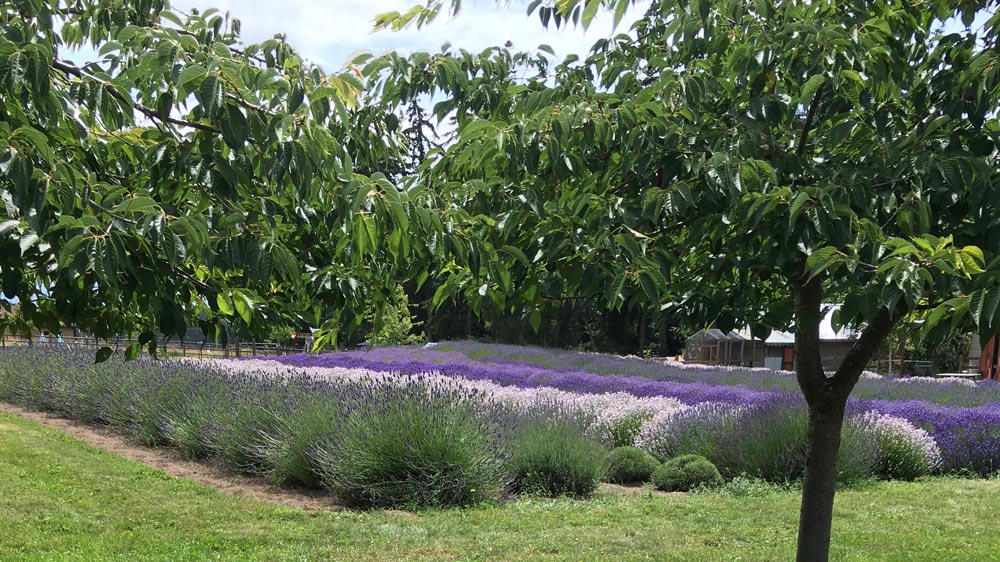 A great option for an outside activity is visiting Wilderbee Farm. You can walk their nature trails, meet their British Soay sheep, picnic or sip mead at the Meadery on weekends. The farm is open Wednesday through Sunday from 12-5pm, and the Meadery is open 12-5 on Saturdays and Sundays. Cut flowers are also available for pick up from July to September. From Wilderbee: Flowers are a source of joy, pure and simple. We grow over seventy certified organic cottage garden ornamentals, herbs, and edibles selected for their aesthetic charm, grace, and whimsy, with a full spectrum of vibrant and delicate hues.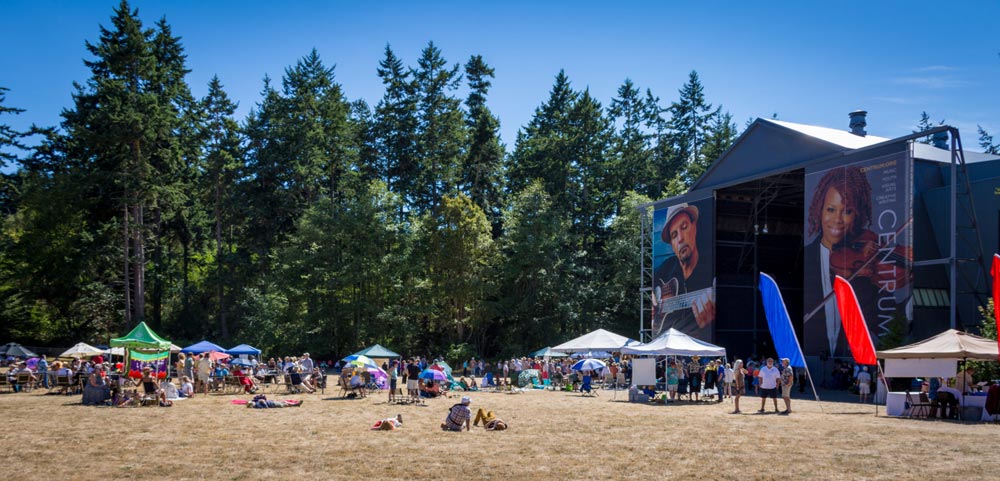 For those that have missed in-person musical events, there is a great concert happening on August 7. Centrum's Acoustic Blues on the Green is a live outdoor concert at Littlefield Green. From Centrum: There will be 'pods' for you and your party to sit in with distance guidelines according to Covid-compliance. Assisted listening devices are available upon request and a sign-language interpreter will be on stage during performance. If there are mobility challenges or other specific needs we can assist with please let us know – come celebrate with us!
Artists include:
Suzy Thompson and Del Rey with Matt Weiner
Carl Sonny Leyland
Ben Hunter
Cary Morin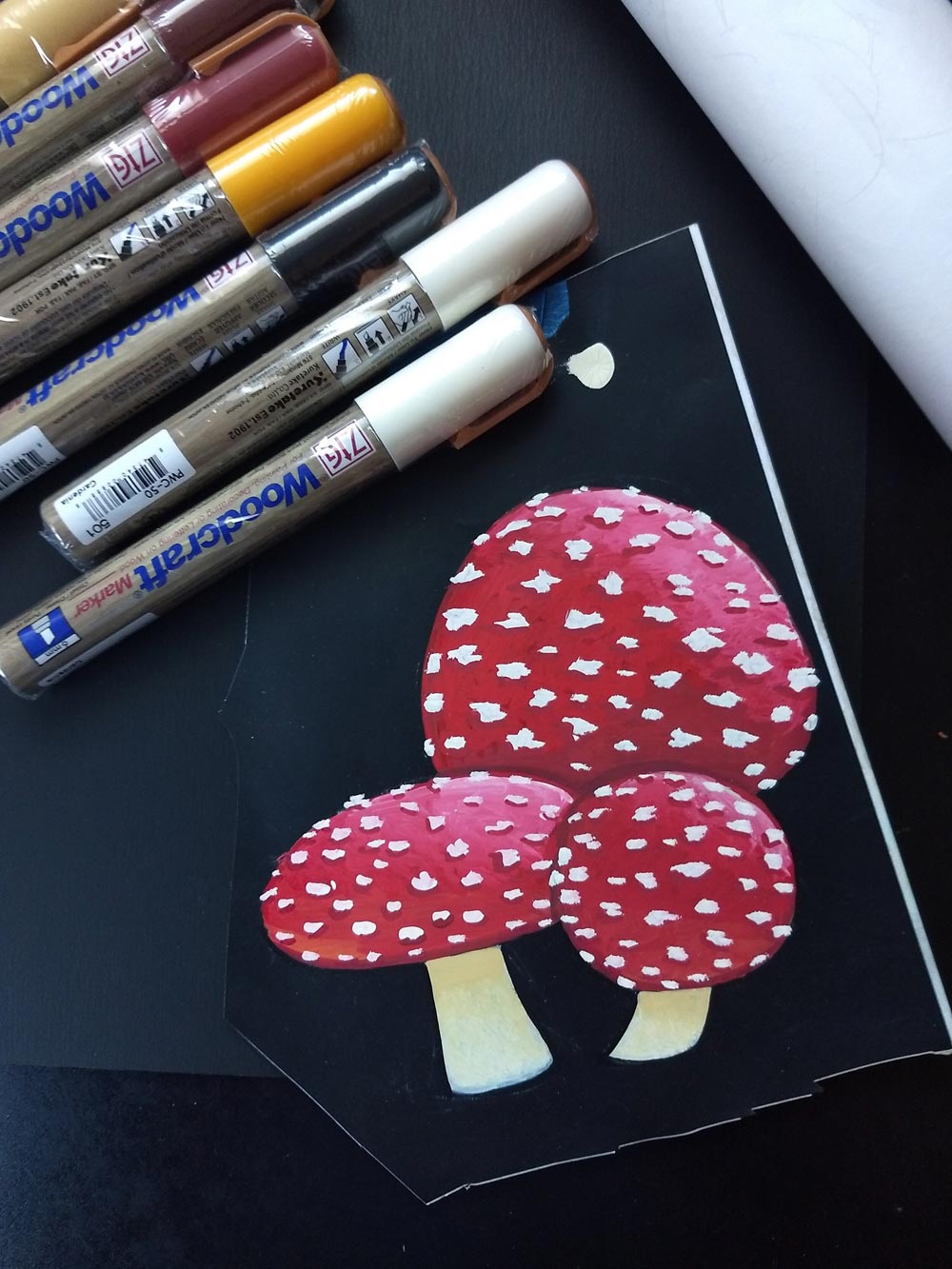 If you have any young artist in your life that would like to hone their skills while on vacation, consider the Northwind Art Cover Art: Creating a Painted Cover for Comics, Books or Graphic Novels class with Justin Rueff, August 9-12. In this class you'll learn all of the skills necessary to make the cover of your novel or comic books stand out! You'll learn layout, lettering finishing and coloring techniques.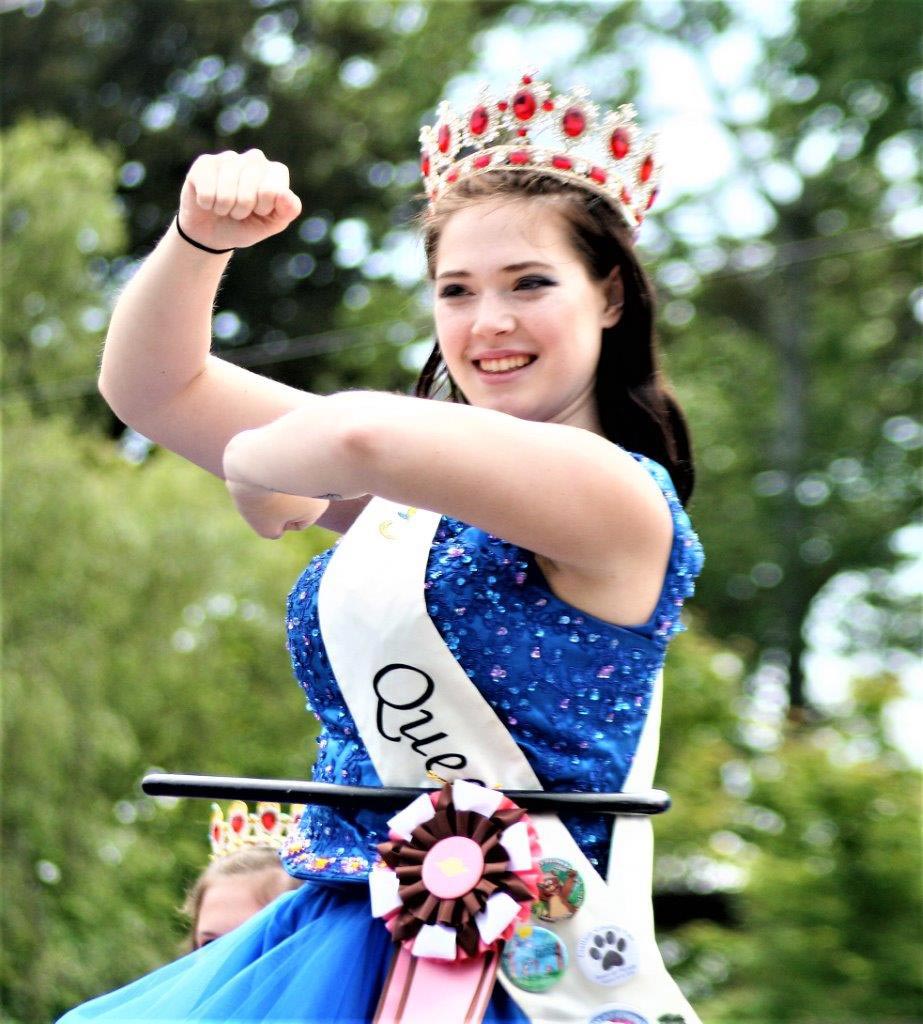 A local favorite event, the Rhody Parade is returning on August 14 in Port Townsend! This year's theme is "Stop and Smell the Rhodies." Historically held the 3rd weekend of May, this year's festivities were pushed back to August due to state health guidelines surrounding COVID.  There will be more updates for what festivities will be featured closer to the date of the parade. The event first started in 1936 when local businessman Clive Buttermere convinced the Hearst Metrotone News organization to visit Jefferson County and film the rhododendrons in bloom. The local business community organized a Queen competition so a group of young women could be photographed with the rhododendrons. Nominations were made and Myrtle Olsen was voted the  first Rhododendron Queen! After the success of the first nomination in the community, the event became an annual tradition with each year bringing new editions: the boat race, a golf tournament, bed race, trike race,  and Queen's Ball just to name a few!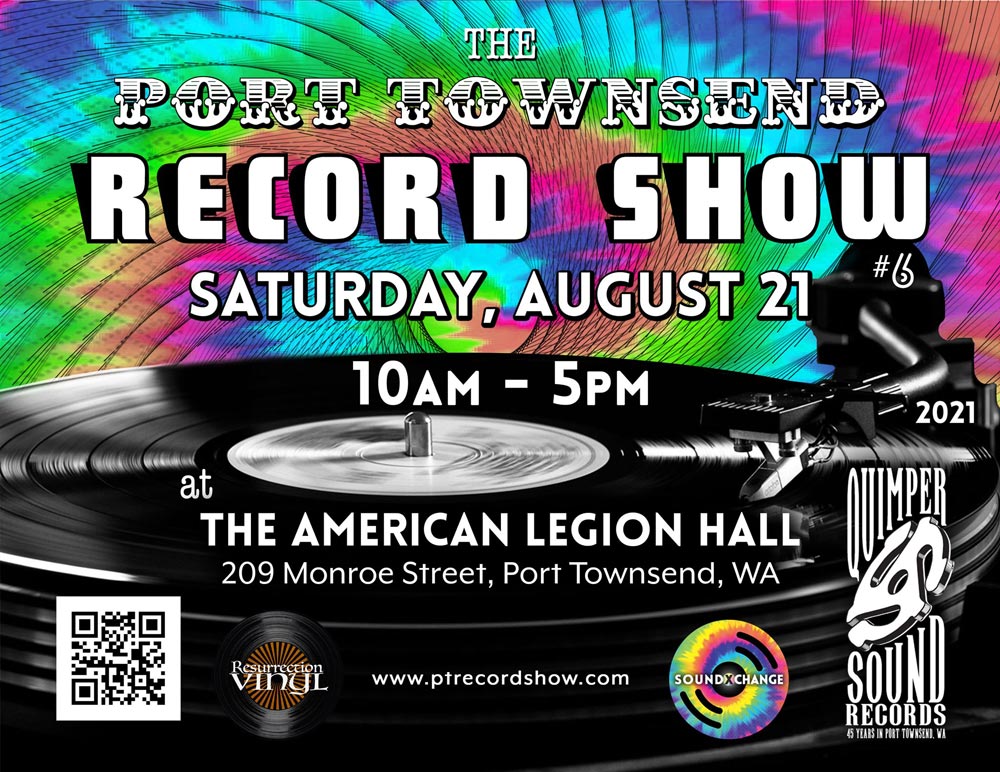 For any vinyl aficionados, The Port Townsend Record Show happens on August 21 from 10am-5pm. The event will take place at The American Legion Hall. The show features more than 30 vendors, thousands of LP's, tapes, CD's music collectibles and memorabilia. Live DJs will also be spinning records during the event!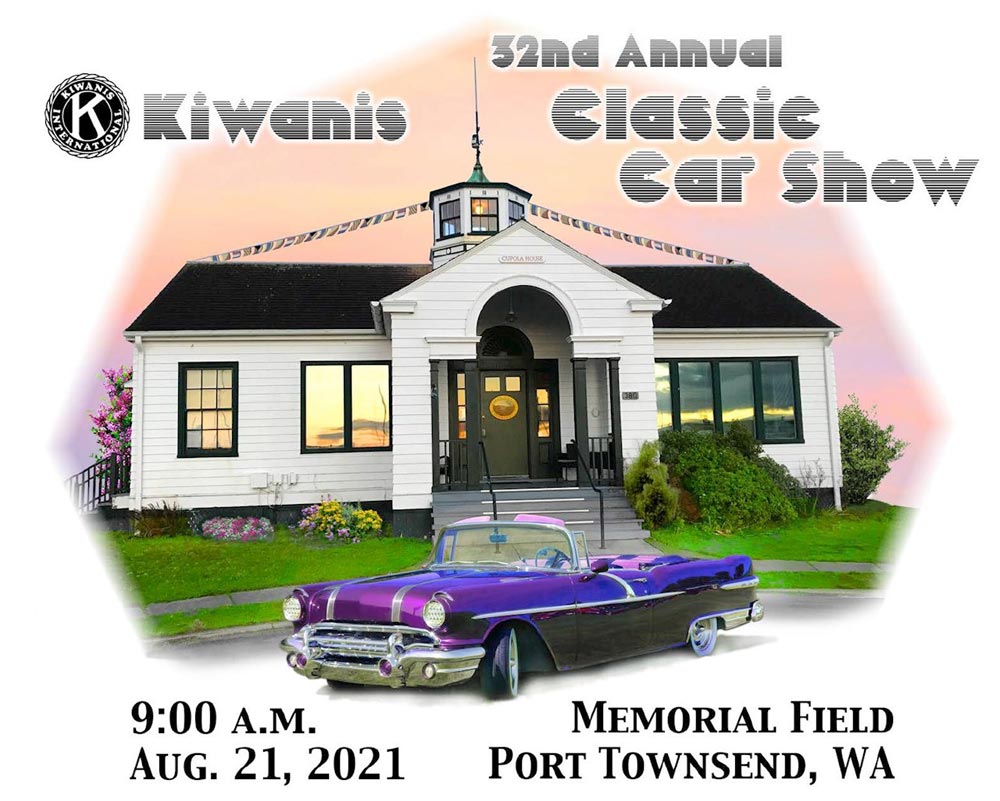 Love classic cars? The Kiwanis Classic Car Show is coming back this year at Memorial Field on August 23 at 9 a.m. The event will feature car, trucks and motorcycles-all vintages welcome!
It has been exciting seeing visitors in Port Townsend again this summer and we look forward to seeing our guests frequently in the months to come.