Great things are happening in Port Townsend in April! The city continues its run of fantastic virtual and in person events (following the Governor of Washington's safety guidelines) with a little something for everyone, from Foodies to Sailors and everything in between! Check out April's activities, and consider future options for your dream vacation in Port Townsend!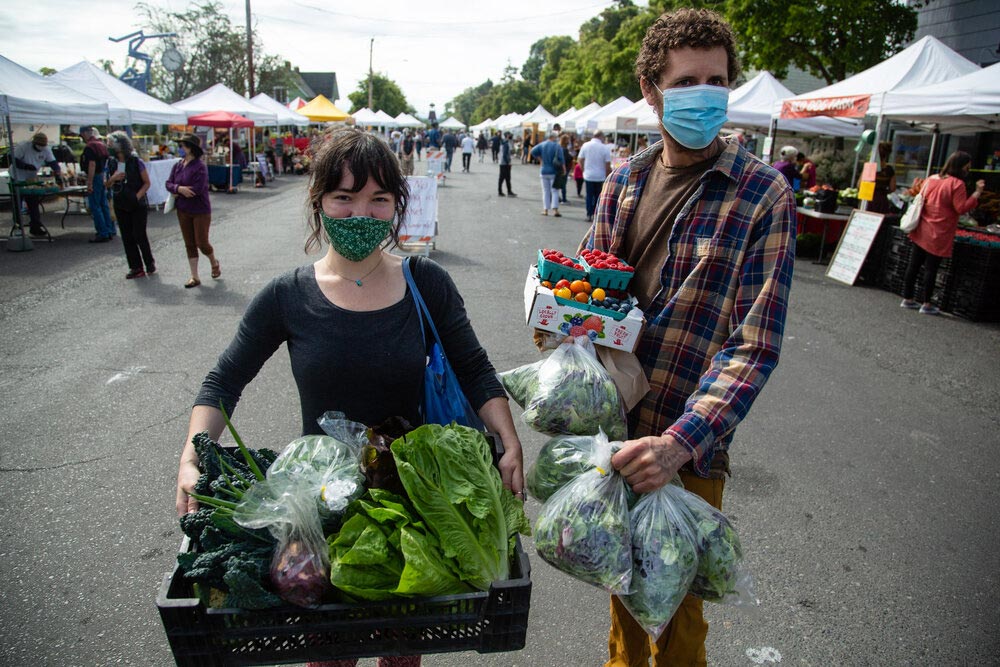 The opening day of the Jefferson County Farmers Market kicks off on April 3 in the uptown area of Port Townsend. The Market has plenty of delicious food options to choose from, including fresh, seasonal produce picked from area farms, pasture raised meats, seafood, artisan cheeses, local wines, ciders, and crafts! More than just a stop on an itinerary, the Jefferson County Farmers Market is a tourist destination all its own.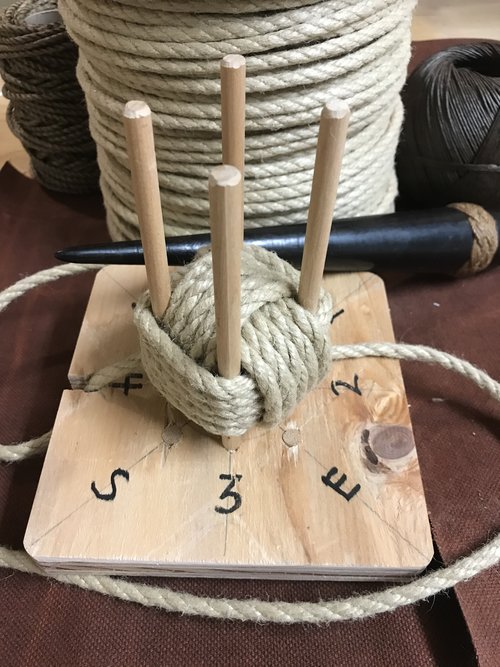 The Artful Sailor has a busy month full of nautical instruction lined up in April, starting with the Pedal and Treadle Sewing Machine Workshop on April 3. The course is a one-day basic that highlights sewing machine maintenance, adjustments and sewing skills. They also have a heaving line workshop on April 17, which will feature the making of a heaving line, the knots, splices and seizing as well as the effective coiling and heaving of the line.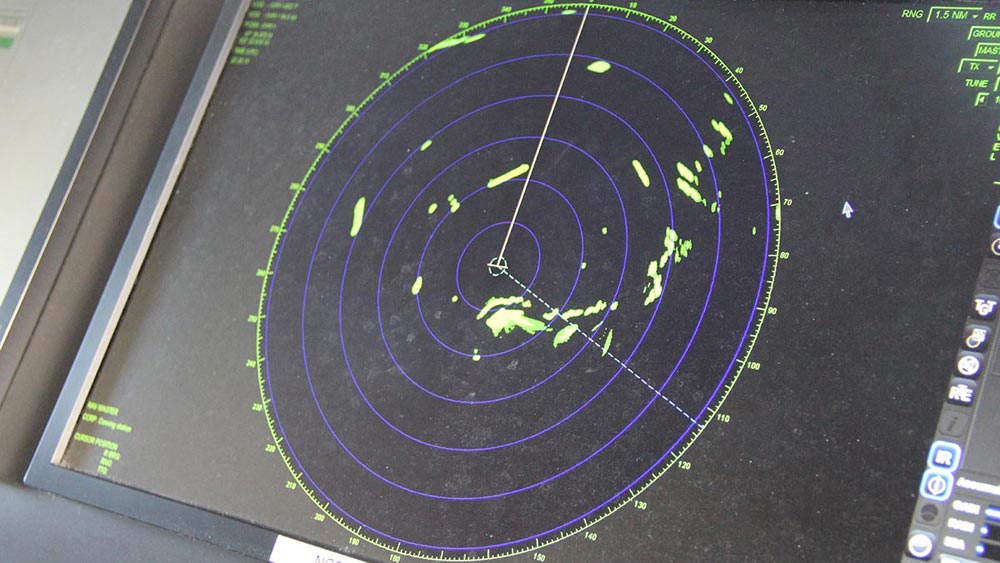 Carrying on with the nautical them is the Northwest Maritime Center's class: Electronic Navigation and VHF on April 12. The virtual class will be an introduction to the many electronic tools that can help you navigate safely, such as Depth Sounders, GPS, Chart Plotters, AIS, Radar and VHF Radio. Useful knowledge if you plan on sailing the high seas!
In other exciting news from the Northwest Maritime Center, the 45th Annual Wooden Boat Festival is returning with in person attendance September 10-12. The festival organizers have Covid safety plans in place to meet health guidelines in September as well as contingency plans for unforeseen circumstances but remains optimistic the event will happen. The Wooden Boat Festival is the largest of its kind in North America and features the beauty of the maritime culture in Port Townsend with demonstrations, presentations, maritime products for sale, races, music and food.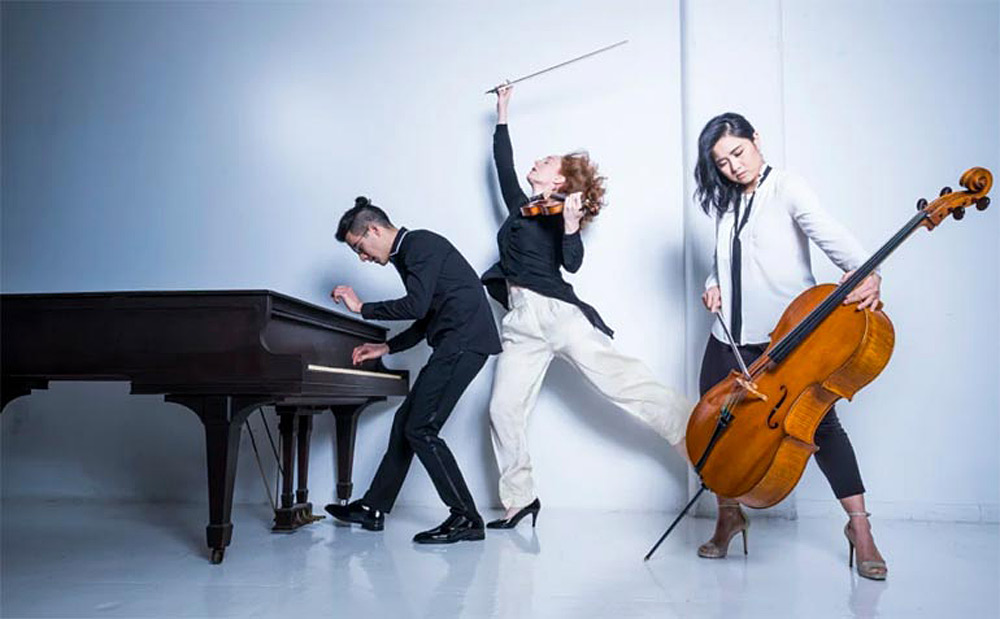 Centrum is featuring the Merz Trio as part of its Chamber Music series virtually on April 11.  On April 12, Centrum continues its Communiversity Lecture series with author Sarah Vowell. Sarah will offer humorous and personal accounts of American History and current events and politics. She is the author of Unfamiliar Fishes, Assassination Vacation and Lafayette in the Somewhat United States.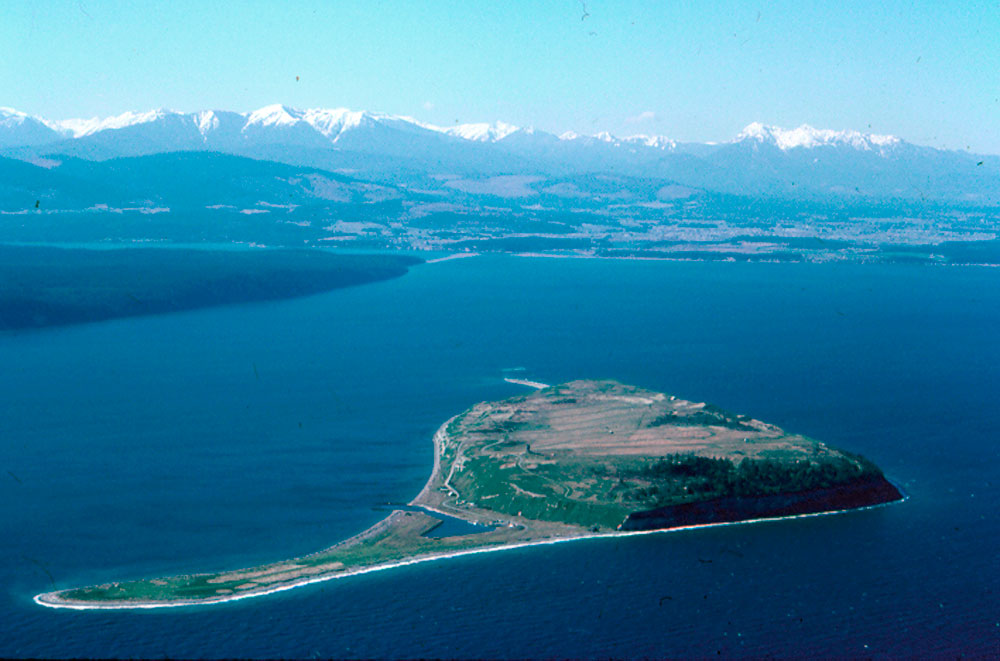 Port Townsend Marine Science Center is hosting its Spring Migration Cruise on April 17 and 24. The cruise will take passengers on an afternoon ride through the Protection Island Aquatic Reserve and will feature history of the preserve and the sea birds and marine life that call the island and surrounding waters home.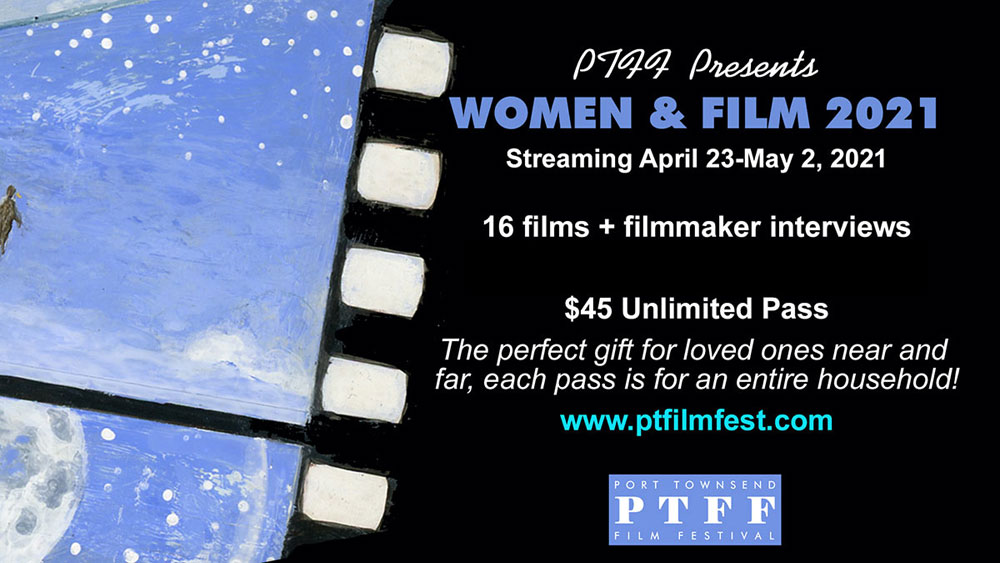 For lovers of fine cinema, The Port Townsend Film Festival will be presenting Women and Film 2021, streaming from April 23-May 2. The virtual event will feature 16 filmmakers as well as interviews.
These great events are just a taste of the experiences that await you in Port Townsend. Use EnjoyPT.com to craft the perfect itinerary for your future dream vacation!