Since its inception in 1977, Centrum's Fiddle Tunes Festival at Fort Worden State Park has been one of the largest celebrations of traditional music west of the Mississippi.
Artist faculty members from four different countries share a rich history and diverse styles of fiddle music with hundreds of participants in a weeklong, multigenerational workshop. Classes, band labs, dances, concerts, open jams, and informal and spontaneous gatherings culminate in mainstage performances that welcome thousands of audience members to experience the tapestry of North American fiddle styles.
Fiddles on the Fourth
Plus BBQ on the Green
Wednesday, July 4, 2018, 1:30pm
McCurdy Pavilion
Tickets: $32, $26, $16


Old Time and Danish from Iowa
Dwight Lamb and Bill Peterson
Western Swing from Colorado
Junior Daugherty and Sean Pyrtle
Buckdancing from Tennessee
Thomas Maupin with Daniel Rothwell and Casey Miekel
Glorious Cape Breton
Dawn Beaton and Troy MacGillivray
Swing and Cajun Dance
Wednesday, July 4, 2018, 7:30pm
Littlefield Green outside McCurdy Pavilion
Tickets: $16


Washington and Missouri
James Mason and John Stewart
Louisiana
Walter Mouton, Jason Frey, and Mark Latiolais
Patriot Fiddlers
Friday, July 6, 2018, 7:30pm
McCurdy Pavilion
Tickets: $32, $26, $16


Old Time from Virginia – Reed Island Rounders
Betty Vornbrock, Billy Cornette, Kirk Sutphin
East Coast Irish
Winifred Horan and friends
Wondrous Quebec
Stephanie Lepine, David Simard
Sunny California – Thompsonia
Suzy, Eric, and Allegra Thompson
Fiddle Tunes Finale
plus Mo Chilli BBQ on the green
Saturday, July 7, 2018, 1:30pm
McCurdy Pavilion
Tickets: $32, $26, $16


Down East from Maine
Don and Cindy Roy
Old Time from West Virginia – The Modock Rounders
Jesse Pearson, Cody Jordan, Kim Johnson
Texas – Last of the Tejano Fiddlers
Belen Escobedo, Virginio Castillo, Ramon Gutierrez
Western Canada
Patti Kusturok, Jeremy Rusu
---
Festival Packages
Tickets go on sale to donors April 15; General Public May 1


Includes 4 events held at the McCurdy Pavilion:
Wed, July 4, 1:30pm and 7pm
Fri, July 6, 7:30pm
Sat, July 7, 1:30pm
Package pricing for McCurdy Pavilion Reserved Seating:
Section A: $102
Section B: $80
Section C: $56
---
Port Townsend & Fort Worden
Located just 2 hours west of Seattle, Port Townsend is the perfect place to indulge your creative side. With its maritime heritage, Victorian architecture, artist spirit, and a touch of urban chic, Port Townsend is an easily accessible base camp to the Olympic Peninsula and beyond.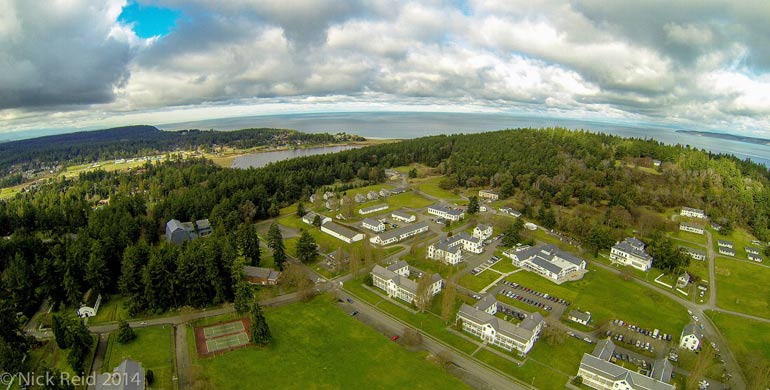 Centrum's home is at Fort Worden – the kind of destination that stays with you for a lifetime. Amidst the magnificent natural setting and the influence of its military past, Fort Worden is home to inspiration, education and personal transformation. People gather here to participate in arts and music events, woodworking classes, conferences, camping and outdoor activities, family reunions, weddings, and much more. Originally designed as a military base to protect Puget Sound, Fort Worden evolved into an iconic and cherished state park. The fort – featuring 100 historic structures – spans two miles of saltwater shoreline with views of the Olympic and Cascade Mountains, and the San Juan Islands.
Click here for detailed instructions about traveling to Seattle to Port Townsend without a car.
Ferry
Seattle to Bainbridge
Edmonds to Kingston
Mukilteo to Clinton (Whidbey Island)
Whidbey Island to Port Townsend
Airports
Sea-Tac International Airport
17801 International Blvd, Seattle, WA 98158
Shuttle information
Jefferson County International Airport
Airport Cutoff Road, Port Townsend, WA 98368
Bus/shuttle
Located less than two miles from downtown Port Townsend, Fort Worden is easily accessible for both locals and visitors.
General inquiries: info@centrum.org, (360) 385-3102 x117