NASA Academy Workshops In Port Townsend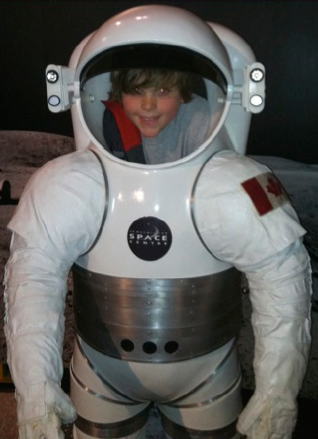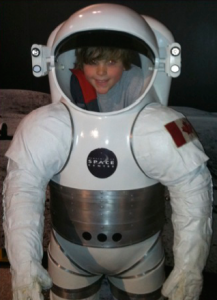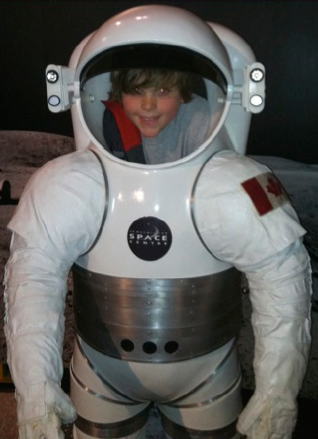 Two out-of-this-world workshops are on tap for kids on October 6.
Imaginations take flight building with LEGO, launching rockets and bringing ideas to life through story making, improvisation and games. NASA Award-winning curriculum encourages students age 8-15 to explore extreme eco-systems on Earth and in different solar systems. Participants connect their ideas and projects to current events (Mars Science Laboratory, commercial space travel, new forms of habitable life and different forms of energy).
DIGIVATIONS STEM+ARTS+MOVEMENT = Fun & Innovation
Two NASA Academy Workshops Ages 8-15
9 a.m.-11 a.m. and 3 p.m.-5 p.m.
Cupola House Workshops
380 Jefferson St., Port Townsend, WA
Saturday, October 6, 2012
$25/child for Each workshop
$40/child for BOTH workshops
scholarships available
 Plus…
LEGO+ARTS Kids Night Out Ages 6-15
Drop off your kids for a few hours of evening fun and exploration using LEGO bricks, simple machines, rocket launches and storymaking.
7 p.m. – 10:00 p.m.
$25/child
$10/each sibling
Register On-Line (Max enrollment 20)
www.digivations.com
360-543-5641
info@digivations.com