King Lear at Key City Public Theatre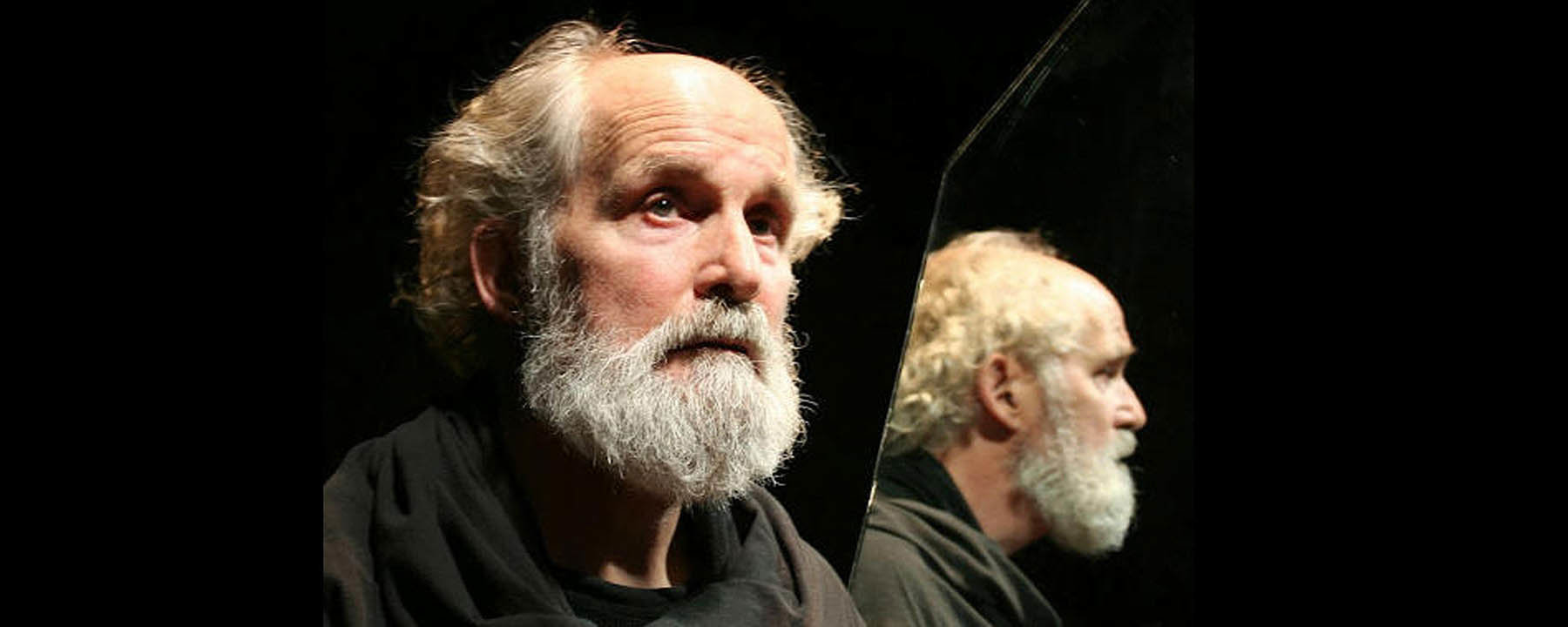 Lawrason Driscoll stars in a 21st-century take on one of the great tragedies of all time – a tenuous tapestry woven from the delicate threads of hubris and frailty, blindness and sight, loyalty and love. April 17-May 10.
There's a fine line between reason and madness! Shakespeare at the playhouse is a classic season opener. Directed by Kerry Skalsky.