Cheryl Strayed Reading at the Cotton Building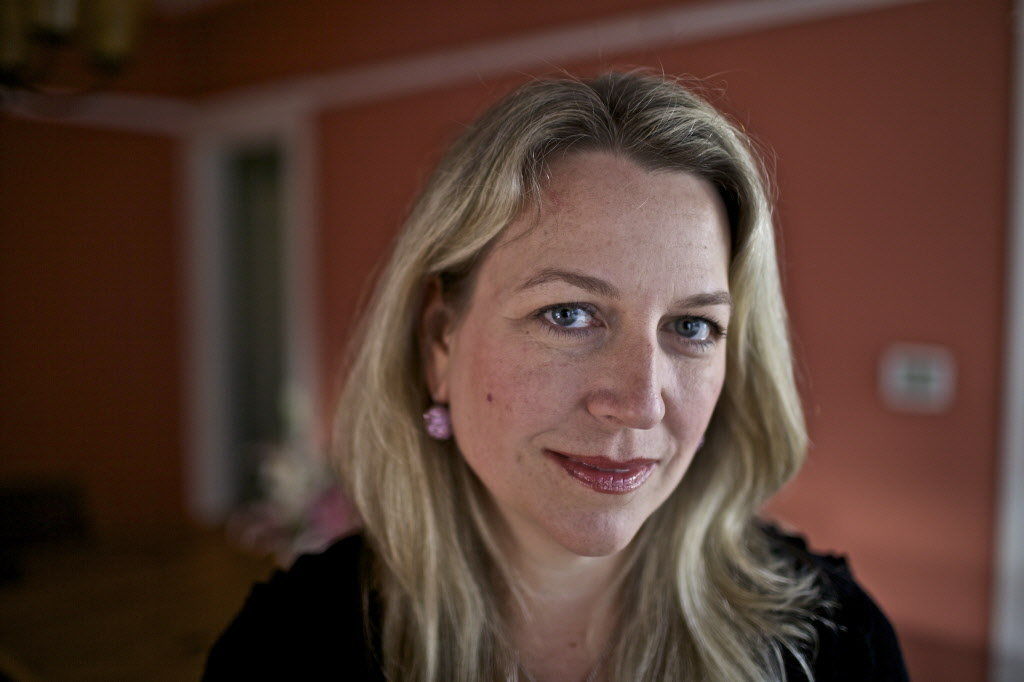 Award winning author Cheryl Strayed will read from her best-selling book "Wild" on Saturday, July 2012, at 2pm in the Cotton Building on 607 Water Street. The reading is free, and books will be available for purchase and signing.
Strayed is in Port Townsend for Centrum's Port Townsend Writers' Conference, held each July at Fort Worden State Park.
Stayed's memoir "Wild" recounts how she found her way out of sorrow and loss by hiking 1,100 miles of the Pacific Crest Trail. The New York Times says "This book is as loose and sexy and dark as an early Lucinda Williams song. Its got a punk spirit and makes an earthy and American sound."